Dnes pro vás mám zajímavý příběh z konzultace. Na konzultaci přišla klientka Alena. Alena je světlý, teplý a lehce tlumený typ. Má modré oči a poslední dobou nosí většinou lehce teplé blond vlasy. Když jsme se tedy dostaly k barevným kombinacím bylo jasné, že její tmavostní kontrast je nízký a dominantnější vlastností bude kontrast barevný. A tady nastal problém. Když jsem Aleně ukázala ideální barevnou kombinaci a zeptala se jí, jestli si na sobě umí představit takové šaty, řekla: "Umím, ale v životě bych si je neoblíkla."
Bylo mi jasné, že vícebarevné kombinace nebudou pro Alenu to pravé ořechové a když jsem narazila i při kombinování neutrálu + 1 barva, začínalo mi být jasné, že mám před sebou klasickou barevnou osobnost. Navíc Alena má v oblibě tvořit zajímavé kombinace tím, že zvolí 2 neutrály a použije velký tmavostní kontrast, který její barevnost neunese. Někdy volí i černou, která je pro ni také nevhodná. Její barevnost je zkrátka naprosto opačná jako její osobnost.
Jak z toho ven? Nemá cenu chtít někoho nacpat do ideálních kombinací, když jsou v rozporu s jeho osobností. Nejdůležitější pro mě bylo ukázat Aleně jak vystavět šatník na neutrálech, které jsou pro ni vhodné a lichotivější, než tvrdá černá a extrémně jasná bílá. A samozřejmě je potřeba snížit tmavostní kontrast.
První možností je kombinovat vhodný, středně tmavý neutrál se světlým neutrálem z palety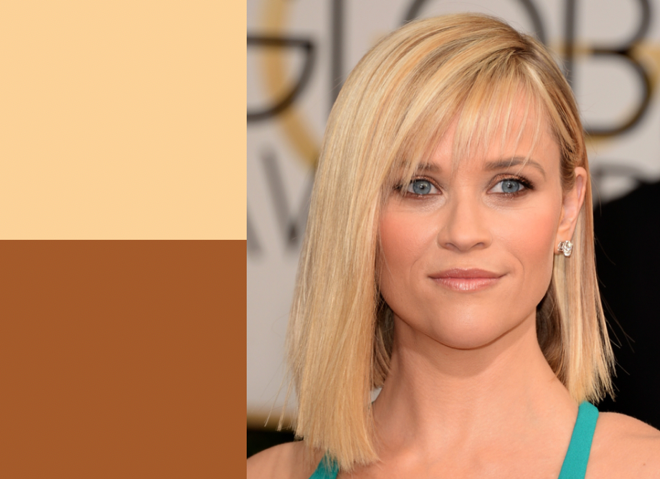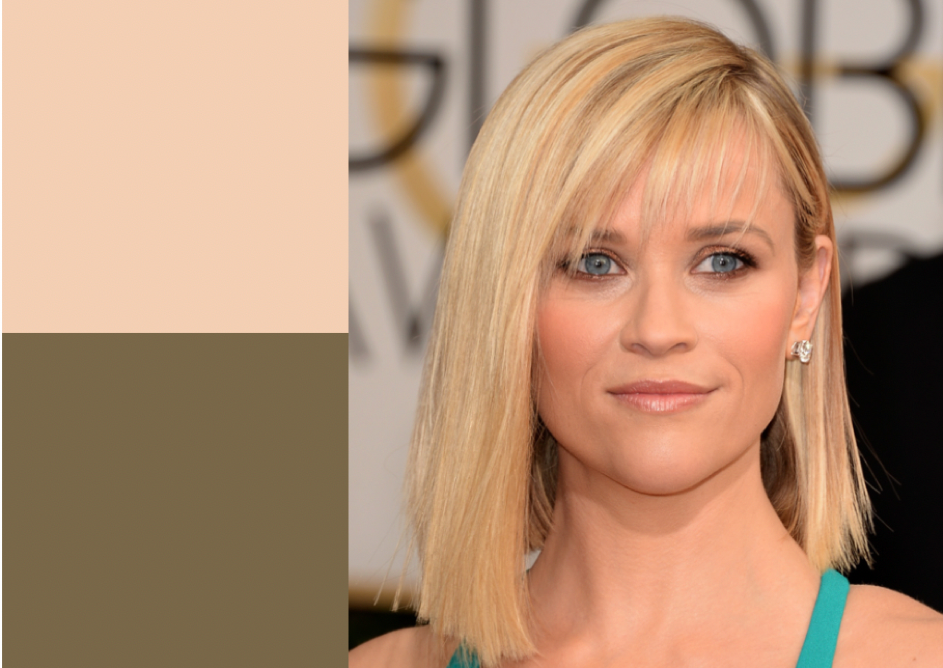 Druhou možností je kombinovat vhodný neutrál se světlou a méně nápadnou barvou z odpovídající palety :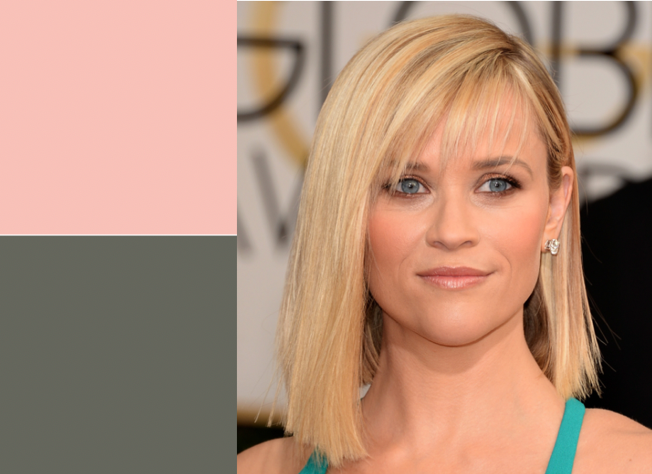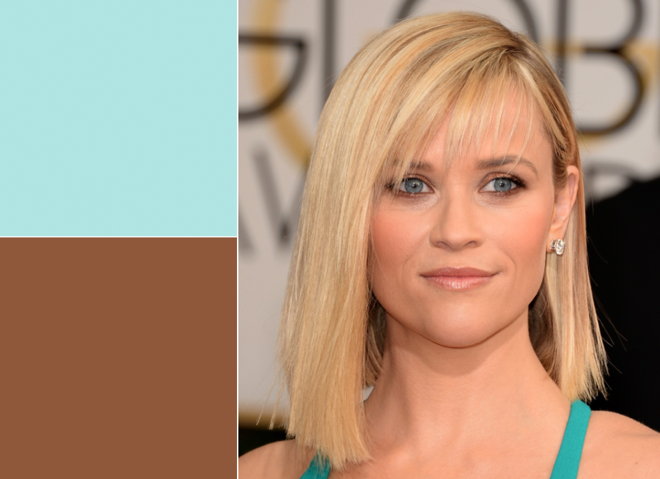 A jak by to mohlo vypadat s praxi ?

Toto je podle mě jeden z bodů podle kterého poznáte kvalitní typoložku. Typoložka by vždy měla být schopná vytvořit v rámci jednotlivých palet barevné kombinace pro každou barevnou osobnost. Někdy to jde snadno, jindy se musí trochu popřemýšlet. Část úspěchu samozžejmě leží i na bedrech klienta. Pokud vidíte, že vaše ideální barevné kombinace vám osobnostně vůbec nesedí, řekněte to.