Tmavé typy (zimní + podzimní) mají při vytváření barevných schémat svých outfitů 2 nejlepší možnosti. Jít oblečena v celkově tmavém outfitu, nebo zapojit tmavostní konstrast v podobě světlé + tmavé barvy. Obzvlášť v našem prostředí se tmavá barevnost obvykle pojí s vysokým tmavostním kontrastem, protože středoevropanky mívají světlejší pleť. Nedávno jsem dostala dotaz od jedné mé klientky jak tvořit barevná schémata tak, aby outfit nebyl celý tmavý. Koupila si totiž tričko a trenčkot v jejích barvách : tmavých, teplých a čistých, nicméně v kombinace s tmavými spodními díly jí tato stylizace osobnostně nevyhovovala. Pojďme se tedy podívat, jaké máte v tom případě možnosti.
Kombinujte tmavý horní a spodní světlý díl :

2) Do celkově tmavého outfitu zapojte světlý detail jako kontrast :
3) Pokud nosíte celkově tmavý outfit, volte stylově a střihově zajímavá řešení. Např. basic tričko + jeansy jsou stylově vždy trochu nuda a neinvenční barevné schéma tento dojem umocní. U stylových kusů toto schéma nevadí, naopak nechá outfit vyniknout.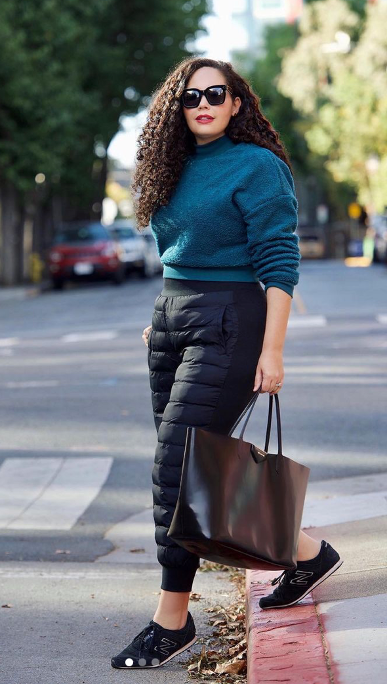 4) Obraťe to. Pokud nemusíte mít vždy a za každou cenu jen barevný ideál, můžete tmavostní schéma obrátit. Světlou barvu dejte na horní část těla a tmavou na spodní. Případně zvolte světlý svrchní díl :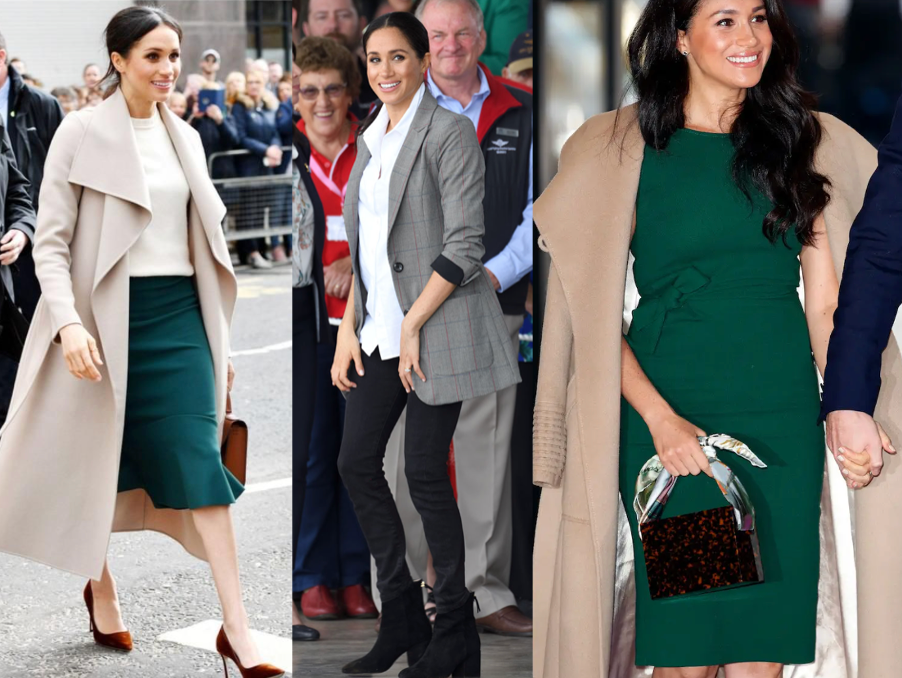 5) Zapojte vzory s vysokým tmavostním kontrastem :


6) Používejte barevné schéma 60 ku 40 ve prospěch tmavé barvy :

Článek už je dost dlouhý a to jsme se dostali jen k regulérním možnostem. Porušování pravidel totiž určitě není pro tmavé typu tabu. V tom případě záleží na osobnosti a k čemu vás to nejvíce táhne. Na základě této informace se dá s barevností dále pracovat, což by vydalo na víc, než jeden článek. Barevná typologie nemusí být vůbec omezující.