Odhalte sílu barev a stylu
Objevte svůj barevný typ a styl na míru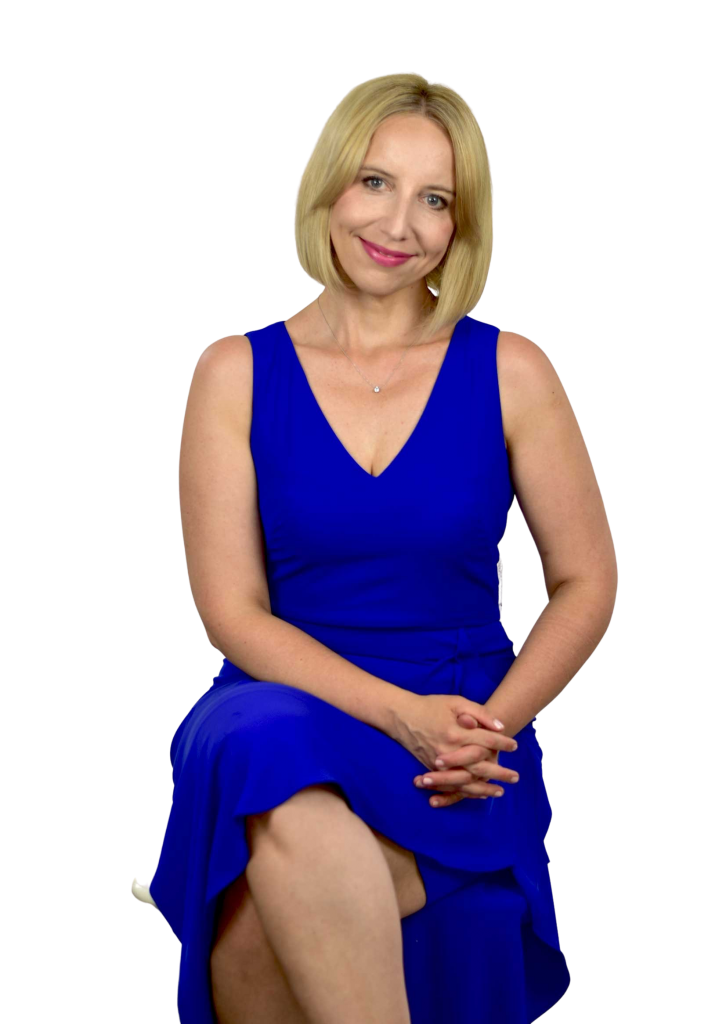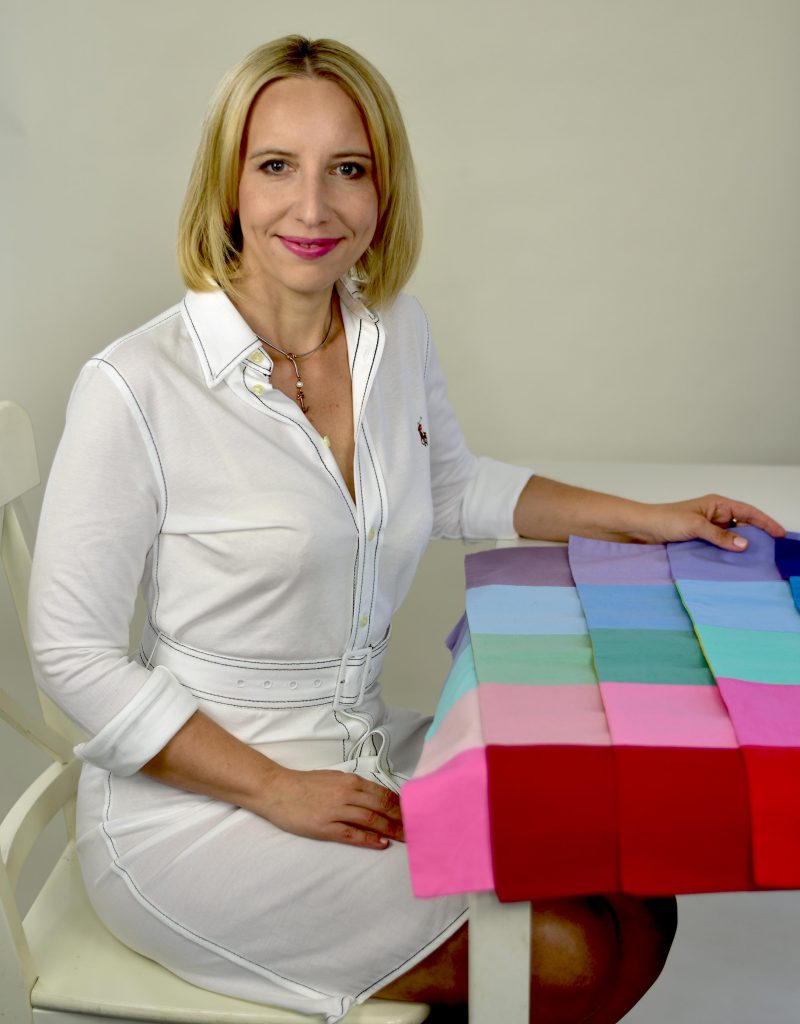 Objevte svůj barevný typ a získejte zpět svou sebedůvěru
Nejste si jistá, která barva vám sluší?
Máte ve svém šatníku kupu oblečení, ale nevíte, jak ho správně kombinovat?
Toužíte šatník sladit s barvou vlasů a líčením?
Absolvovala jste v minulosti určení barevného typu, ale stále to není ono?
Nalezněte svůj osobní styl
Poznejte tvar své postavy, objevte svůj osobní styl a získejte sebedůvěru
(i bez tvarů modelky)
Cítíte se ve svém oblečení nudně?
Chtěla byste se lépe orientovat v jednotlivých stylech a získat jistotu při tvoření outfitů?
Koupila jste si někdy oblečení, které vypadalo skvěle na modelce/kamarádce, ale na Vás to není ono?
Chcete mít jednou pro vždy jasno, jaké střihy oblečení a vlasů Vám sluší a čemu se vyhnout?
Nevíte, jak vybírat doplňky a boty?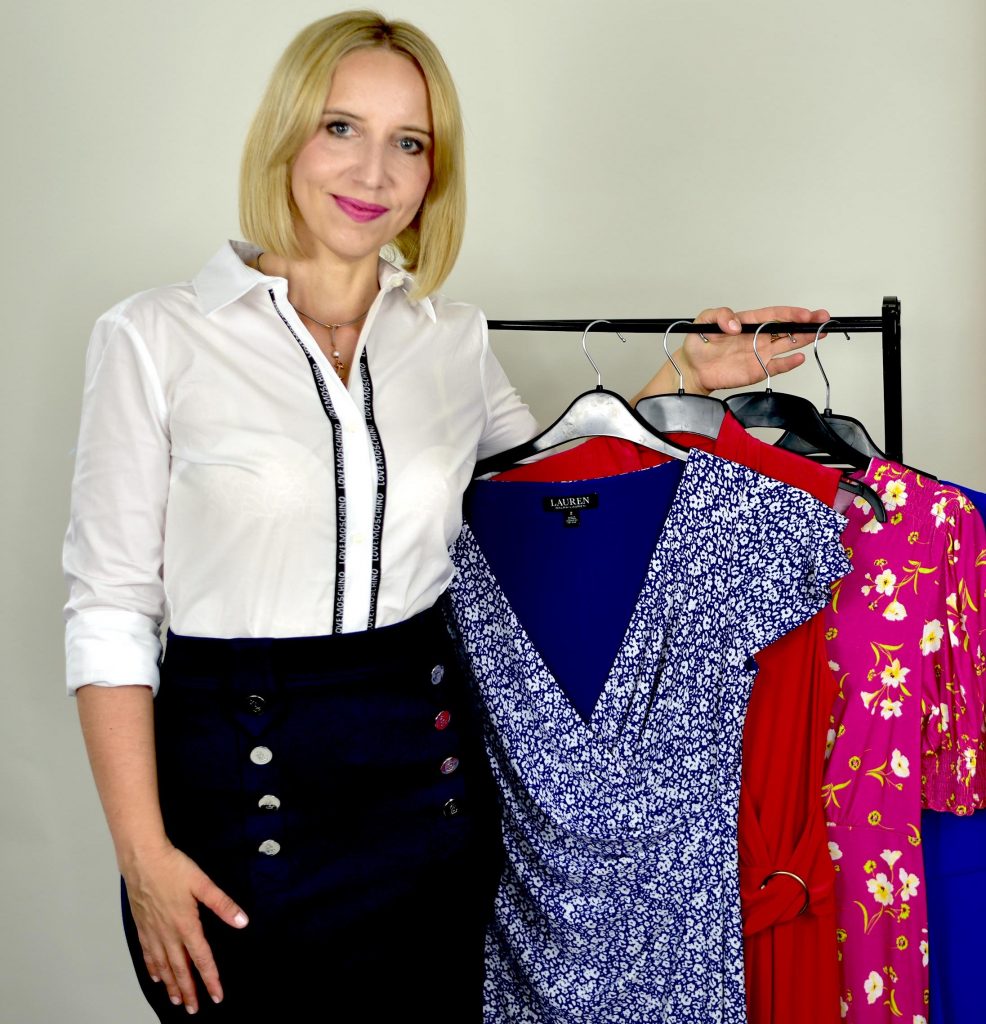 "Dozvěděla jsem se o svých proporcích, o tvarech svého těla a obličeje, o úhlech, které mezi sebou svírají jejich linie a najednou začalo vše zapadat. Proto jsem se nikdy necítila v ostře hranatých naušnicích – můj obličej a mé oči jsou přece úplně oblé! Proto mi nikdy neseděly volné halenky, když mám definovaný pas! Nejsem divná, je v tom zákonitost."
Jana odvádí úžasnou a profesionální práci. Jako makeup artist a fotografka, která působí v těchto odvětvích po řadu let jsem byla opravdu překvapená z metodiky podle Imogen. Celý život si "razím" spíše svůj styl, ale poslední dobou jsem zjistila, že se stále více přikláním k barvám, které se mi nikdy dřív na první pohled nelíbily. Jana tomu všemu udala správný směr a vysvětlila mi, že všechna má minulá určení byla špatná. Jsem velmi spokojená."
Čerpejte inspiraci zdarma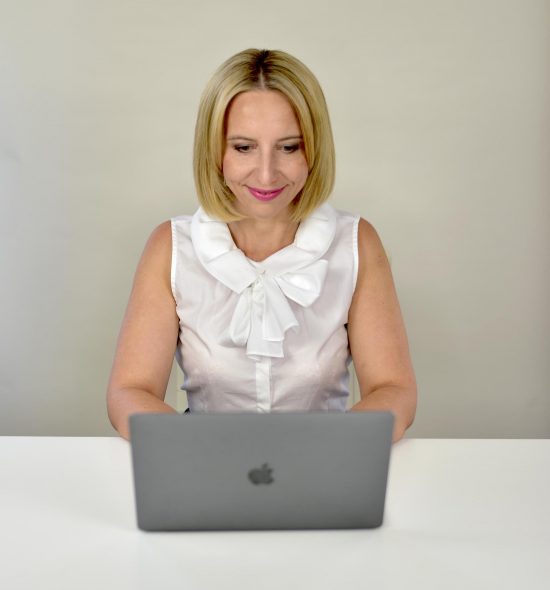 I Váš šatník může být dokonalý.
S čím Vám pomůžu?