Jana
Souvislostem mezi barevností, typem postavy, stylem a budováním smyslupného + udržitelného šatníku se věnuji pěknou řádku let. Mám to štěstí, že můj koníček přerostl na profesionální úroveň. Jako matka dvou dětí rozumím tomu, že nemáte čas 2 hodiny dumat před plnou skříní a přemýšlet o tom, co na sebe. Chápu, že chcete mít věci vyřešené, fungující a přitom chcete vypadat a cítit se skvěle. Chci Vám pomoct ušetřit čas a zbytečně vyhozené peníze při nevhodných nákupech.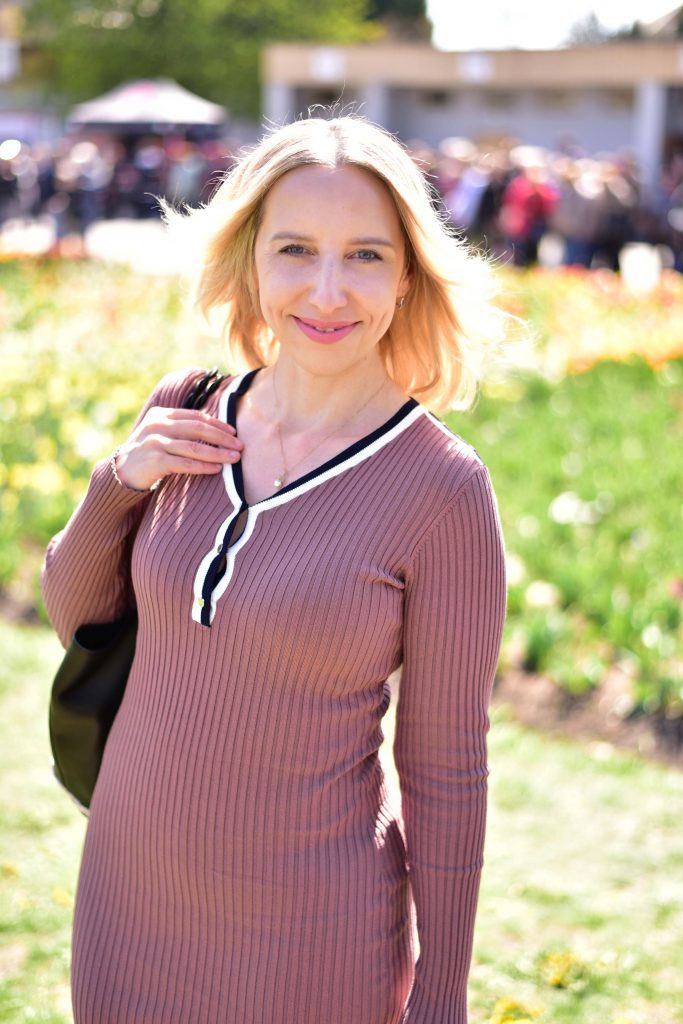 Vzdělání v oblasti stylového poradenství a certifikace
Petra
Peťa je máma 3 kluků a aby toho nebylo málo, také výborně šije a plete. Petra přispívá na blog občasným focením outfitů, rozhovory, komentováním v naší FB skupině a je to i korektorka všech textů na blogu.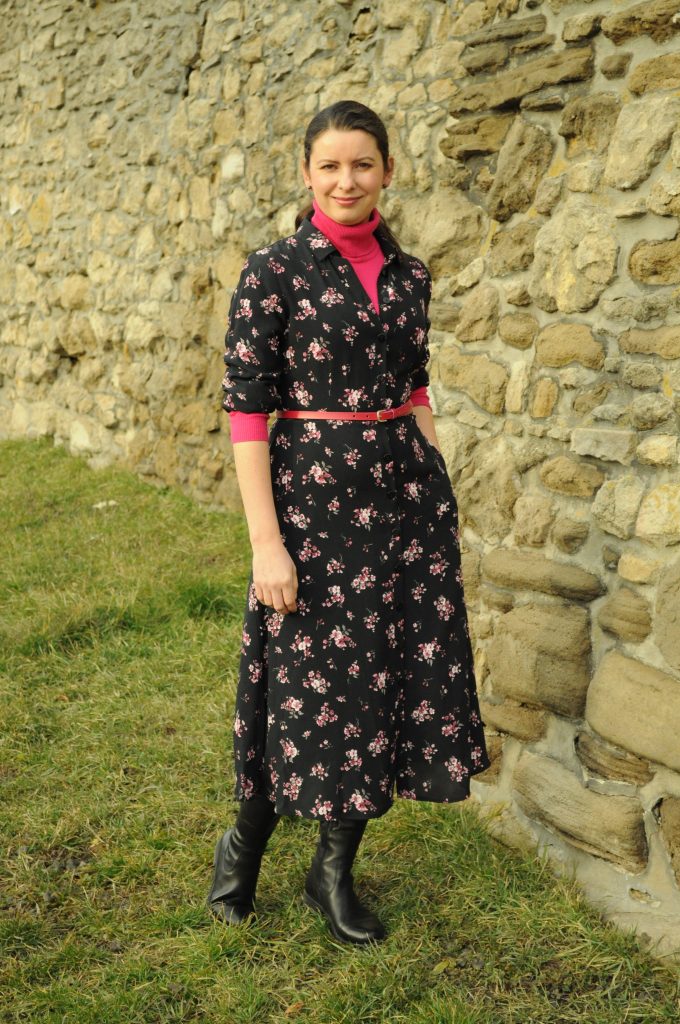 Texty, koláže a fotografie na tomto webu jsou majetkem autora a jsou chráněny autorským právem. Jejich šíření bez souhlasu autora je zakázané. Fotografie celebrit jsou čerpané z veřejně dostupných zdrojů a perfektnistyl.cz si na ně nenárokuje autorská práva.