Jaro je tu a myslím, že nejen to kalendářní. Takže přichází čas kožených, džínových a jiných tenších bundiček. Byla bych ráda, kdybyste se podělily o to vaše tipy , co vám v šatníku funguje, co se vám líbí a nebo můžete klidně i nějaké klenoty z vašeho šatníku vyfotit a pochlubit se . Svoje jsem nafotila do tohoto krátkého postu. Komentovat můžete tady a nebo ve FB skupině.
Pro mě je určitě nepostradatelná bílá džínová bunda. Bílou ( a různé její obdoby např. slonovou kost) jsem si jako neutrál (obzvlášť na horní polovinu těla velmi oblíbila).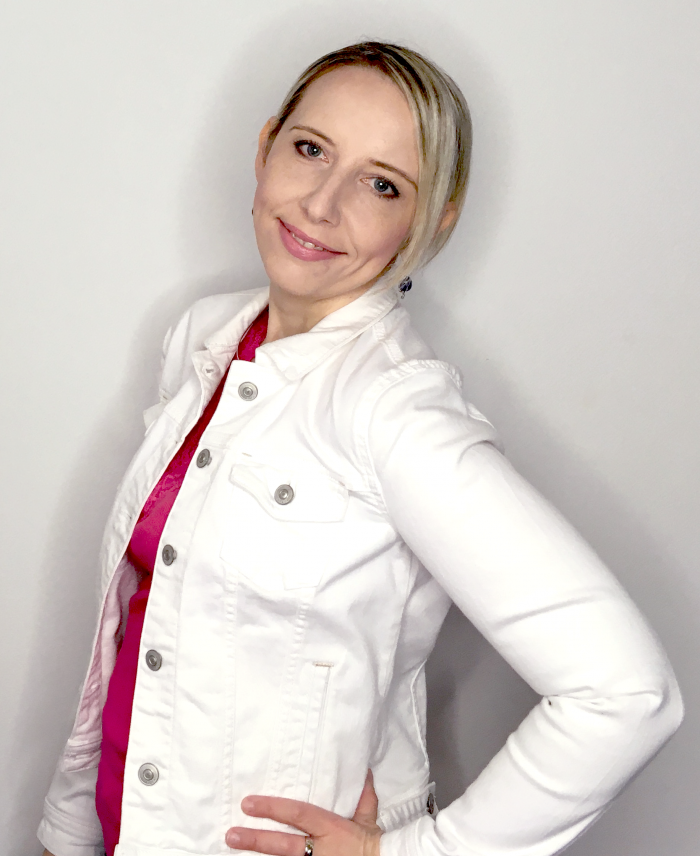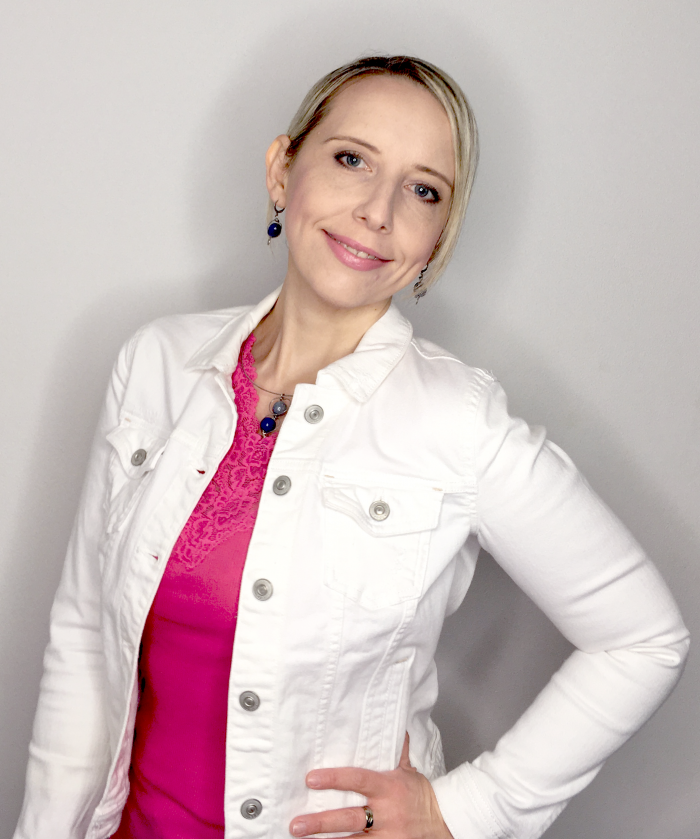 Další dvě bundy mi též slouží již mnoho let a doufám, že jen tak rychle sloužit nepřestanou. Střihově a stylově jsem vybírala nadčasovou klasiku. Barevně mohou vypadat trochu riskantně, protože se nejedná o typické neutrální barvy. Ale obě dvě jsou pro mě velmi dobře kombinovatelné jak s neutrálními, tak s barevnými tričky/halenkami/svetry z mého šatníku. At' vytáhnu cokoliv, vždycky to alespoň s jednou z nich bude fungovat. Drtivou většinu spodních dílů mám v neutrálních tonech ( šedá, námořnická atd.), takže se nemusím obávat příliš vysokého barevného kontrastu.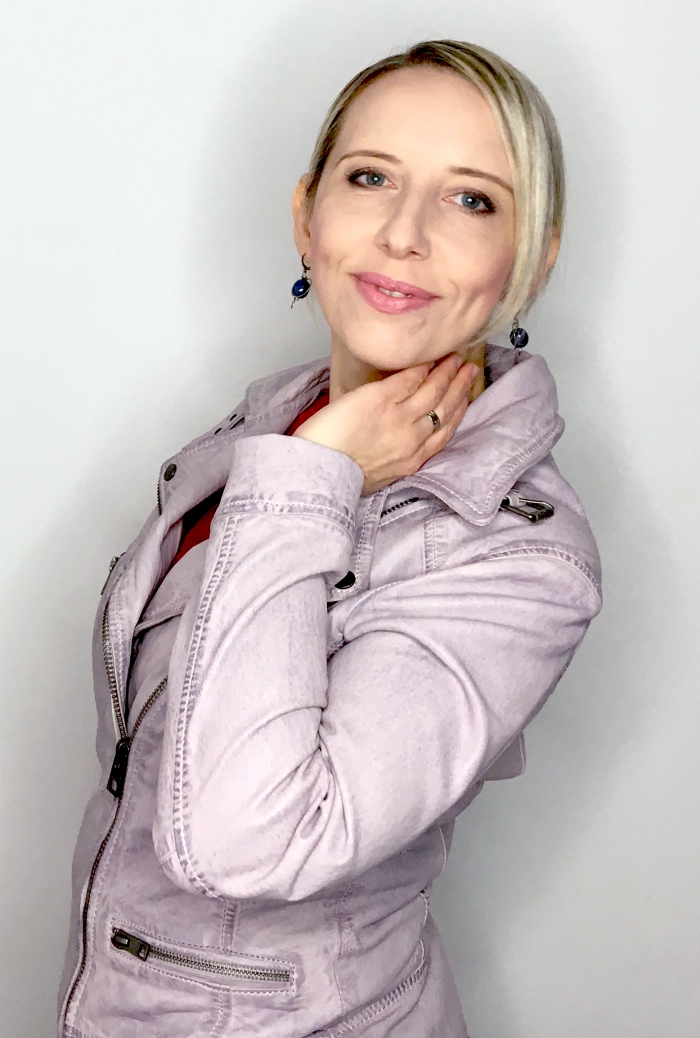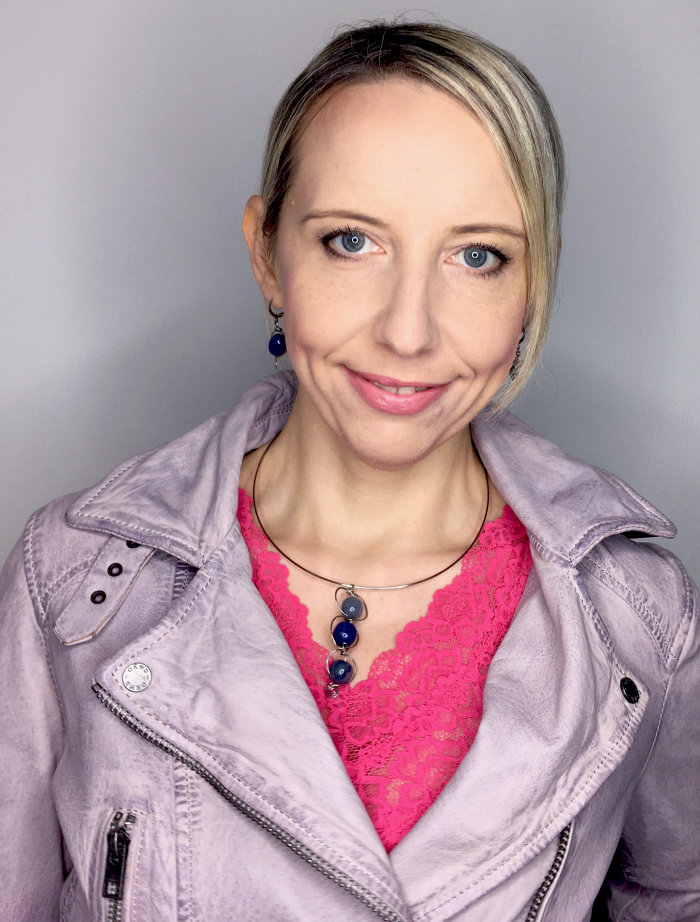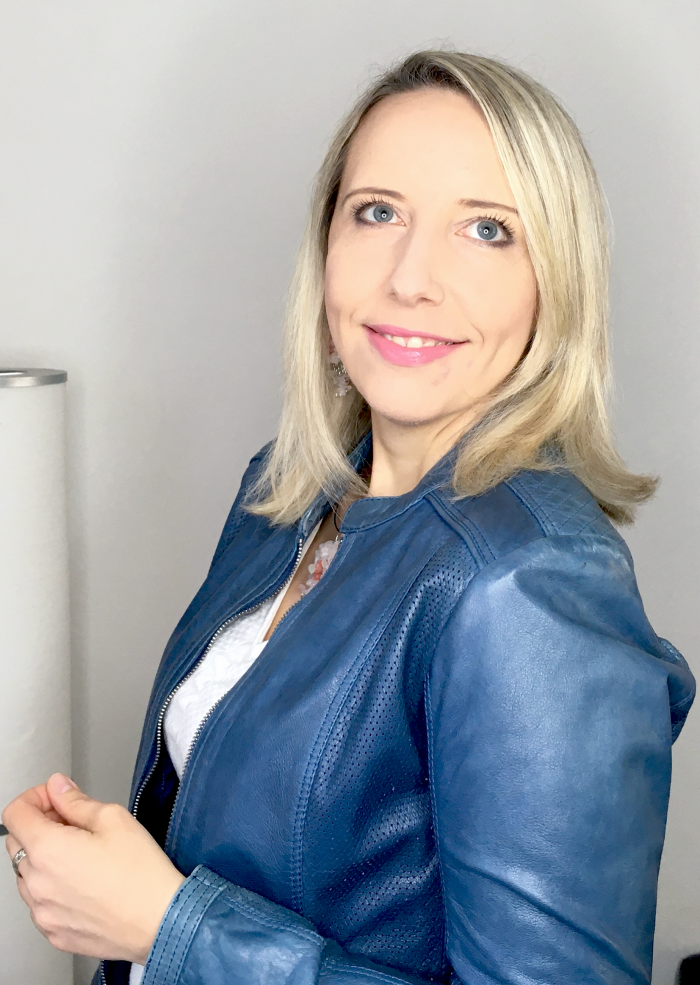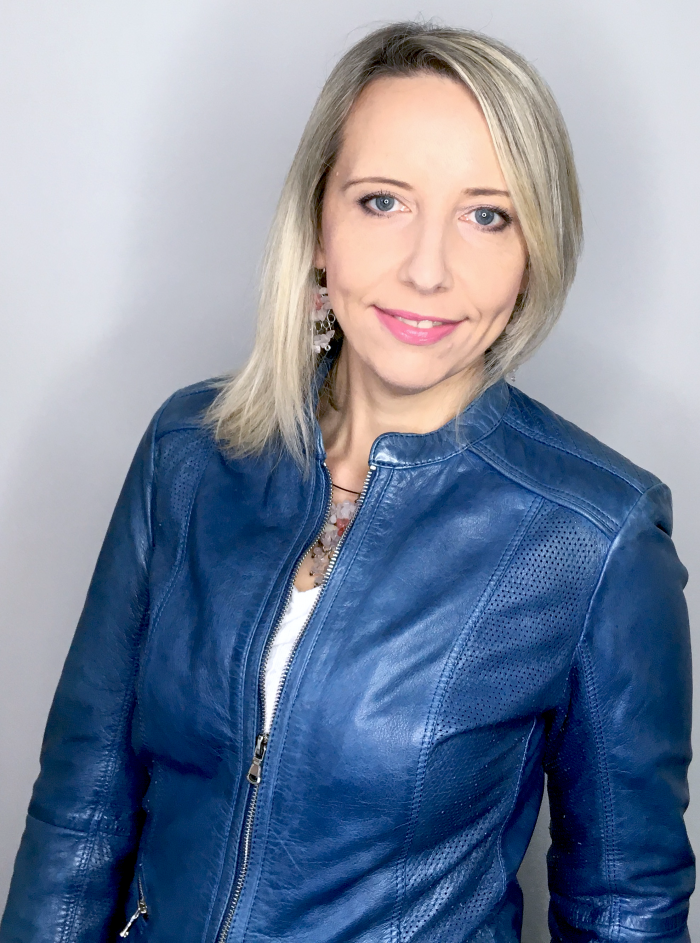 A na závěr přidávám osvěžující zelenou. Tohle je samozřejmě "kus navíc" , není univerzální a zbytek outfitu musím přizpůsobovat barvě bundy, ne naopak.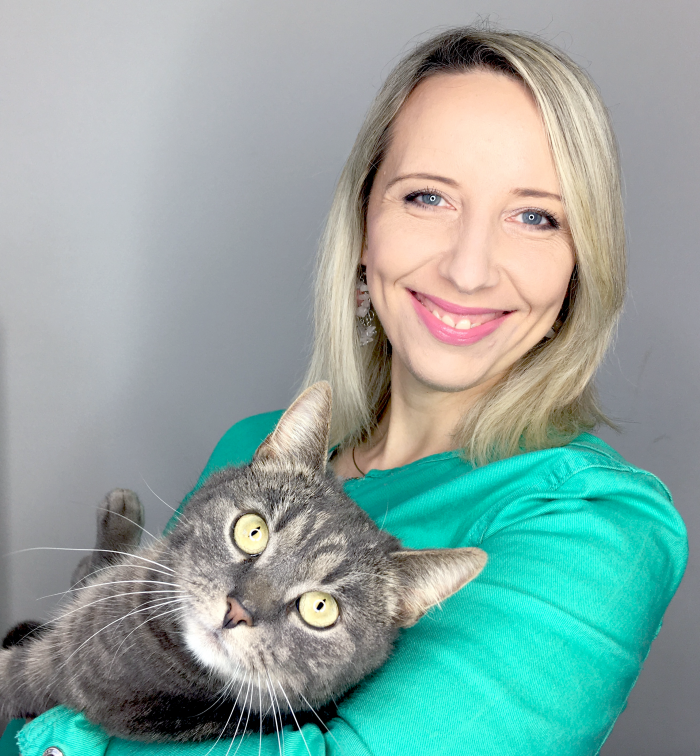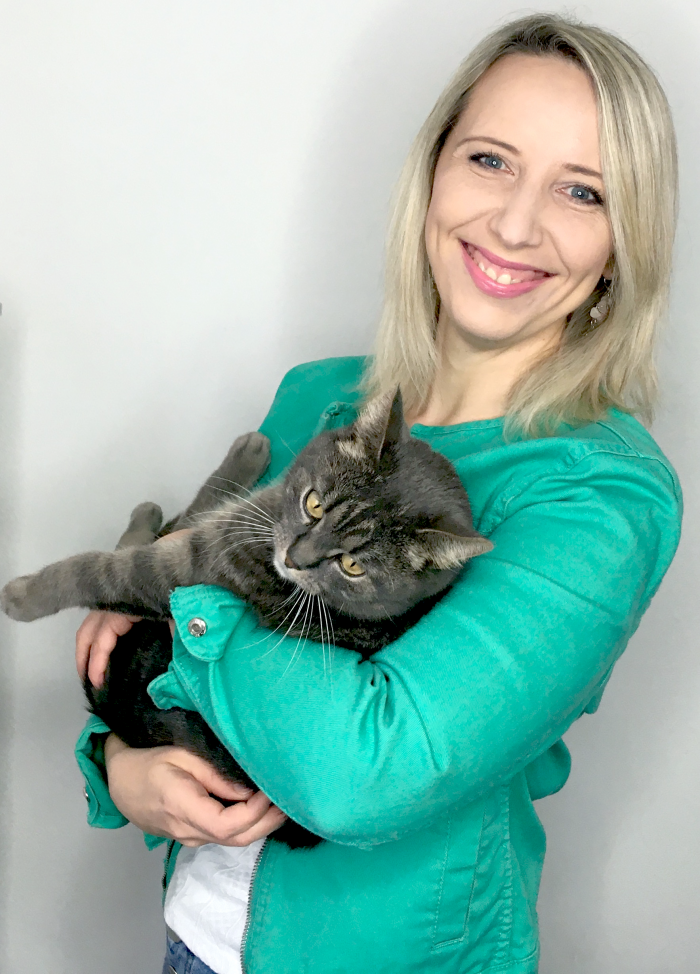 Jaké barvy máte v šatníku na jaro vy? Sáhnete také občas po barevnějším kousku nebo sázíte na vhodný neutrál?