V dnešním článku se vrátím tak trochu k základům, protože na konzultacích poměrně často narážím na dotaz, co jsou to vlastně neutrální barvy. Neutrální barvy, jsou ty barvy, které se nenachází v barevném kruhu. Jedná se ale o barvy, které jsou s barvami z barevného kruhu dobře kombinovatelné a bez kterých se žádný šatník neobejde. Druhá, velmi časté otázka je, čím nahradit černou. Možností je hodně, at' už máte teplou, studenou, světlou, či tmavší barevnost. Pro inspiraci jsem pro vás vyrobila následující koláže.
Pokud potřebujete teplý a zároveń světlý odstín, béžová bude klasika. Někde na pomyslný teplotní přelom bych zařadila odstín taupe. Je to sice studený odstín (šedohnědá), nicméně v praxi ho docela dobře snáší i teplé typy (na konzultacích si toho schválně všímám). Uprostřed je zajímavý odstín béžovorůžové, která může take dobře posloužit jako neutrální barva. Výrobce ji nazývá himalajská sůl, což je výstižný výraz.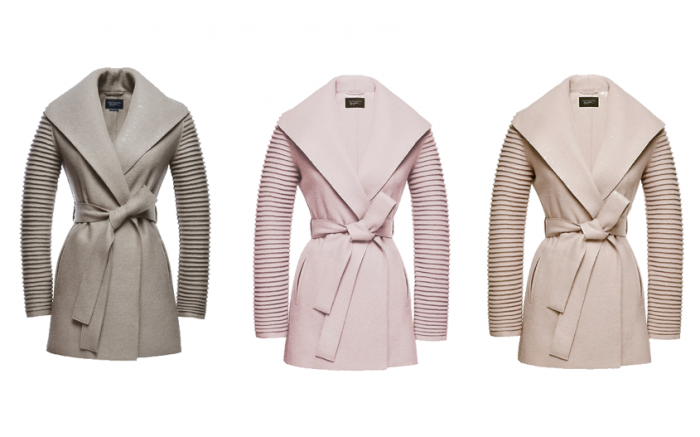 Pokud máte teplou barevnost, výhodou je, že můžete nosit khaki a s ní spojený safari styl, na všechny možné způsoby. Pokud chcete naopak velmi jemný a ženský odstín, můžete sáhnout po smetanové či krémové.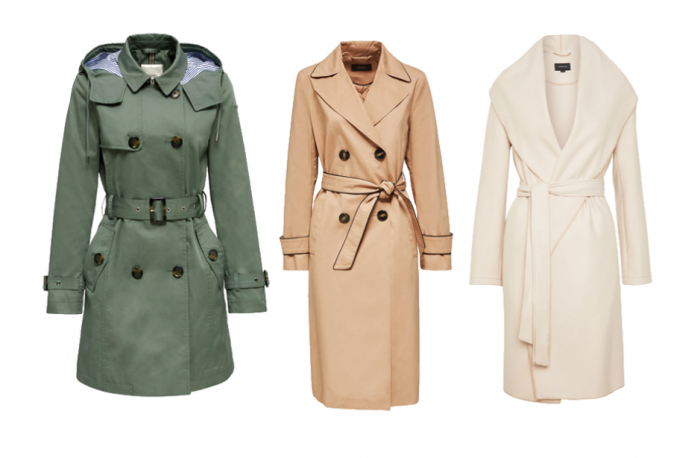 Mezi tmavší neutrály samozřejmě patří nejrůznější teplé odstíny hnědé či bordo.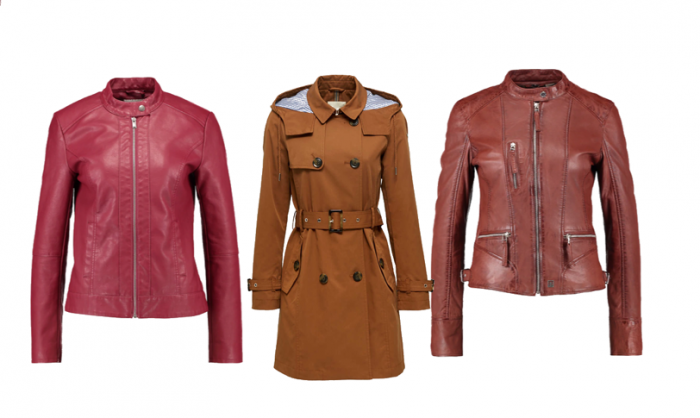 Pokud je vaše barevnost naopak studená a světlá, pak kromě zmiňované taupe nebude ve vašem šatníku chybět šedá, která jde ozvláštnit levandulovým nádechem.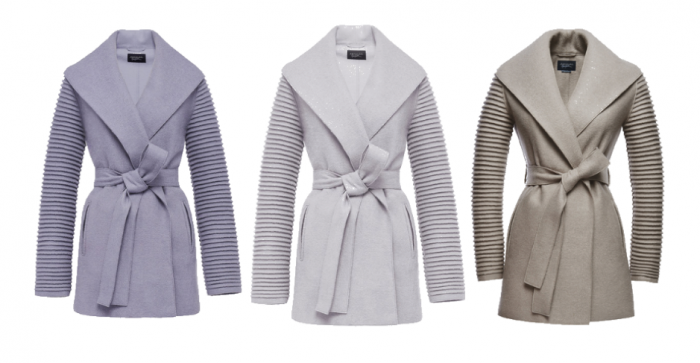 Mezi tmavší studené neutrály patří tmavší odstíny šedé a antracit. Nezavrhovala bych ani bílou a pokud je vaše barevnost tlumenější, sahejte po těch odstínech, které se nazývají of white.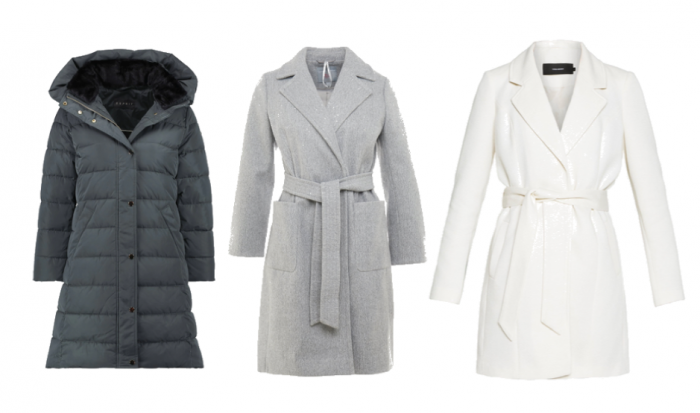 A na závěr nesmím zapomenout na tmavou studenou hnědou a námořnickou modrou, které jsou skvělými neutrály pro ženy s tmavou, studenou barevností.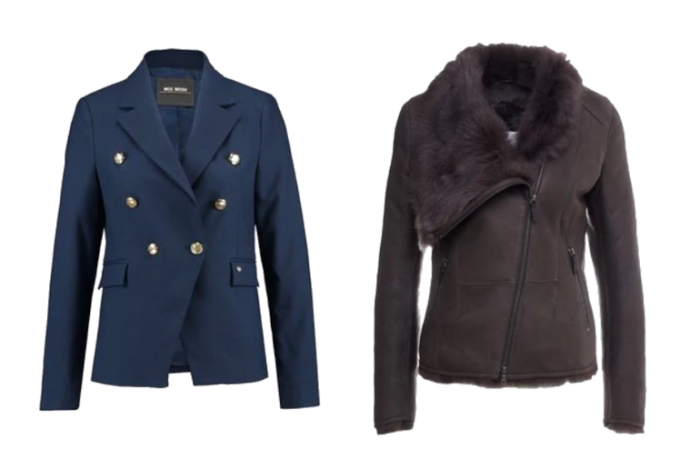 PS : Všimněte si, jak ten samý kabát v odstínu taupe vypadá vedle teplých neutrálů studeněji a vedle studených tepleji. Simutální kontrast funguje!