V dnešním článku se zaměříme na výběr nadčasových kusů pro výjimečné události. Pe'ta pro nás nafotila svoje dvoje černé šaty a napsala mi k nim před odjezdem na dovolenou komentář, který jsem úspěšně někam zašantročila. Takže se pokusím hlavní myšlenku parafrázovat.
Černá je barva, která mnoha lidem vůbec nesluší. Často to bývá první a velký úkol po konzultaci : zbavit se všech nahromaděných černých věcí. Pravdou je, že černou barvu pro tvoření každodenních outfitů vůbec nepotřebujete. Je až překvapivě snadné nemít ji v šatníku a pro mnoho lidí překvapivě slušivé :-). Co ale dává smysl, je nechat si někde nahoře ve skříni jedny černé šaty a kabát, případně svetr, ideálně v nějakém nadčasovém střihu a pokud možno obstojné kvalitě, to na konzultacích vždycky zmiňuji. V případě úmrtí v rodině, je lítání po obchodech a shánění černých šatů ( které později navíc nebudete nosit) , to poslední, na co budete mít chuť a energii. Pokud chcete opravdu nadčasové šaty, volte co nejjednodušší střih. Třeba podobný, jaký má Peta na fotce níže :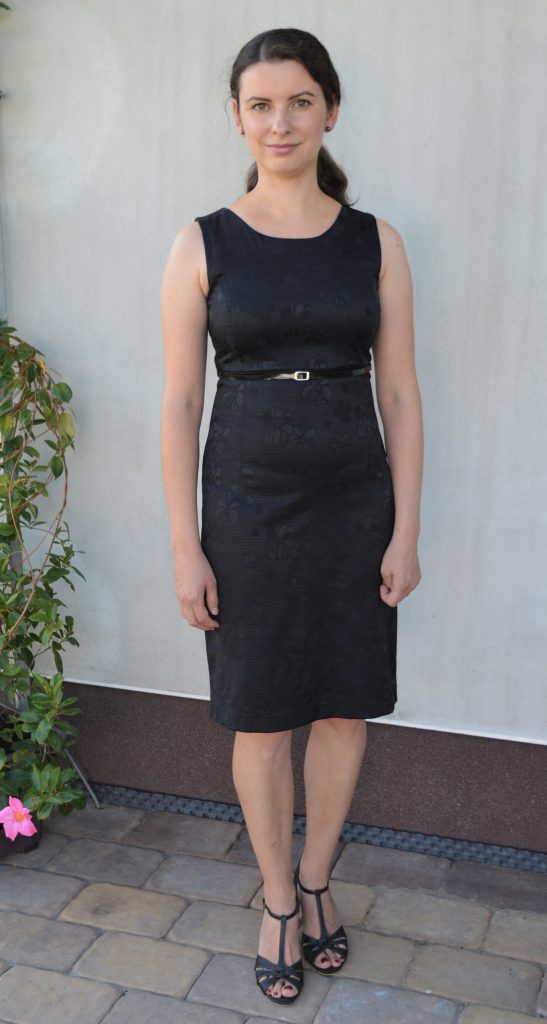 Peťa má štěstí, že díky své tmavé barevnosti může černou snadno nosit, i když to není její top barva. Proto si pořídila ještě jedny černé šaty, které mají zajímavý a velmi aktuální střih. Z dlouhodobého hlediska ale nebudou natolik časuodolné jako první model.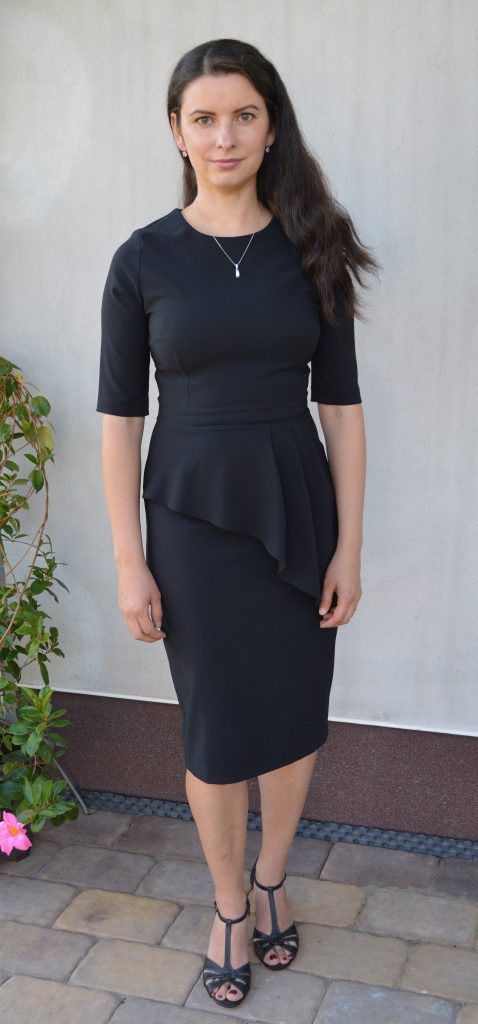 Abychom odbočili k veselejším životním událostem. Následující šaty v decentní růžové barvě, jsem si pořídila před dvěma lety u příležitosti svatby mé švagrové. Jsou to přesně jedny z těch, které fungují samy o sobě a nepotřebují ničím dotahovat. Velmi jsem si je oblíbila.

Líbí se mi na nich jednoduchý střih, ozvláštněný kvalitní krajkou, zejména precizně zpracovaná ramínka šatů.
Paradoxně, i když se nejedná o model, který si typicky pod pojmem nadčasová záležitost vybavíme, domnívám se, že šaty tohoto typu jsou také jistou stálicí, na kterou můžete vsadit. Klíčový je jednoduchý střih a kvalitní krajka. Když je krajka levná, nic vás nespasí.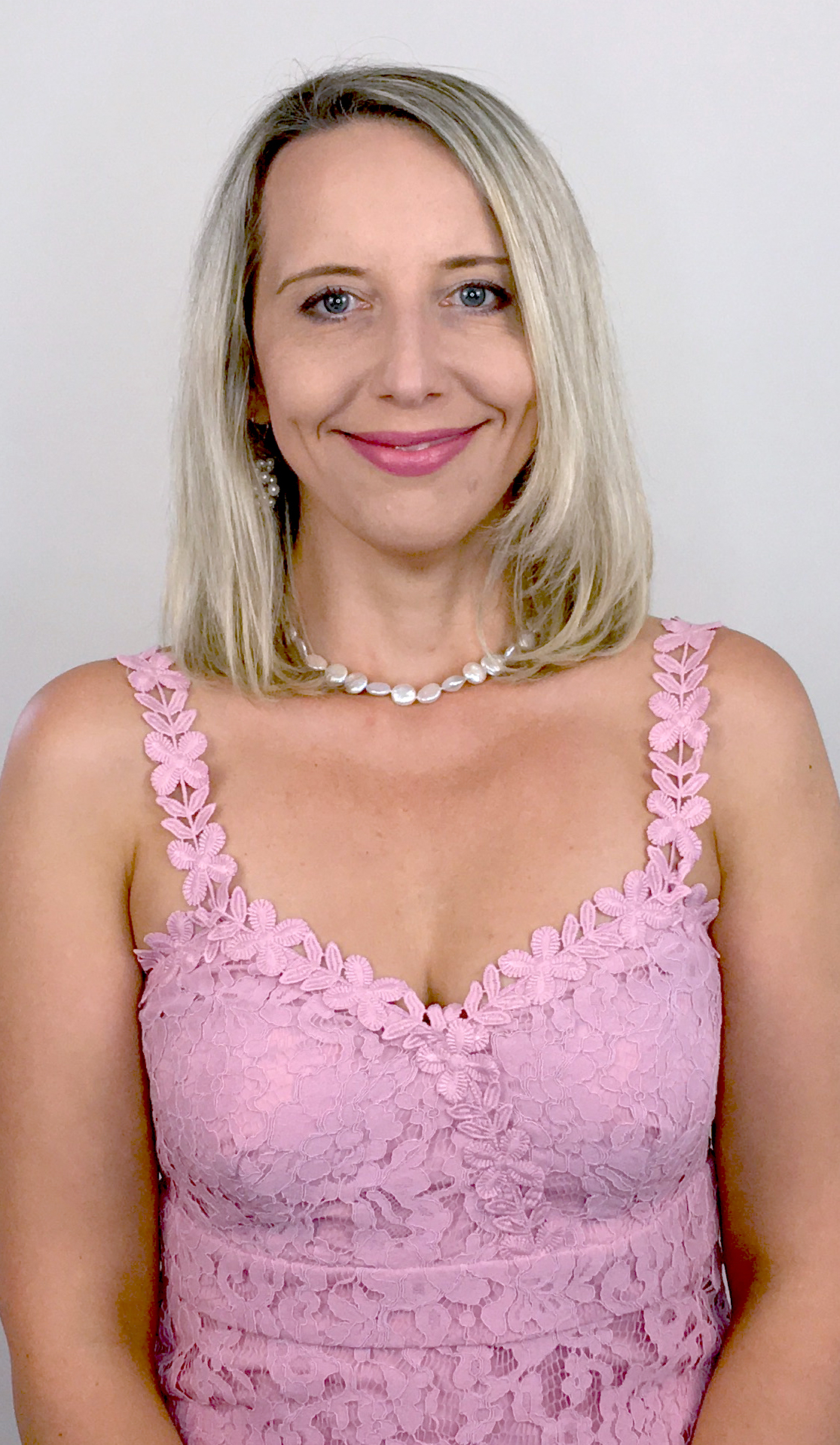 Pokud chci tyto šaty provětrat na nějakou méně formální akci, kombinuji je s rozpínacím svetříkem a trendy pantoflemi na podpatku.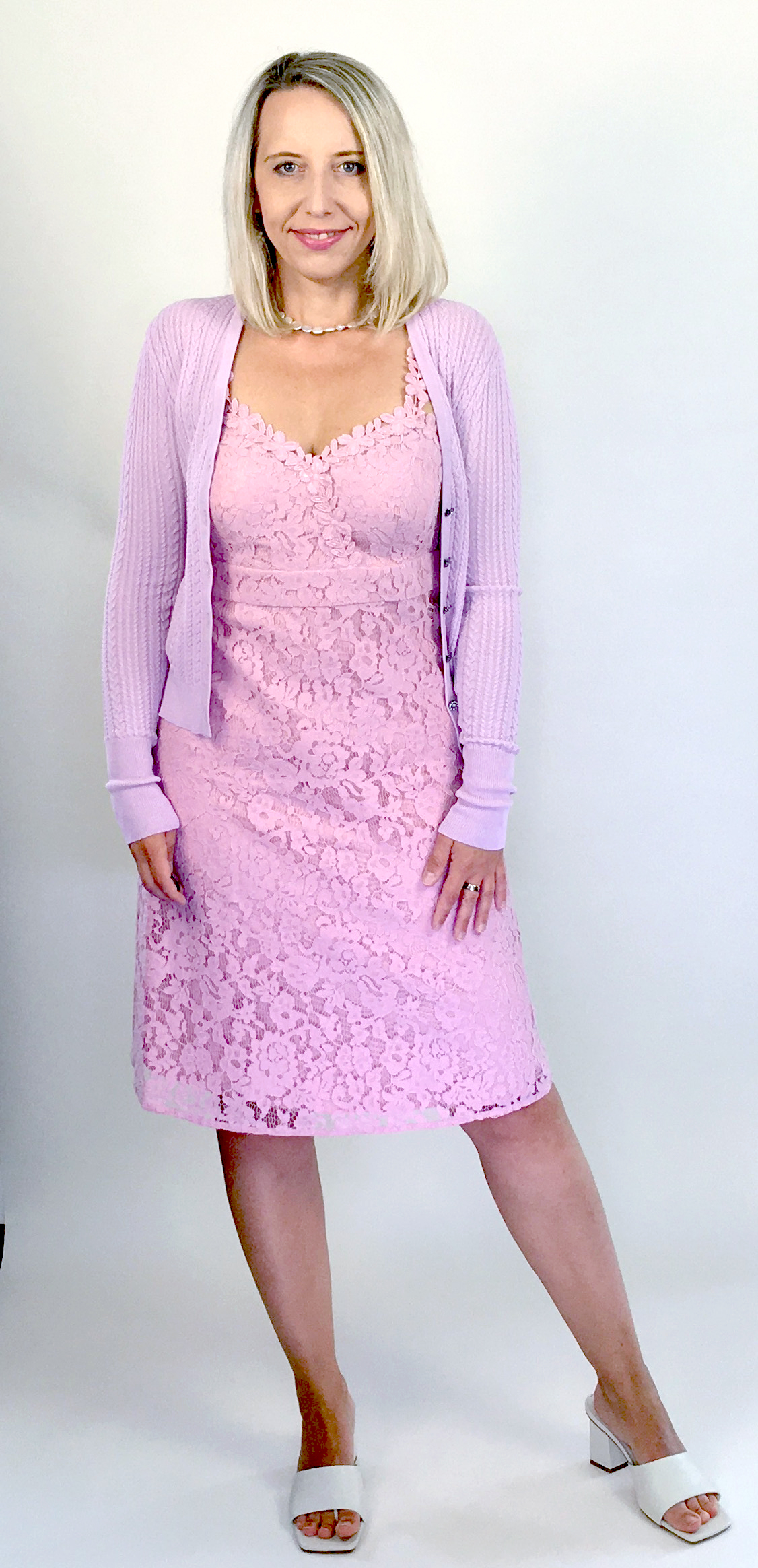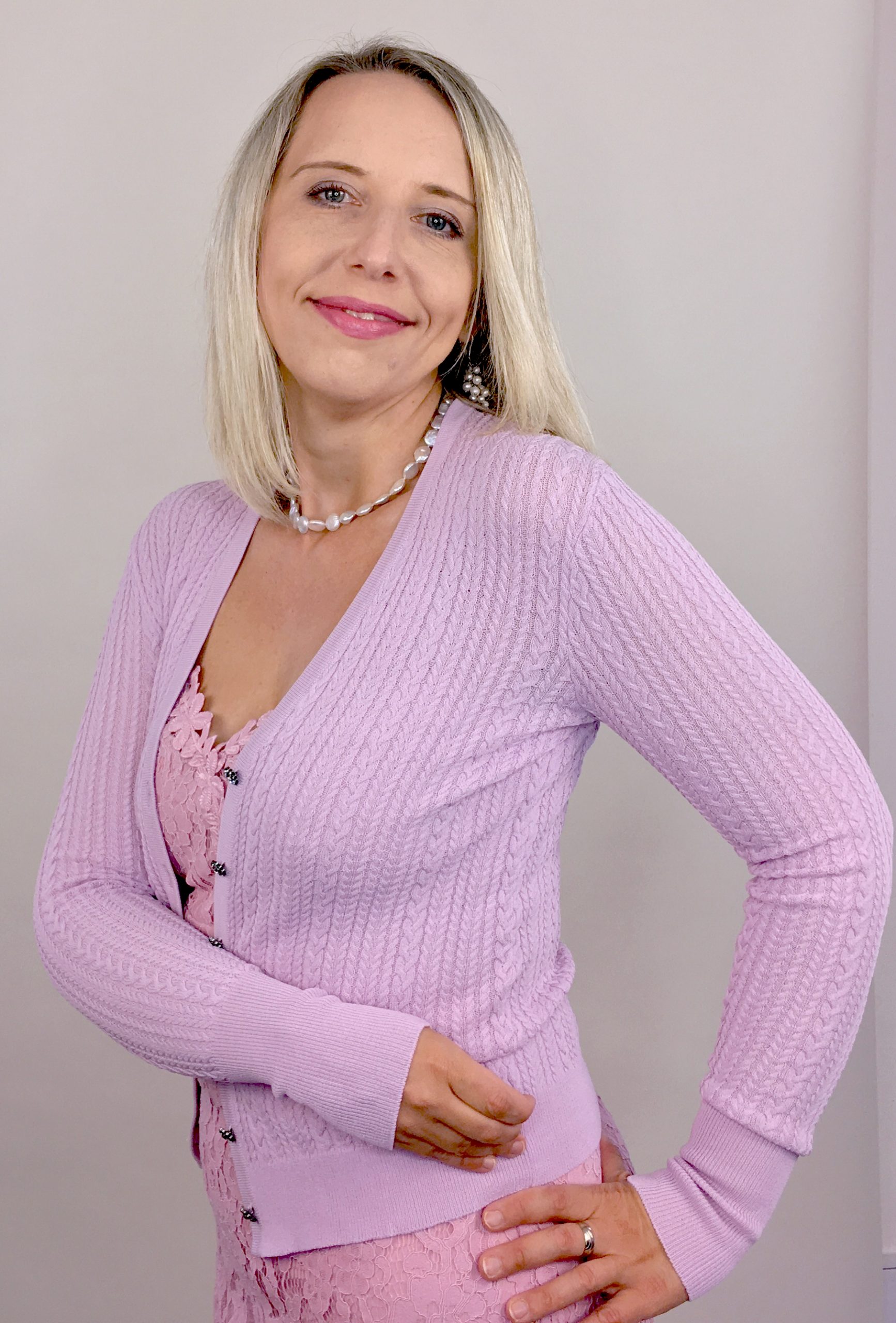 Taky vám v šatníku visí podobný kus, který vás nikdy nezklame?