Jak řešíte volnočasově/sportovní šatník? Obléct se hezky žensky není nakonec až taková věda, že ano? Šaty to jistí, výběr je veliký a je jedno, zda preferujete sofistikovaný minimalismus, nebo dáváte přednost historizujícímu stylu, který je nyní velmi trendy. Má to jeden háček… člověk musí mít alespoň jakous takous příležitost k tomu, šaty obléct. Jinými slovy – i když si příležitosti "hledáte", na procházku okolo rybníka s dětmi a se psem podpatky nenahodíte, to je jasné.
Volíte v takových případech jeansy? Snažíte se o to, aby i tak výsledek nějak vypadal? Troufám si říct, že toto je problém většiny "zasloužilých" matek. Prostě se nám ty příležitosti k vynesení šatů minimalizují ve prospěch outfitů ve stylu: " Je jedno, jak to vypadá, dyť to stejně umažou". A to je velmi frustrující úvaha, protože se stává jednosměrnou jízdenkou vedoucí k rezignaci.
Pokud jste někdy řešily podobné dilema, k jakému závěru jste došly? Budu ráda, když se podělíte zde v komentářích, nebo v diskuzní skupině.
Já osobně mám ráda, když má outfit nápad a nějakou myšlenku i v případě, že se jedná o sportovnější příležitost. Tento víkend jsem oprášila outfit v lehce vojenském stylu. Co vy?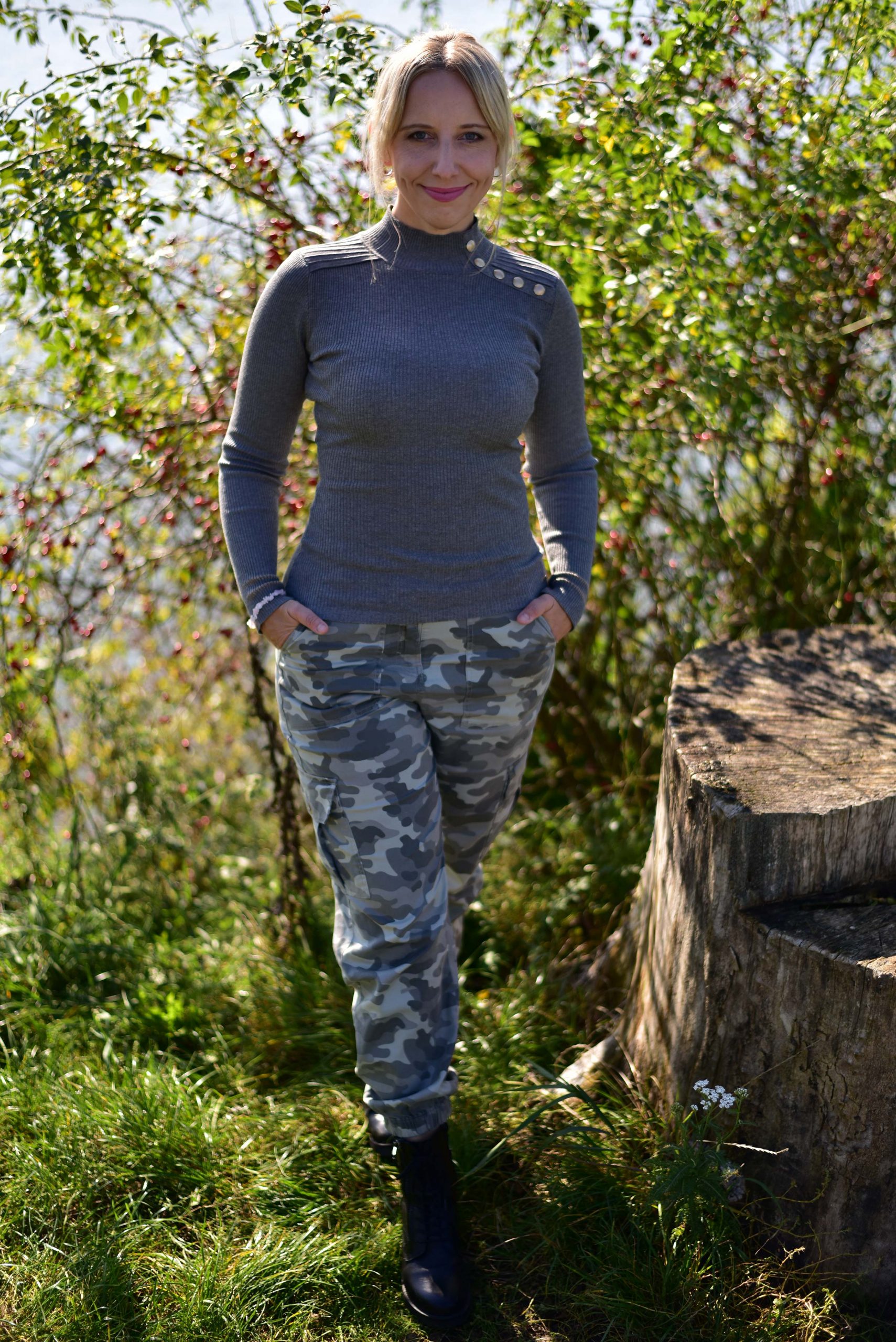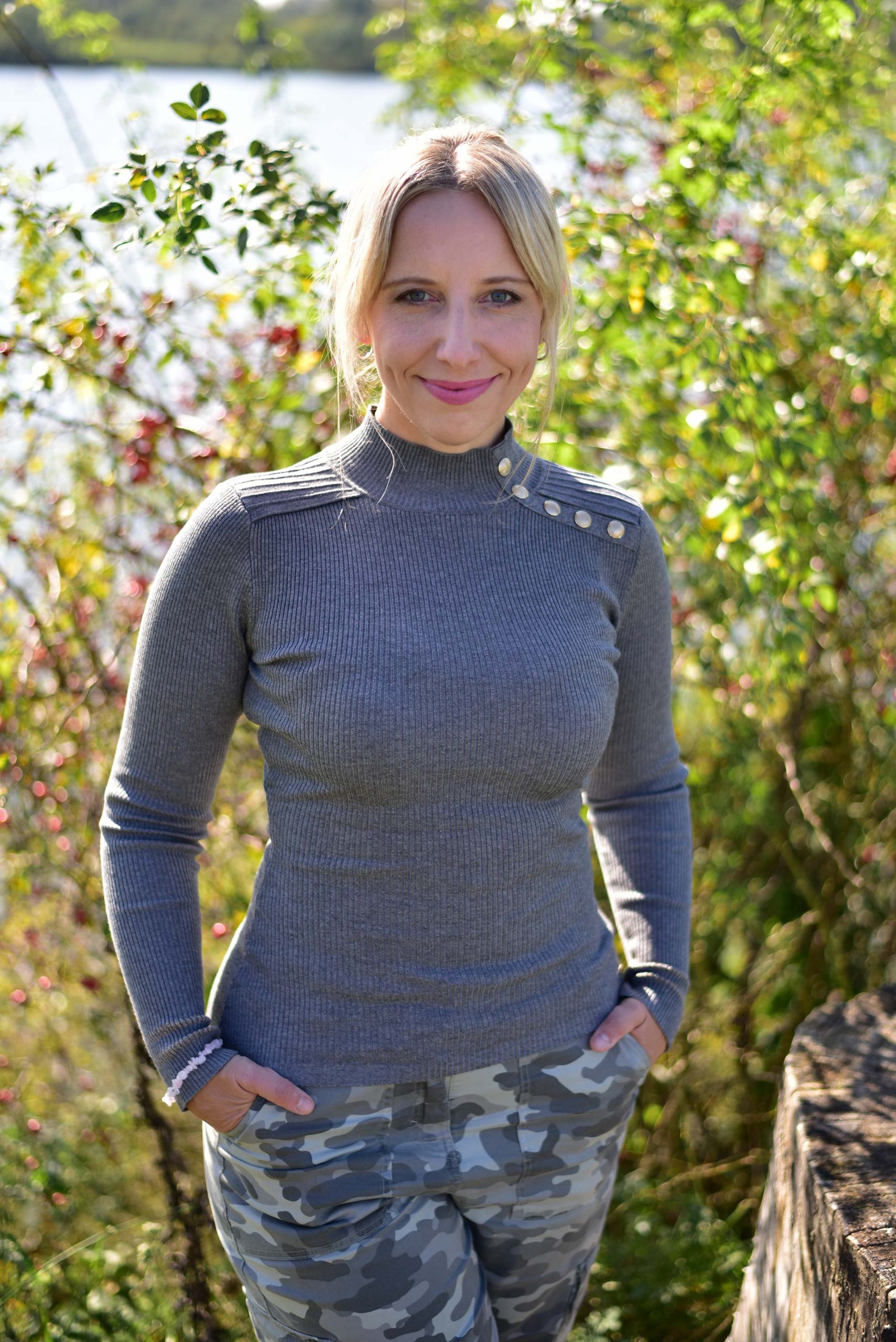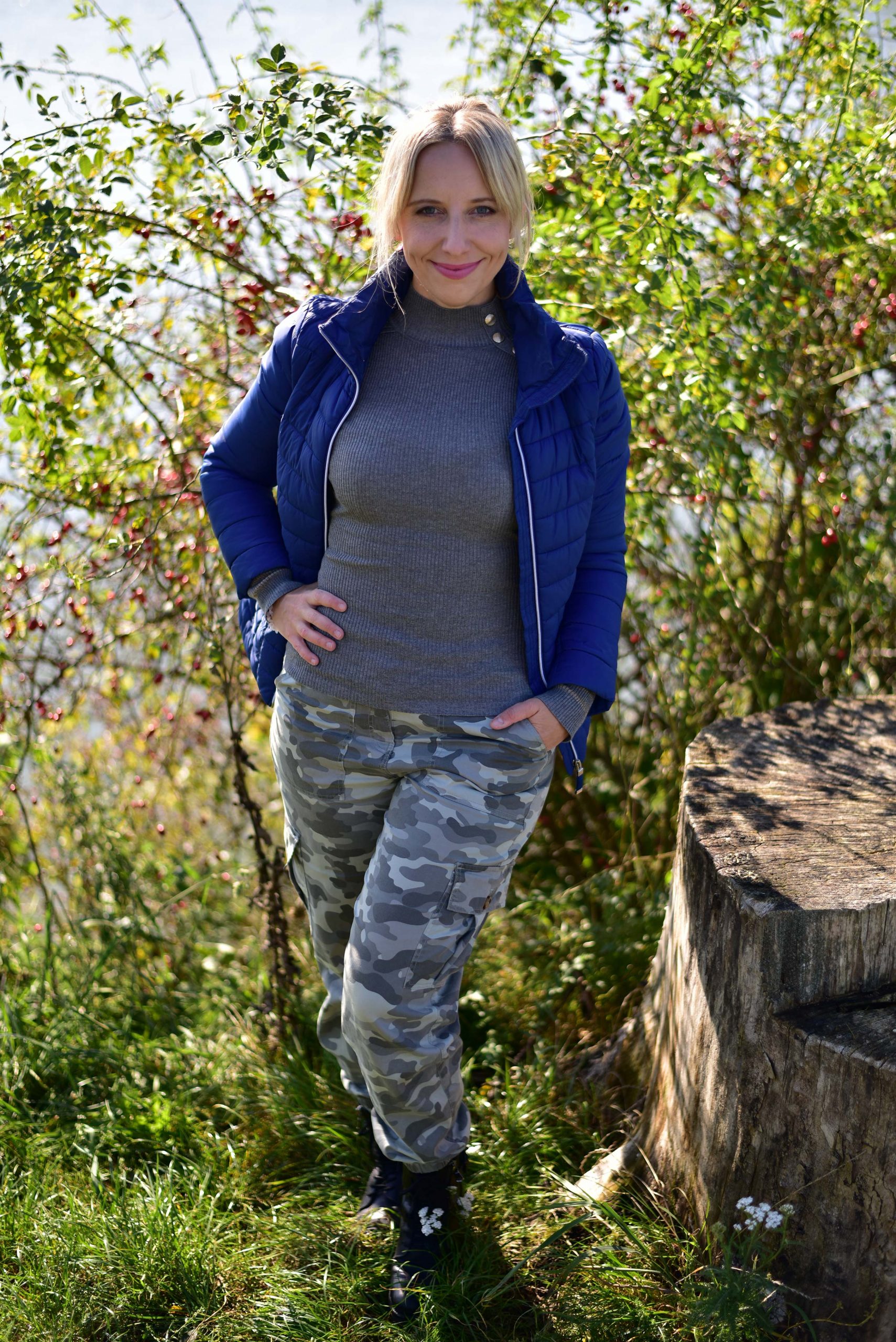 PS : Já vím, chtělo by to je ještě bundu v military stylu a ne obyčejnou péřovku, kterou jsem navíc fotila už xkrát. Ale člověk, který chce budovat šatník udržitelně chápe, že nemůže mít všechno. A přesně o tom tyhle stránky jsou – o realistickém budování šatníku, ne o zahazovaní a střídání věcí, jakoby to byl papírový kapesník.

A pokud chcete optimističtější heslo, pak si třeba řekněte, že na dobré věci si člověk musí počkat… třeba až to staré doslouží :-).