Cargo kalhoty jsou velkým trendem letošního roku. Pro ty z vás, které neví, o co se jedná, jsou to zkrátka a dobře kapsáče. Je to trend na jednu stranu praktický (kdo by nechtěl mít kapsu navíc?), na druhou stranu může být i problematický, zejména pro ty z vás, které máte podobně jako já postavu typu X, A, či 8.
Co způsobuje problém? Zlaté pravidlo říká: Neupozorňuj na problematickou partii a nedávej na ni žádné detaily. No a právě oblast stehen, na které jsou kapsy umístěny bývá pro výše jmenované tělesné tvary problematická.
Jak z toho ven?
Vyhněte se kontrastnímu prošívání.
Vyhněte se příliš tuhým materiálům.
Vyhněte se extremně širokým nohavicím.
Vyhněte se oversize kapsám.
Volte elegantní a sofistikované modely ze středně silných, spíše splývavých tkanin.
Volte prošívání tón v tónu.
Volte neutrální barvu kalhot.
Přitáhněte pozornost k horní polovině těla.
Kombinujte s podpatky.
Pokud nesnesete, aby vás oblečení lehce rozšiřovalo, nechte tento trend plavat. Trendy nejsou povinnost.
Ukázky z e-shopů: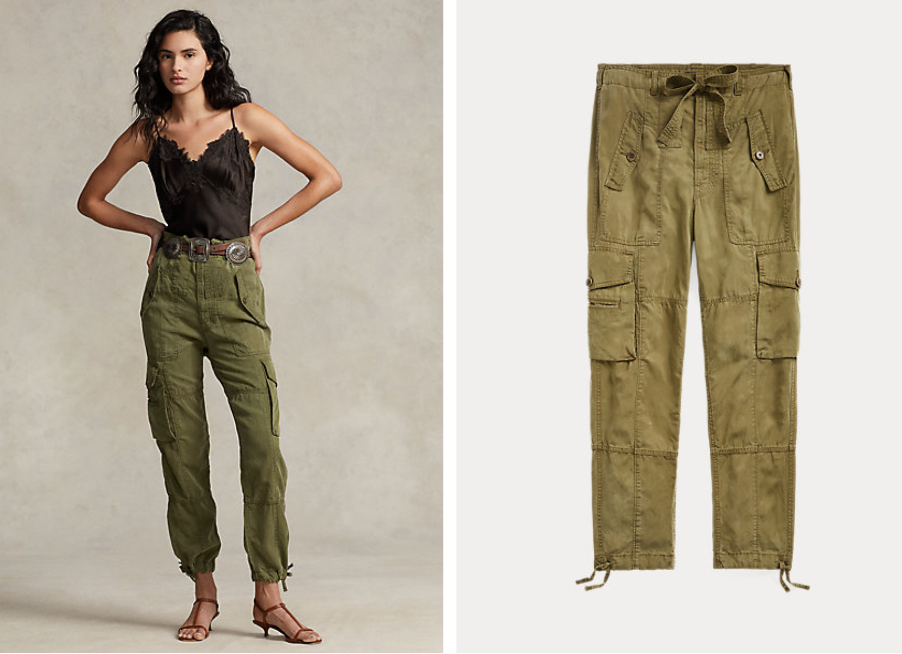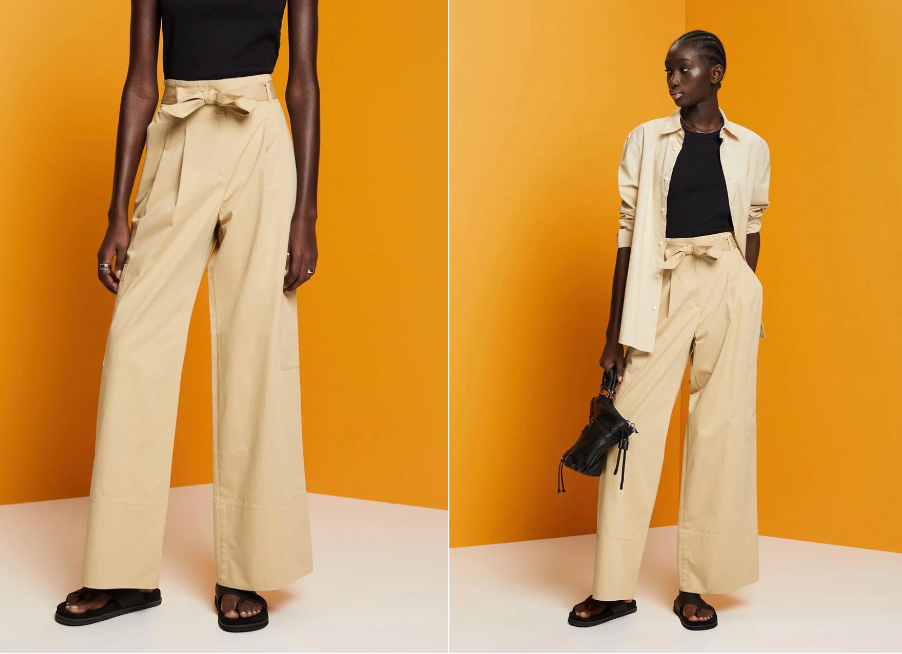 Já jsem tentokrát zvolila kombinaci cargo kalhot s ručně pleteným svetrem a pohodlnými loafers botami. Stylově si budou cargo kalhoty rozumět jak se sportovní bundou, tak elegantnějšími kusy z vašeho šatníku.