Zima se blíží. A proto jsem se podívala na stránky pantone.com , jaké trendy nás ohledně barev čekají a neminou.
I v nadcházející sezoně můžeme počítat se záplavou teplých barev. Najdeme zde tmavší odstíny typické pro všechny podzimní palety: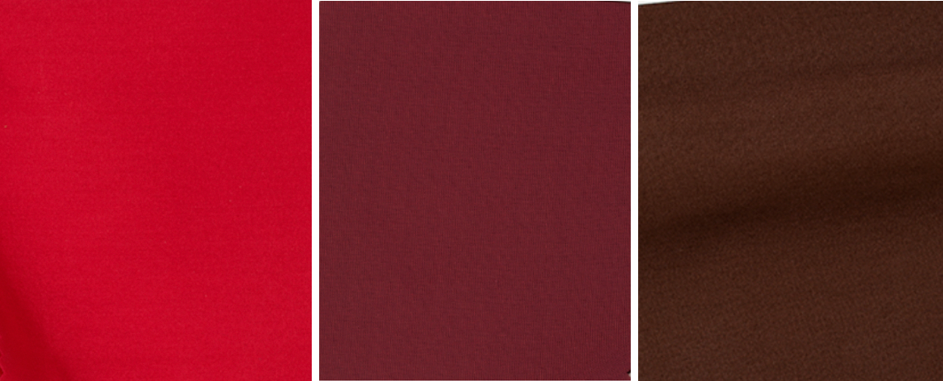 Ale i světlejší, mezi kterými si vyberou i jarní a tlumené jarní typy. Pokud se nebojíte světlé barvy zimního kabátu, pak je vanilková naprosto okouzlující možností:

Najde zde i výrazné, typicky teplé odstíny, jako je teplá zelená, oranžová i horčicová :

Studené typy se budou muset spokojit s klasikou v podobě neutrálních barev :
Ze zajímavých a aktivních barev mě zaujala "extroverted pink" :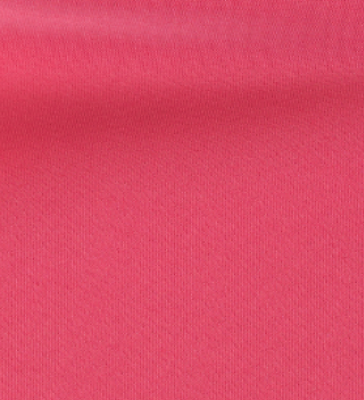 Ve skutečnosti se jedná o barvu, která je vhodná zejména pro kontrastní typy, v barevnici ji najdu i já, jasné studené léto. Ale je to jedna z nejvýraznějších, spíše "doplňkových" barev. Jelikož růžové v šatníku moc nemám a je to velmi vděčná barva, a taky vzhledem k tomu, že ležerního oblečení mám opravdu poskromnu, neodolala jsem nákupu. Ale i na mně vypadá svetr nejlépe, pokud ho kombinuju i s jinými barvami z mojí barevnice a netvoří majoritní část outfitu. Všem i lehce tlumeným typům bych tedy dopořučovala nákupu odolat.
Pokud jste studené a zárověń tlumené, mohla by být barva "bluestone" zajímavou možností :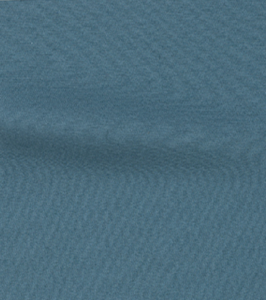 Tak co, vybraly jste si z letošní nabídky a nebo nákup raději odložíte na příští rok ?