V dnešním článku si opět připomeneme, jak je užitečné znát svou barevnou teplotu, a to nejen při výběru oblečení, ale i při výběru barvy na vlasy.
Morgane Polanski je krásná žena, tak jako mnohé z vás by spadla pod letní barevnost, v jejím případě s vyšším tmavostním kontrastem. Má sice o něco tmavší vlasy, než je pro letní typy obvyklé, ale ne zase až tak tmavé, aby spadala pod zimní typy. Morgane má studenou barevnost. Pokud má (odhaduji) svoji přírodní barvu vlasů, sluší jí to a působí zajímavě.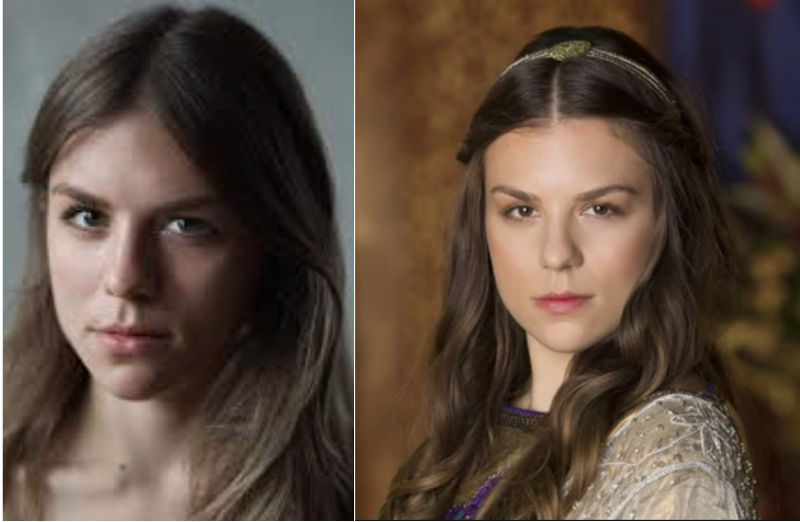 Když si obarví vlasy na tmavo, tak to už není úplně ono, i když je pravda, že stylizaci do zimy unese lépe, než mnoho jiných žen. Výsledek je ale přece jenom trochu moc na sílu, což by se s přibývajícími roky jen stupňovalo.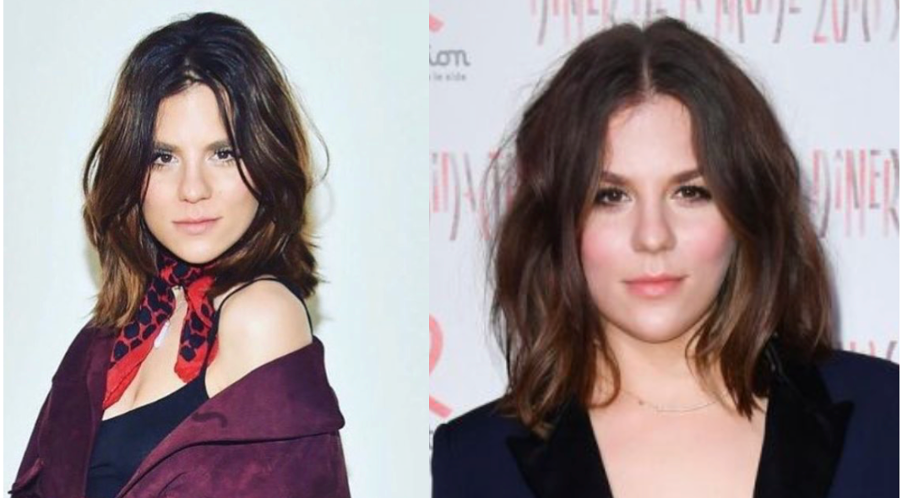 A pokud zvolí teplý odstín barvy vlasů, způsobí to starý známý tetkovitý a usedlý dojem, který teplé barvy studeným typům spolehlivě vykouzlí.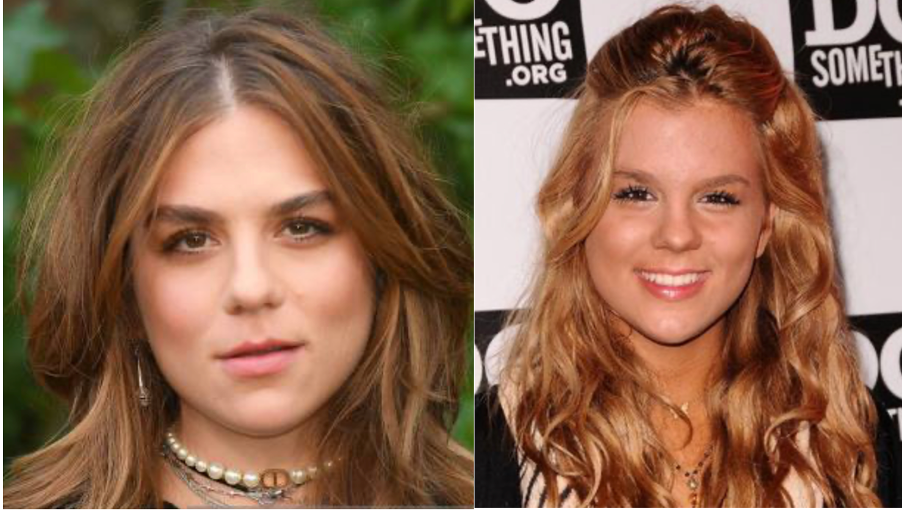 Pokud jsou vlasy mírně teplé, nebo teplé jen v koncích, není celkový dojem úplně špatný. A vzhledem k tomu, že dosáhnout umělou barvou studeného odstínu ve středním tmavostním pásmu je těžké, ne-li úplně nemožné, bude to pro Morgane dost možná do budoucna v rámci možností nejlepší – i když ne dokonalé řešení. Vždy je ale lepší ladit celkový styling do studena a podpořit tak přirozené vlastnosti tváře. Obzvlášť tam, kde to jde snadno: viz vhodné barvy oblečení a líčení. Naopak není vhodné celkový teplý dojem ještě podtrhnout tak, jak je to na následujícím příkladu.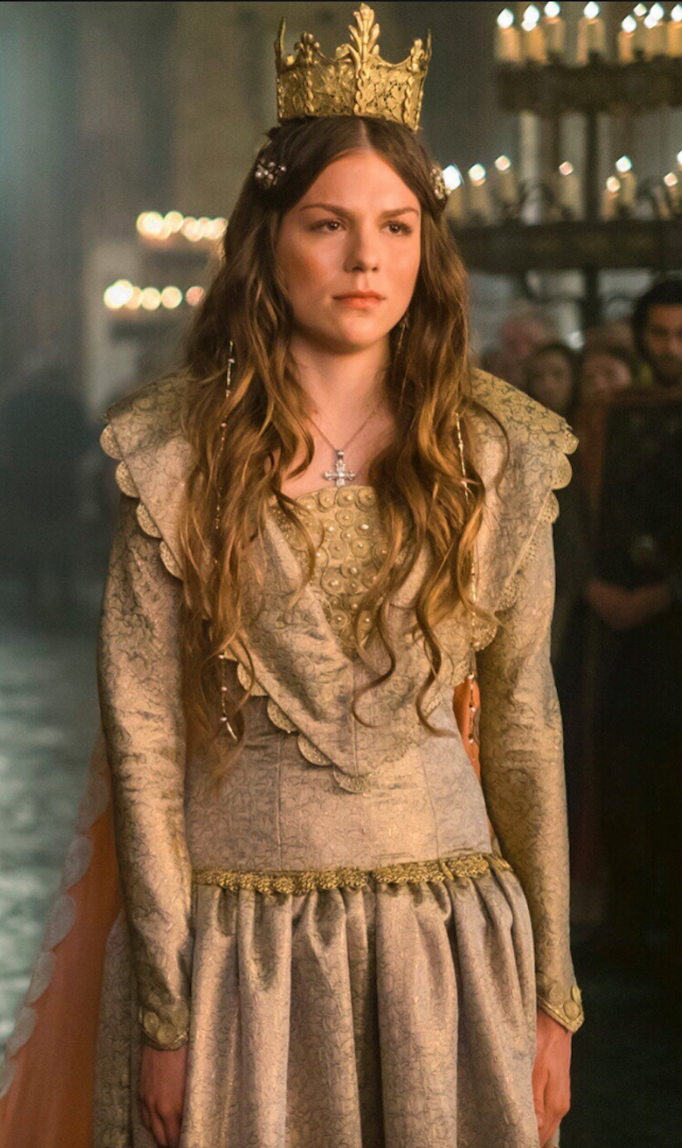 Vím, že mnoho z vás řeší podobné dilema, kdy ne a ne dosáhnout kýženého, studeného odstínu barvy vlasů. Nejste v tom samy!