Pippa Middleton je majitelkou krátkých nohou, jak jsme konstatovali v jednom z minulých článků zde. Na krátké nohy upozorňují i následující outfity: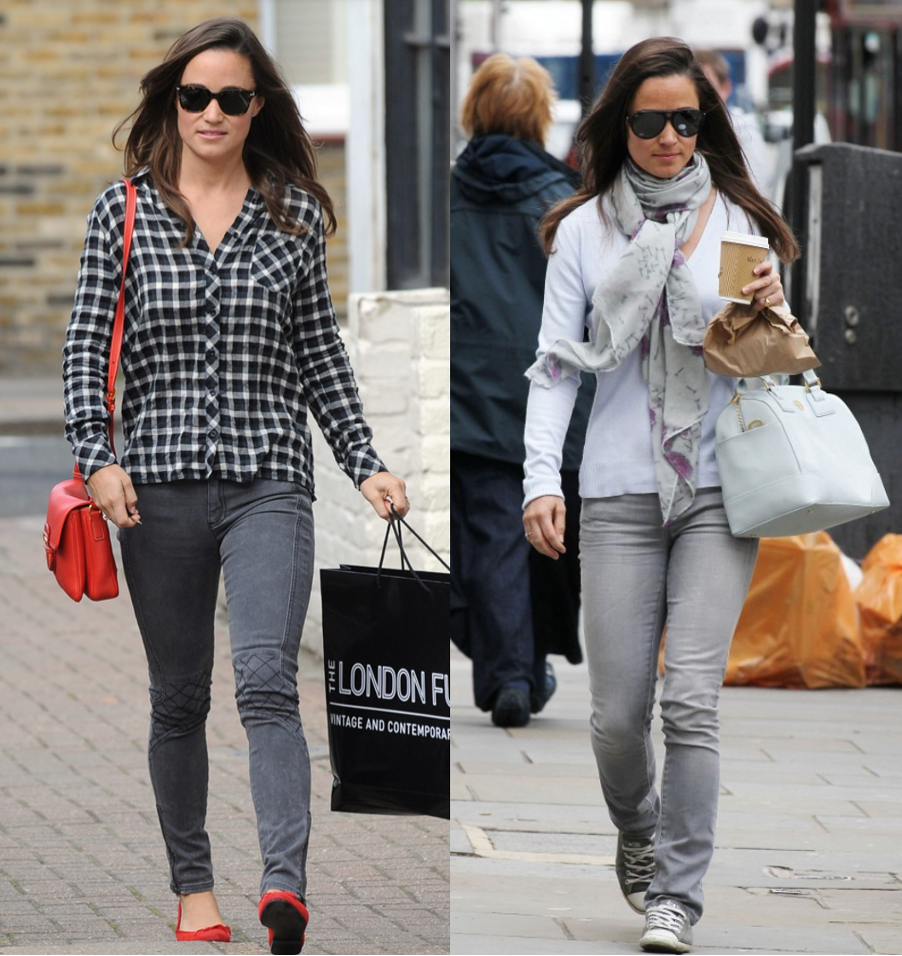 Čím to ale je, že Pippa vypadá výborně sukních v midi délce, které by jí vůbec neměly slušet? Pippa kompenzuje krátké nohy hned dvěma způsoby:

1) Správně umístěná výška pasu.
2) Podpatky.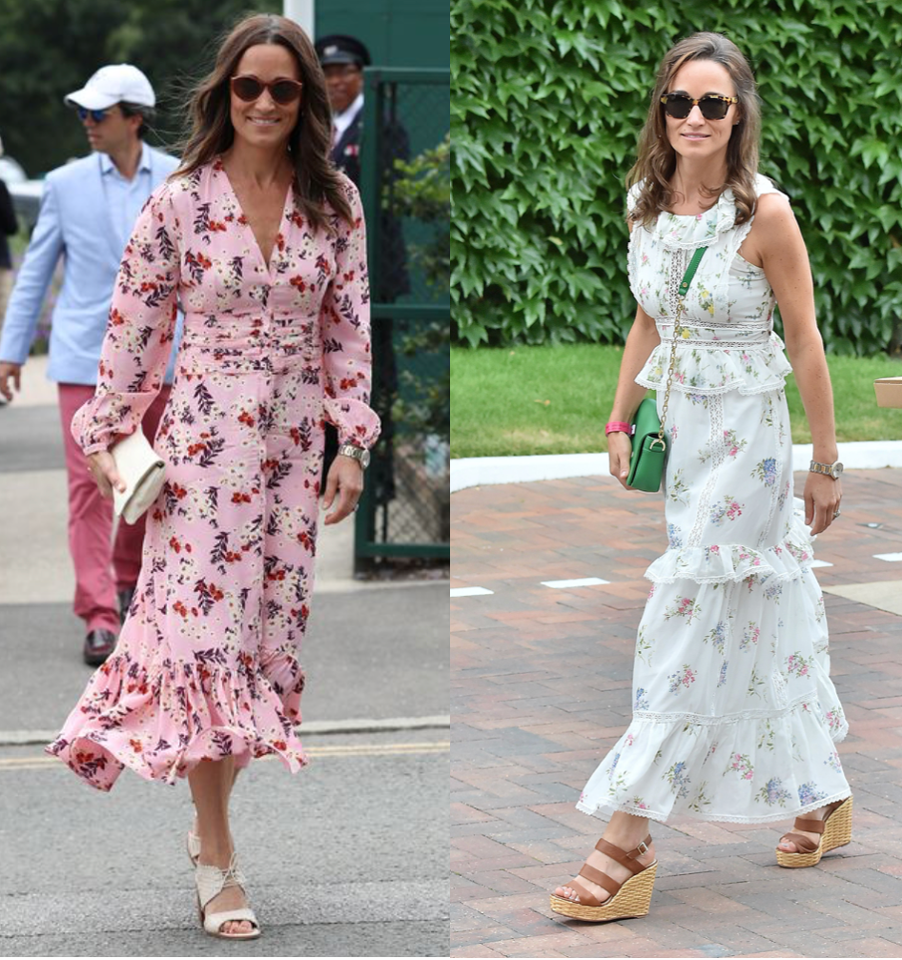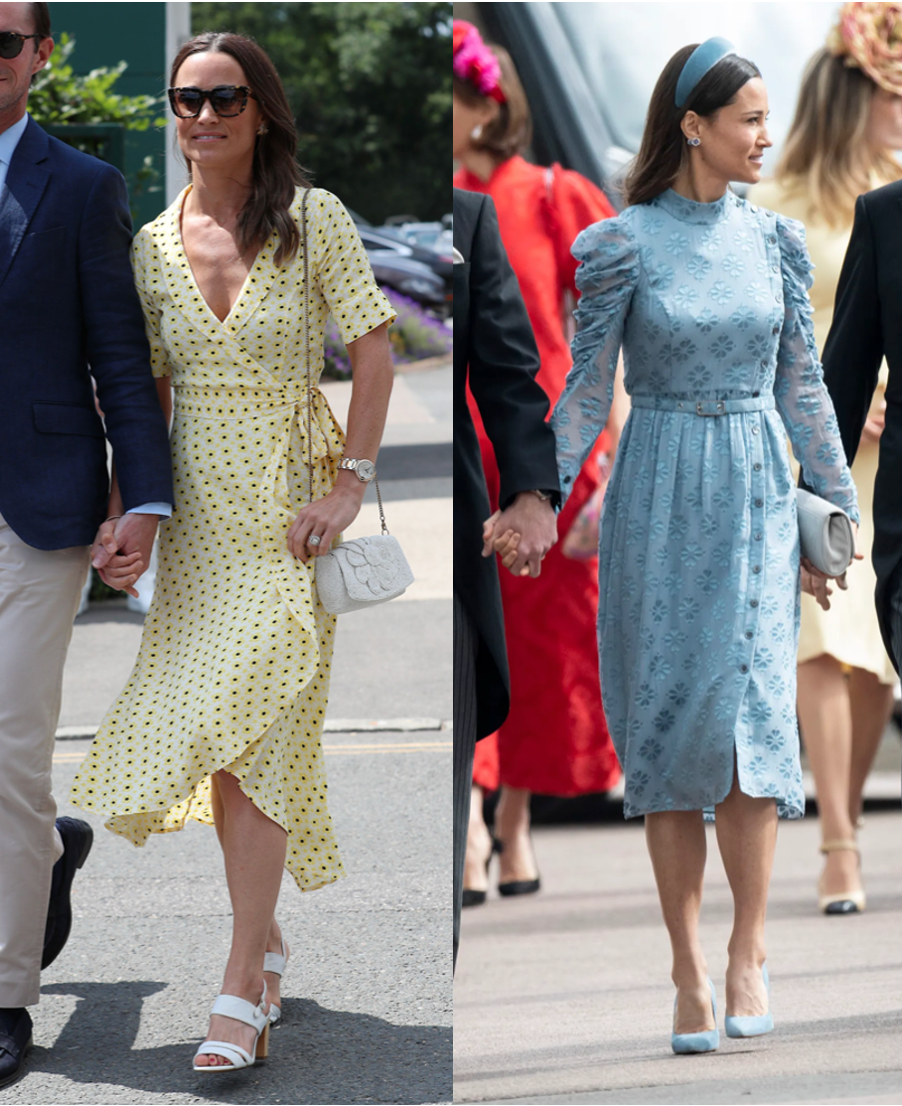 Samozřejmě, že se svou postavou si může dovolit i sukni v mini délce, ale není odkázaná jen na ni (případně na délku sukně po kolena).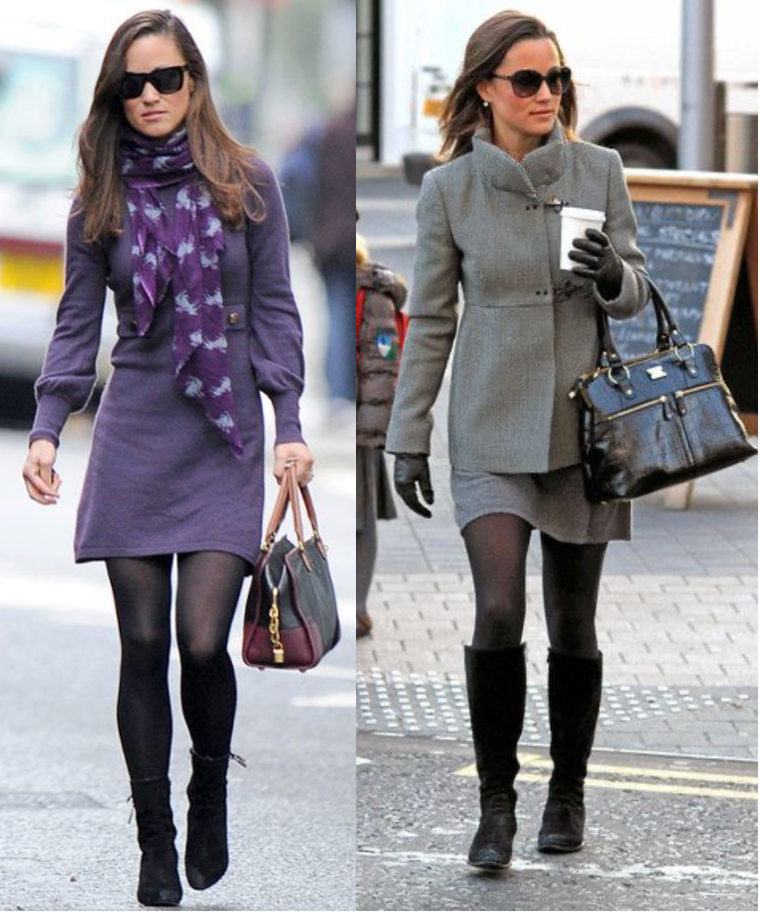 Pokud zvolí nevhodnou polohu pasu, ukončení horního dílu, nebo ukončení svrchního dílu, upozorní tím na krátké nohy více, než v případě dobře vykompenzovaných šatů v midi délce.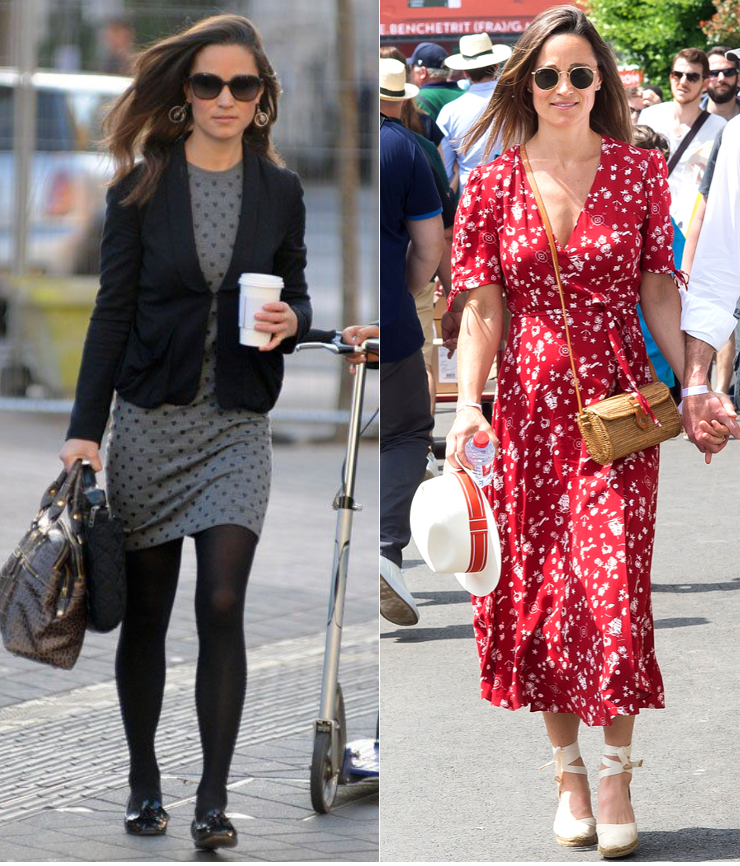 Vhodná délka kabátu/horního dílu oblečení dokáže krátké nohy upozadit.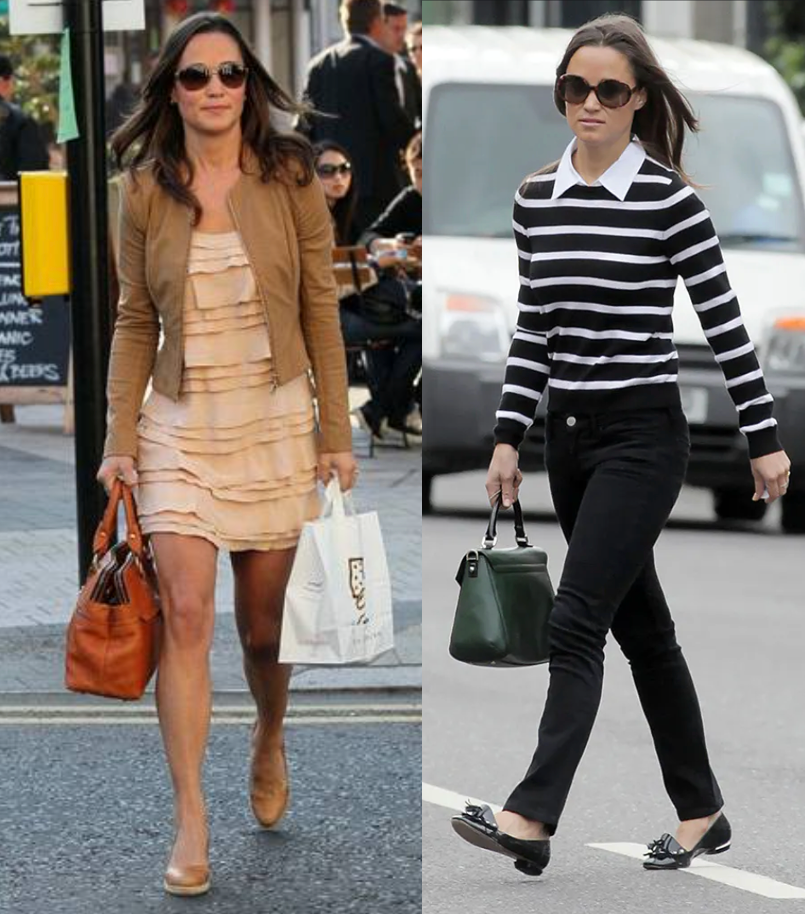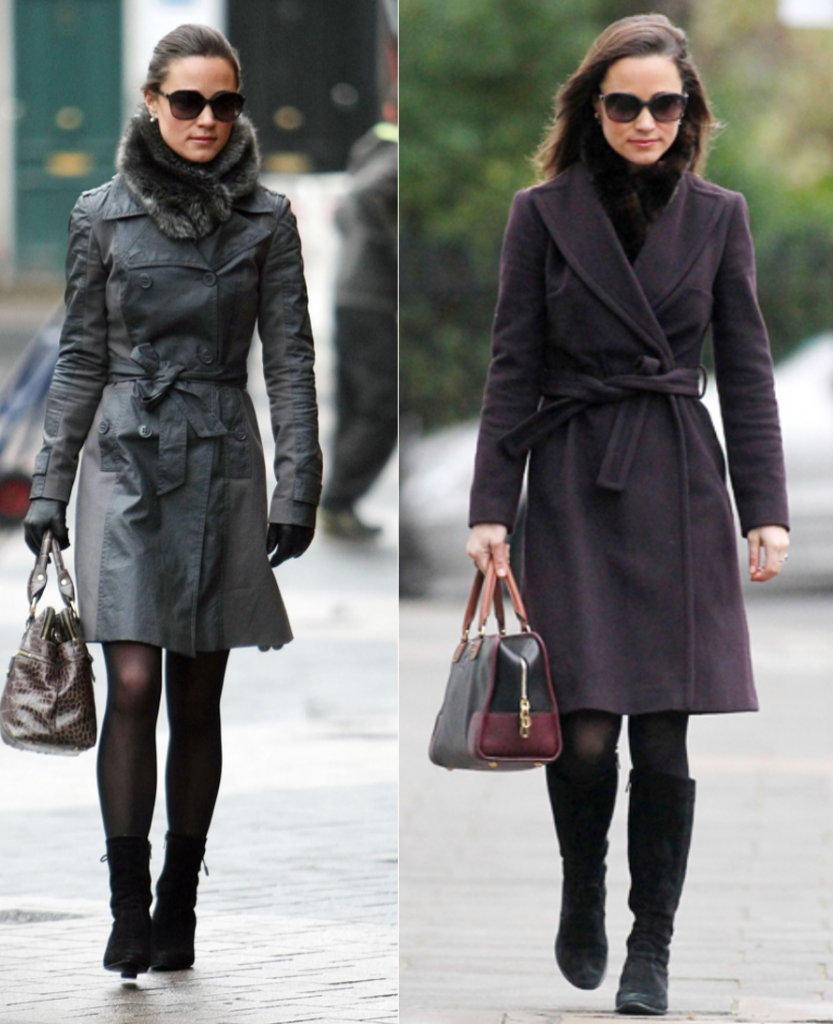 PS: Mějte prosím na paměti, že tento článek pracuje s jistým zjednodušením. Nejde to totiž jinak. Záleží samozřejmě nejen na délce oblečení, ale i na střihu, který se neodmyslitelně váže k tělesnému tvaru. Záleží na tělesných variacích a na vašich prioritách.