Nedávno na mě vyskočila reklama e-shopu s obuví. Ptali se zákazníků, zda mají raději originální design, nebo nadčasovou klasiku, jako ukázku zvolili následující 2 páry bot.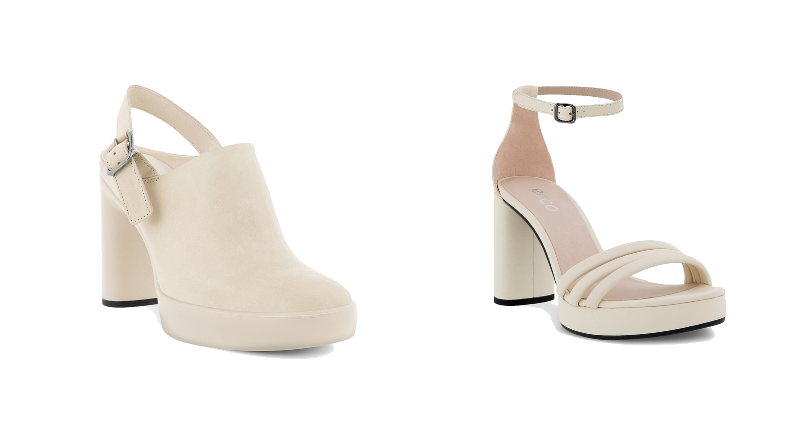 Připadalo mi to jako docela zajímavé téma a příležitost shrnout si výhody a nevýhody stylově specifické – chcete-li originální- obuvi.
Výhody:
dodají šmrnc stylově nenápadnému (nudnému outfitu),
oživí basic kusy,
dají ostatním najevo, že se orientujete v trendech,
můžete díky nim projevit svoji osobnost.
Nevýhody:
nebudou se hodit ke všemu,
většinou se jedná o trendy kusy, které vyjdou z módy,
rychleji se omrzí (okoukají),
jsou to boty "navíc", nevytvoří základ botníku.
Já osobně při výběru bot volím kvalitu, a s ní je neodmyslitelně spojena i vyšší cena. V takovém případě chci, aby mně boty sloužily nejdelší možnou dobu a abych je co nejvíce vynosila. Moje odpověď na otázku je tedy jasná: V tomto případě bych sáhla po nadčasovém páru (vpravo) . Jak to máte vy ?
Dále mě napadlo položit si ještě jednu otázku, která se s výběrem obuvi často pojí. Co barevné boty v nadčasovém designu? Je rozumné koupit si barevné boty?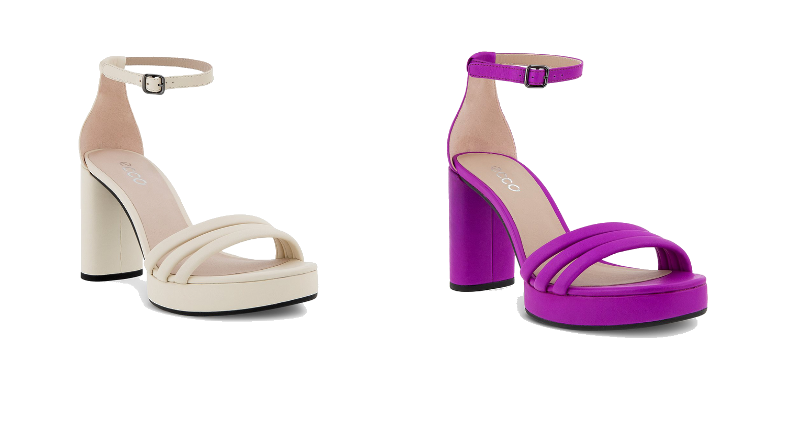 Výhody:
dodají barevný akcent outfitu v neutrálních barvách,
mají schopnost váš outfit barevně dotáhnout a povznést ho, je to drobnost, která má při správném použití velmi pozitivní dopad,
ne každý si na ně troufne, budete v nich určitě originálnější, než v botách neutrální barvy.
Nevýhody:
pokud máte v šatníku barevné oblečení, tak boty ve výrazné barvě nebudou fungovat se vším, nebudou univerzální,
jsou to spíše "boty navíc" ( i když samozřejmě záleží na konkrétní barvě a na tom, co máte v šatníku),
přitáhnou pozornost k nohám, což může být problém pro ty, kteří považují nohy za svou problematickou partii.
Já osobně se barevným botám nebráním, ale přestože se mně na promo fotce líbí více než jejich neutrální protějšek, většinou nezvítězí. Pokud potřebuju budovat smysluplný botník, který bude víceméně univerzální, pak dám přednost koupi kvalitních bot na podpatku + nízkou variantu v neutrálních barvách. Boty ve výrazných barvách jsou spíše "nadstavba". Jak to máte vy? Kolik barevných bot v botníku máte? Jakou barvu preferujete a s čím je kombinujete?