Pro každý typ postavy existuje celá řada doporučení ohledně vhodných a nevhodných stylových řešení, zároveň ale pro každý typ postavy platí jedna hlavní a zásadní věc. Dnes se podíváme na typy postavy s definovaným pasem a výraznými boky (spadají sem všechny postavy typu X a A – přesýpací hodiny, hruška). Pro tento typ postavy je klíčová fit and flare silueta. Co to znamená?
Všechny volné horní díly vás budou rozšiřovat, bez ohledu na samotnou délku horního dílu :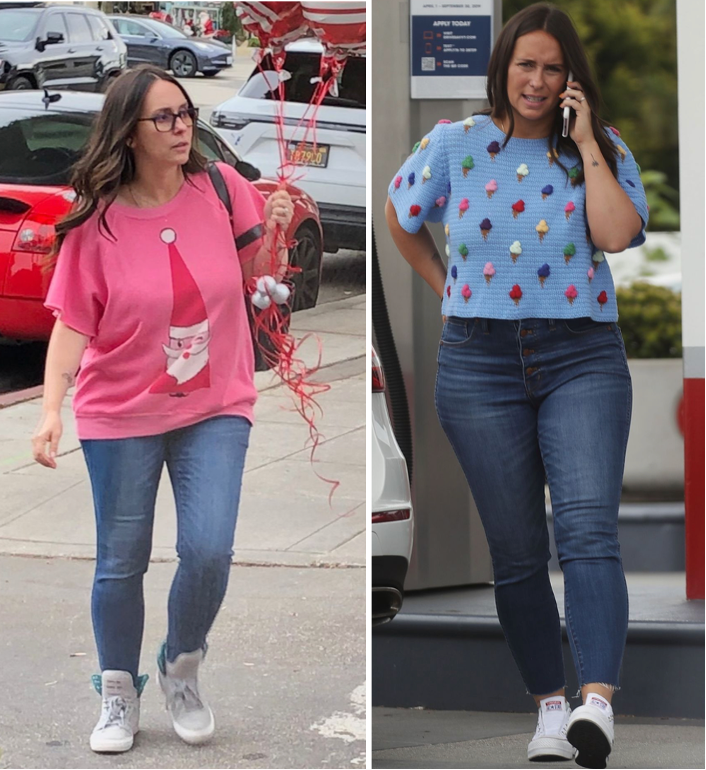 Místo rovného saka vybírejte projmuté varianty. Sako nemusí být obtažené, ale mělo by kopírovat siluetu. Botcut střih kalhot je lichotivější, než slimfit :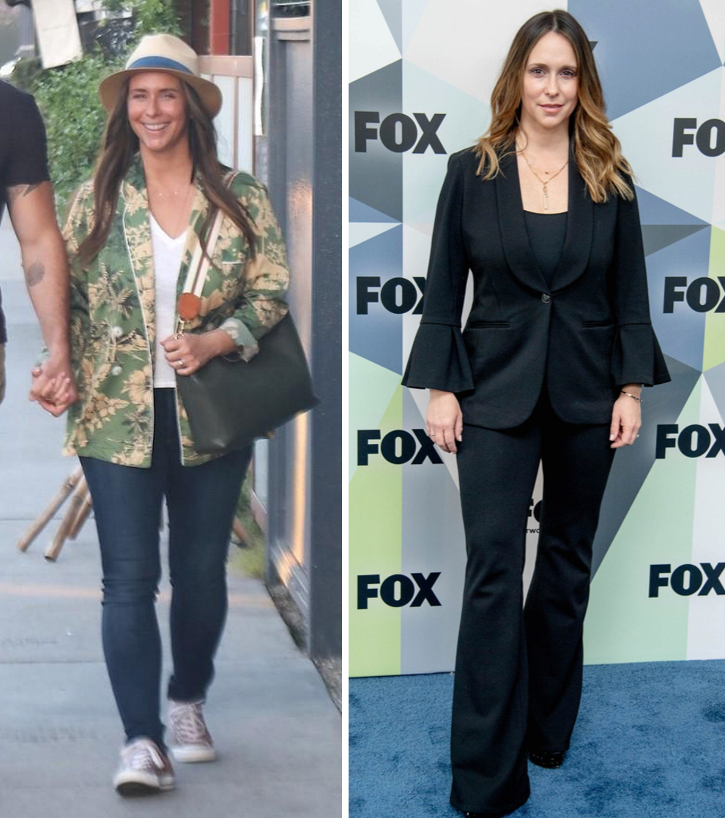 Totéž platí u halenek a triček. Halenka kopírující siluetu určitě neznamená halenka obtažená, poukazující na případné nedostatky. Příliš volný střih není optimální řešení.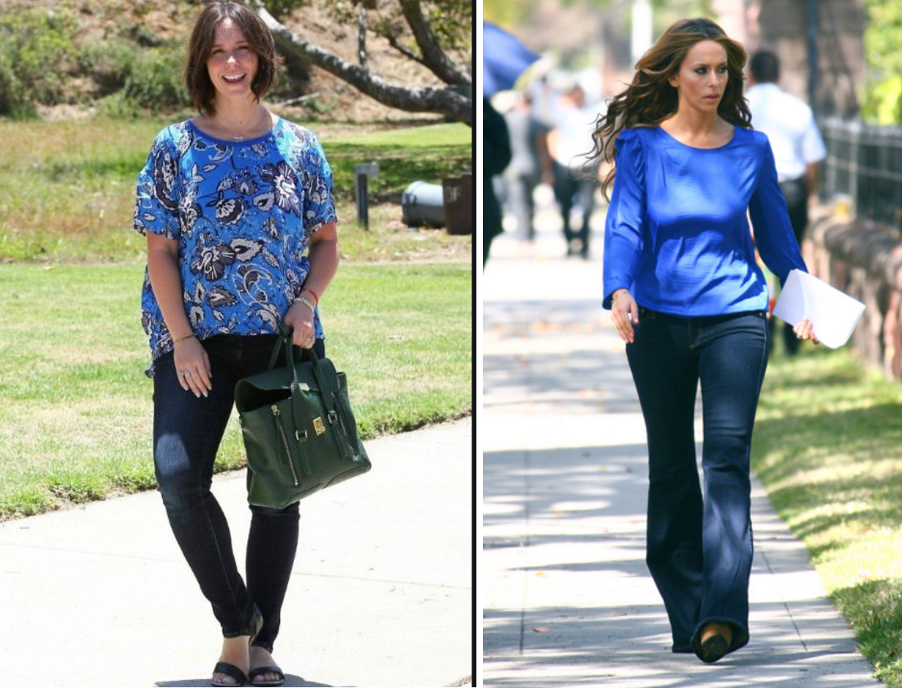 Pokud jste milovnice ležerního stylu a máte raději volné pohodlné oblečení, myslete na to, že alespoň bundička/sáčko by mělo mít siluetu a držet tvar. Pokud je všechno příliš volné, přidáte si opticky fiktivní kilogramy navíc :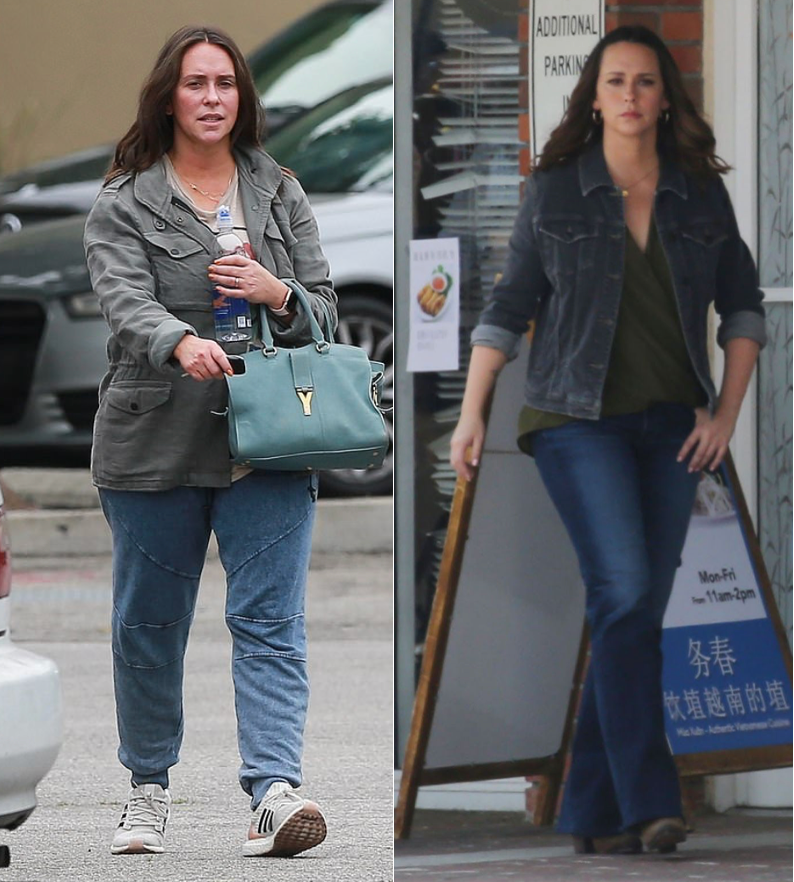 Pokud patříte mezi milovnice retro šatů, pak pozor. Fit and flare silueta by se měla ideálně pouze mírně rozšiřovat. Příliš nabírané sukně v kombinaci s midi délkou a absencí podpatků vás určitě nezeštíhlí.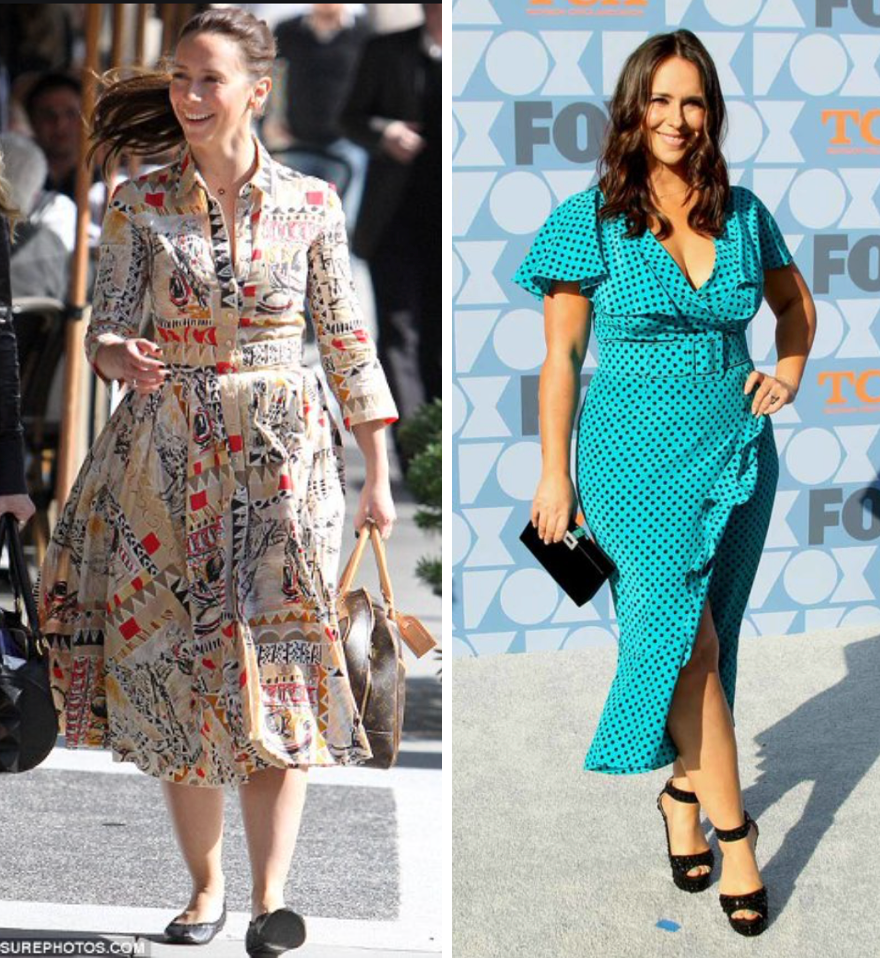 A teď přijde důležitá informace : Někdy nerozhoduje střih, ale materiál. A navíc ten samý materiál může být pro jednu věc vhodný a pro jinou vůbec…..Bootcut je sice pro postavy typu A výtečný střih, ale z tenkého, splývavého a navíc lesklého sametu, to není to pravé ořechové. (Černá barva samozžejmě není nezbytná)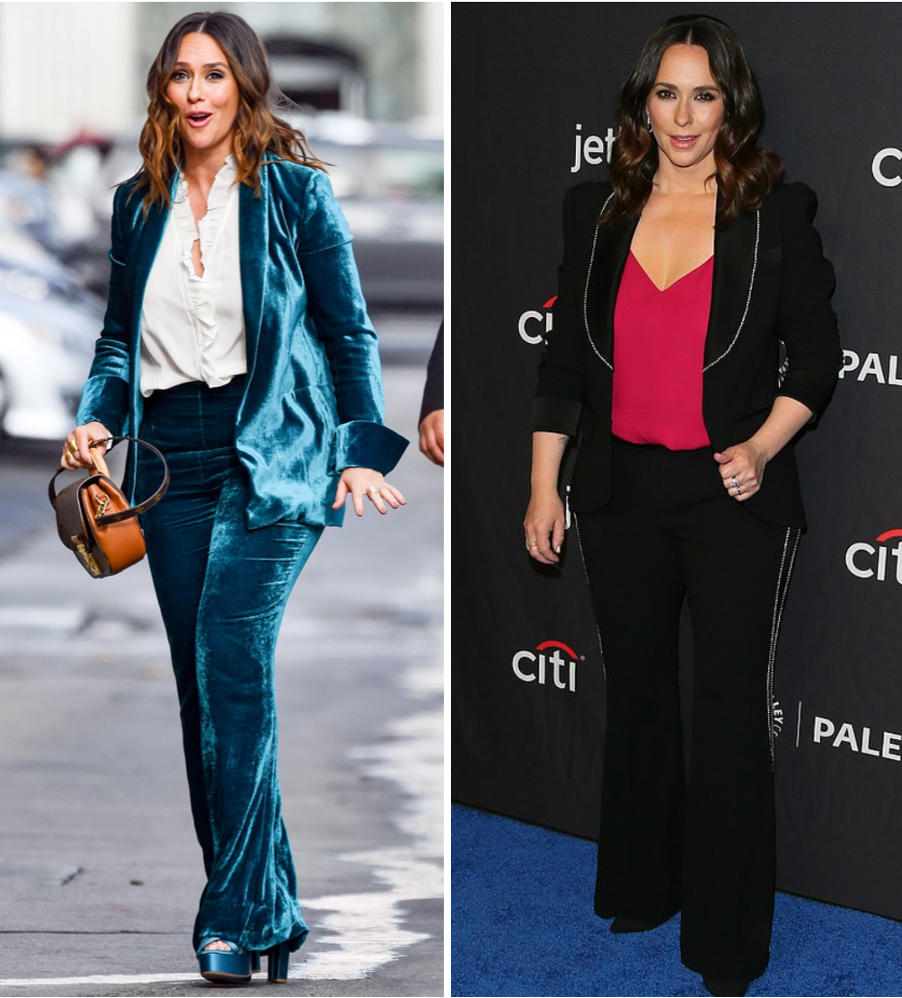 Co ale dělat v okamžiku, kdy se nosí něco, co vám vůbec nesedne? Vyhnout se tomu trendu, přizpůsobit si ho a nebo upravit ve stylu chytré horákyně. A nepřebírat nelichotivý trend v jeho extrémní podobě :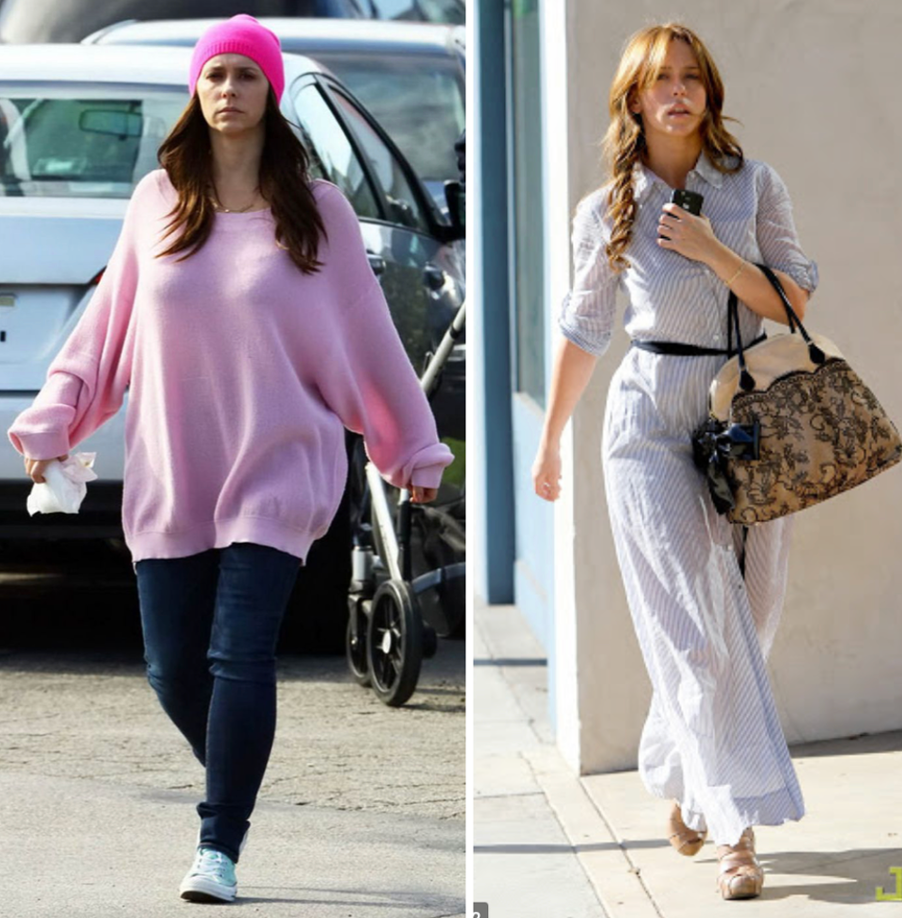 Na který typ postavy byste se chtěli zaměřit příště?