V dnešním článku se zaměříme na téma doplňků. Doplňky jsou považovány za snadnou cestu k tomu, jak vytvořit z průměrného outfitu šmrncovní vzhled. Je to navíc cesta poměrně levná – pokud se nebráníte bižuterii. Ale pozor, i doplňky podléhají módním trendům a i tady platí – možná ještě více než jinde – zamyslet se nad tím, co vás opravdu vystihuje a nehromadit, nehromadit a ještě jednou – i když je to levné a dostupné – nehromadit. Dnes se podíváme na jeden velmi trendy doplněk, a tím jsou čelenky do vlasů. V současné době jsou velmi aktuální a k dostání jsou v nepřeberném množství barev i stylových vyznění.
Čelenky do vlasů mají hned několik výhod. Pokud vyberete stylově a barevně výrazný kus, bude si výborně rozumět s jednoduššími kousky ve vašem šatníku a nebudete si s ní připadat nudně a obyčejně. Pokud vyberete takovou, která má pro vás vhodnou barevnost doplní skvěle neutrální outfit.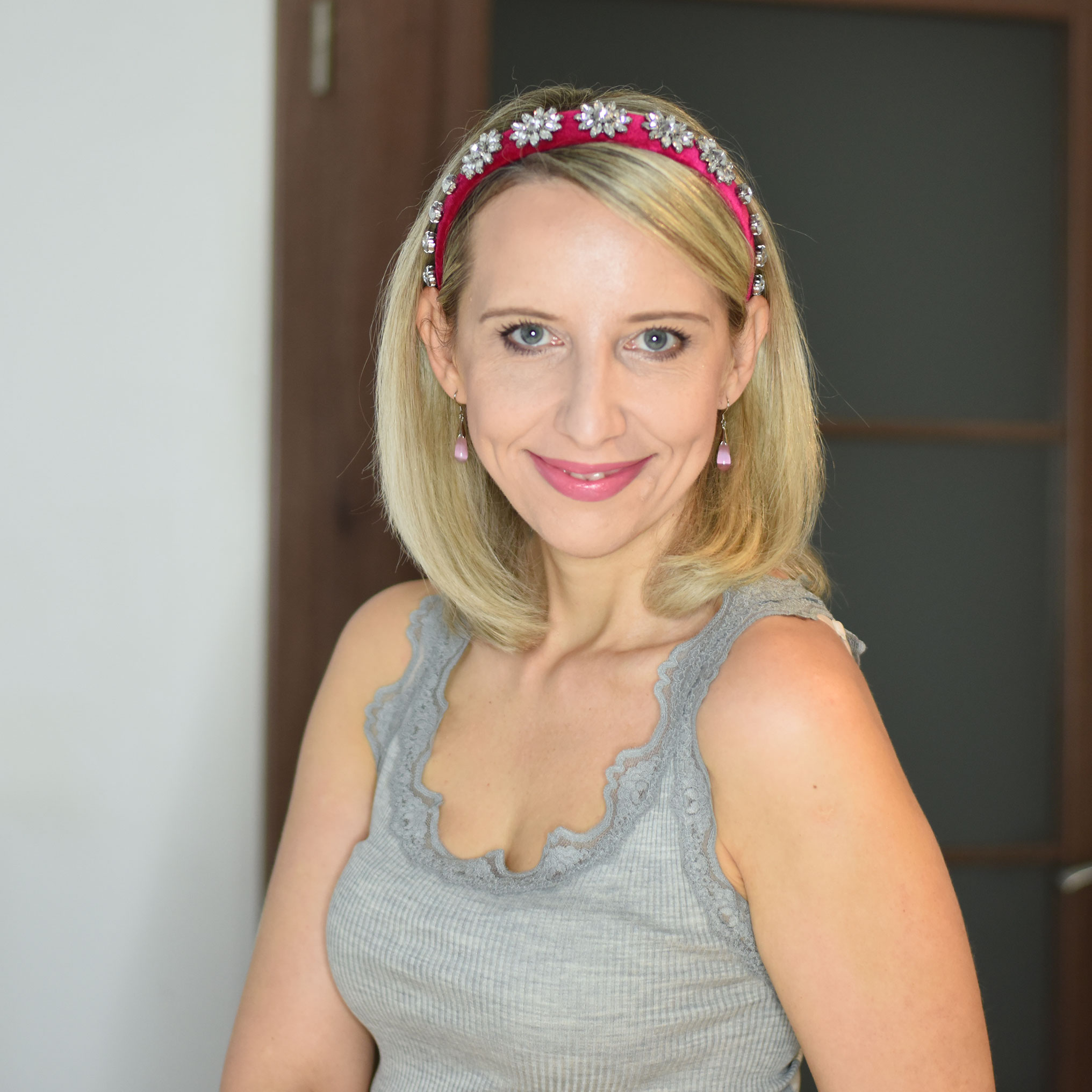 Velmi často zmiňujete nepraktičnost některých doplňků. Například dlouhých náhrdelníků, které při předklonu švihnou dítě rovnou do oka.
S čelenkou je to přesně naopak. Je to dobrý pomocník v případě, že nosíte delší ofinu či patku, ale potřebujete být v předklonu a nechcete, aby vám vlasy padaly do obličeje. Dnešní fotky pochází z našeho rodinného víkendového tvoření.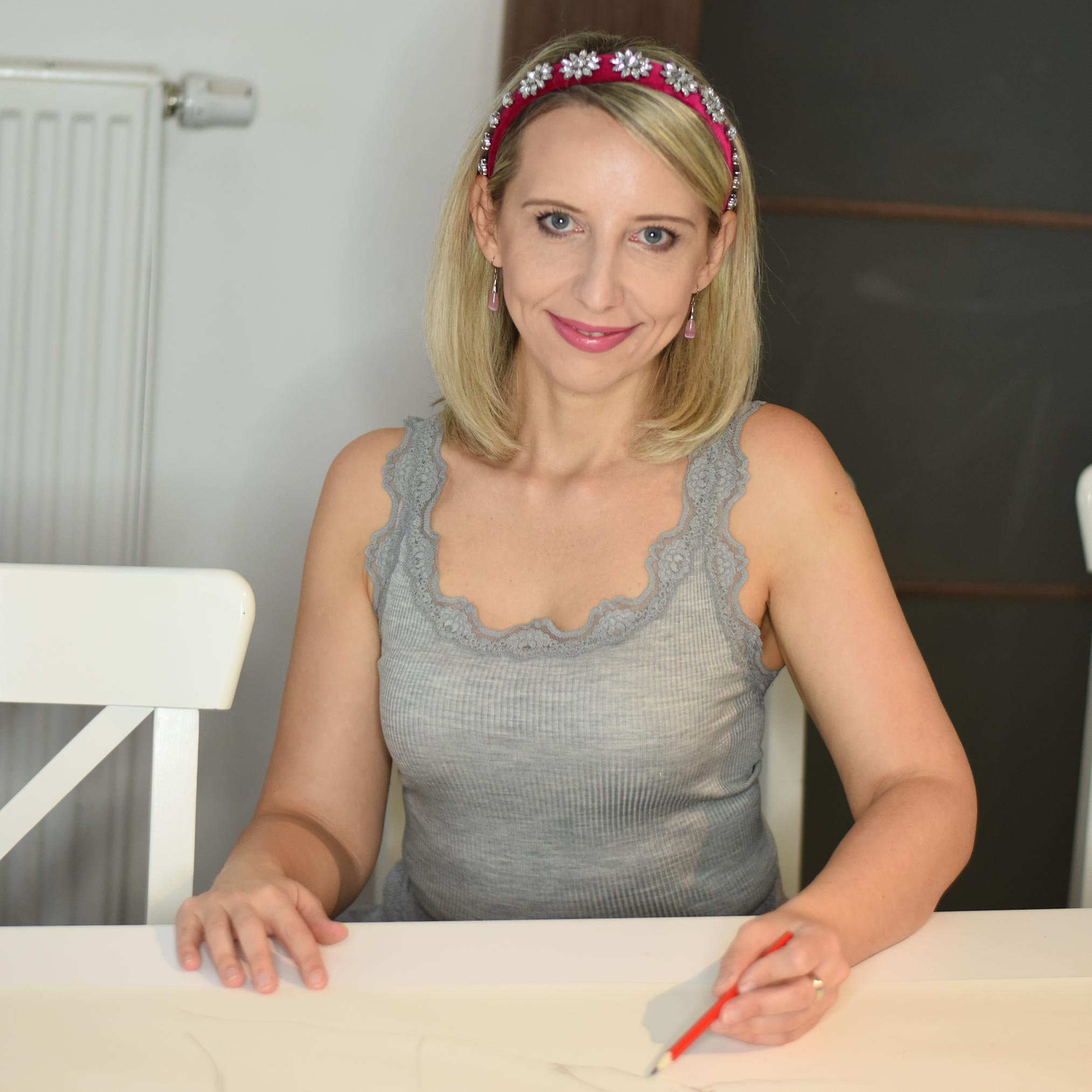 Off topic : Pokud chcete, můžete zkusit přiřadit autora k dílu.
Složení : Lukáš 33 let, Jana 38 let, Aďa 4 roky, Denďa 7 let. Obrysy všem předmalovala mamka 🙂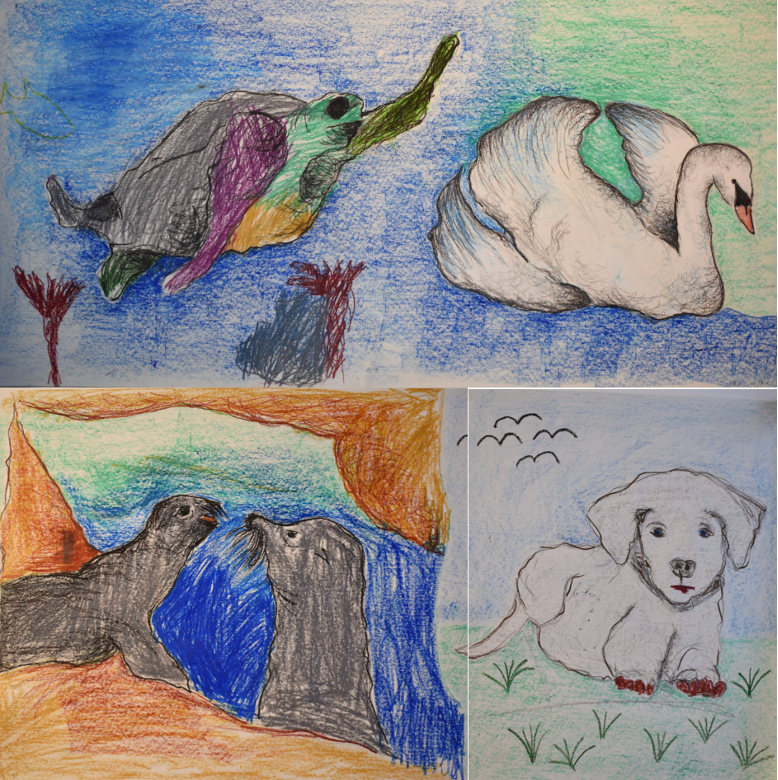 Pokud si kladete otázku do jakého věku je čelenku vhodné nosit, pak vězte, že moje prababička nosila "ráfek" (jak tomu říkala) i v 90 letech :-).
Pokud nechcete působit přehnaně, sáhněte po čelence ve vhodných neutrálech a nezapomeňte na celkové vyznění. Čelenka s perlami, či "diamanty" bude vždy výraznější a nápadnější, než látková. To ale neznamená, že by látkové čelenky nebyly šarmantní: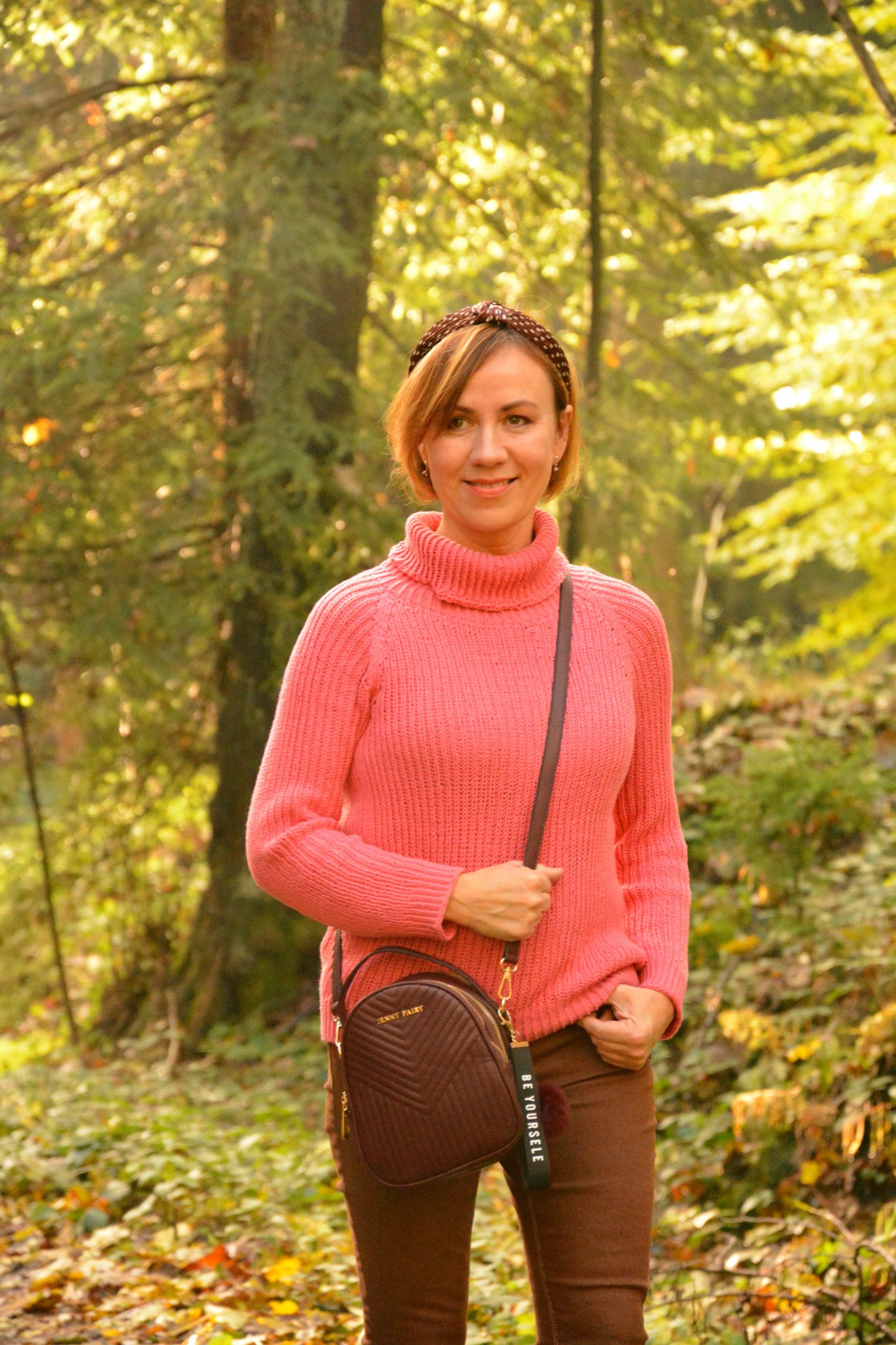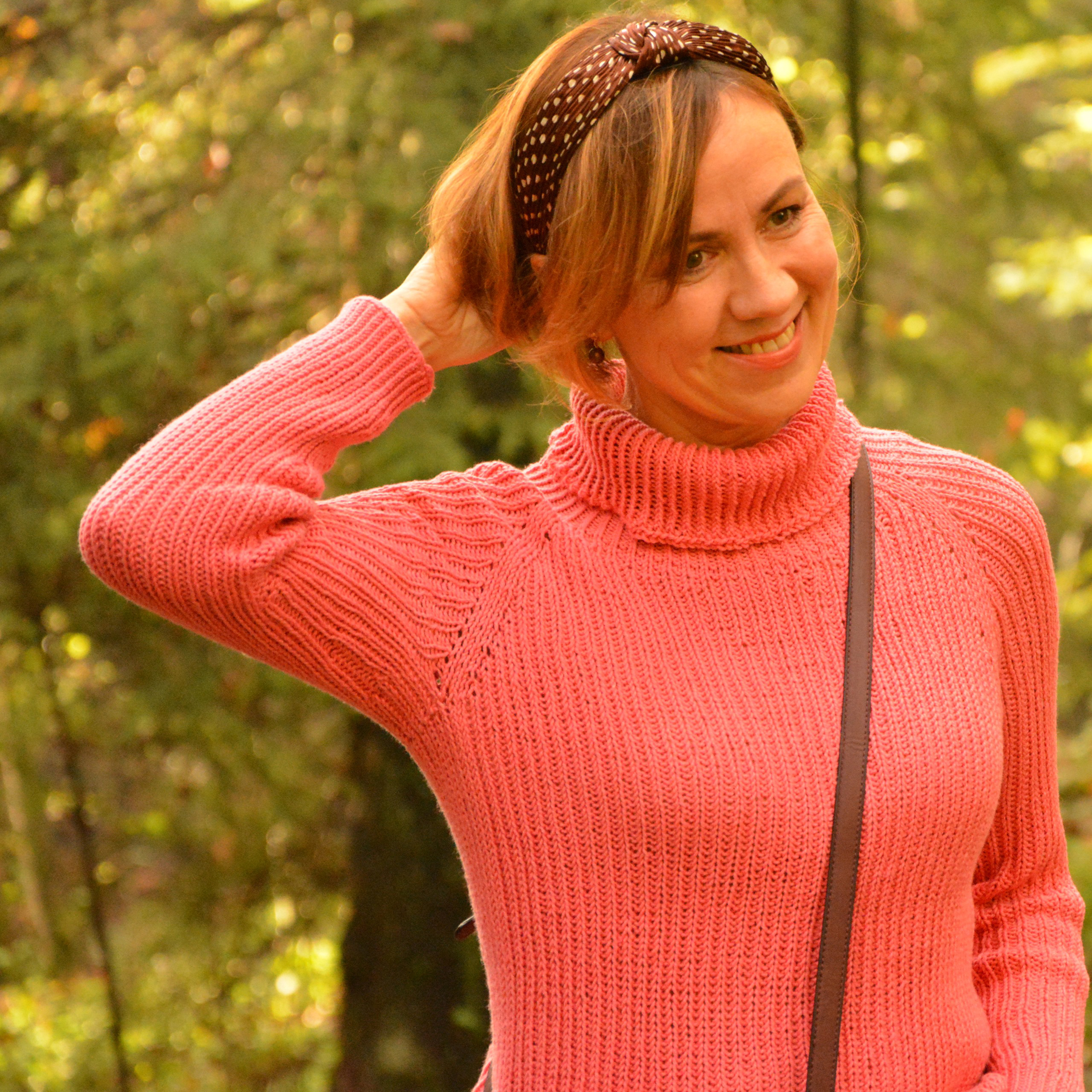 Pokud vás to táhne spíše k něčemu originálnímu a specifickému, můžete stejně jako Peťa podpořit některého z českých tvůrců: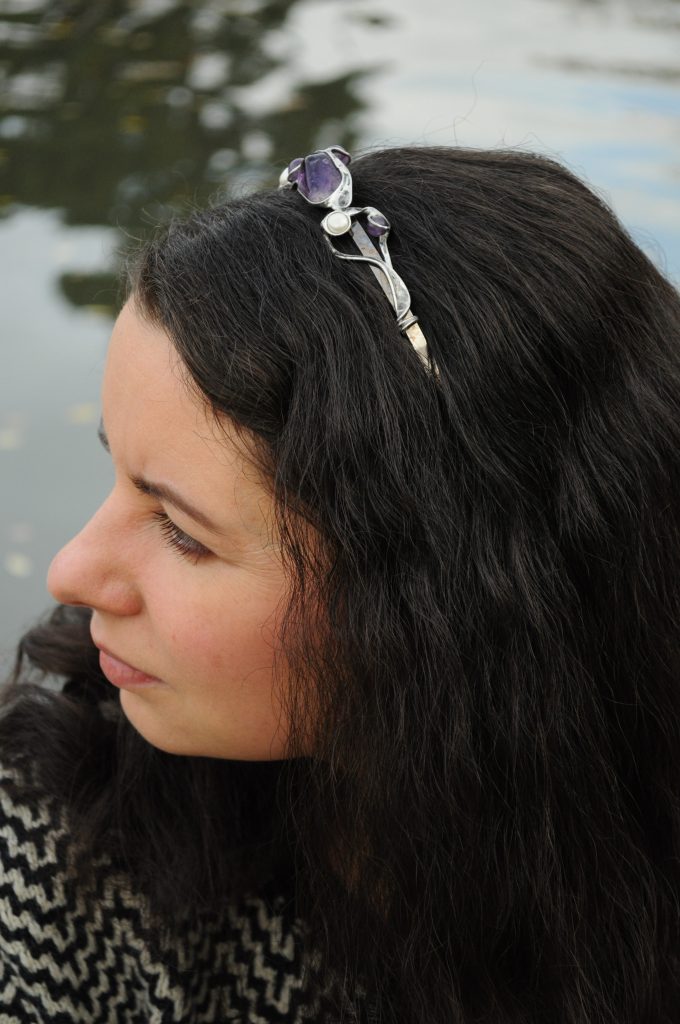 Pokud máte strach, že vás čelenka bude tlačit, můžete ji nahradit šátkem: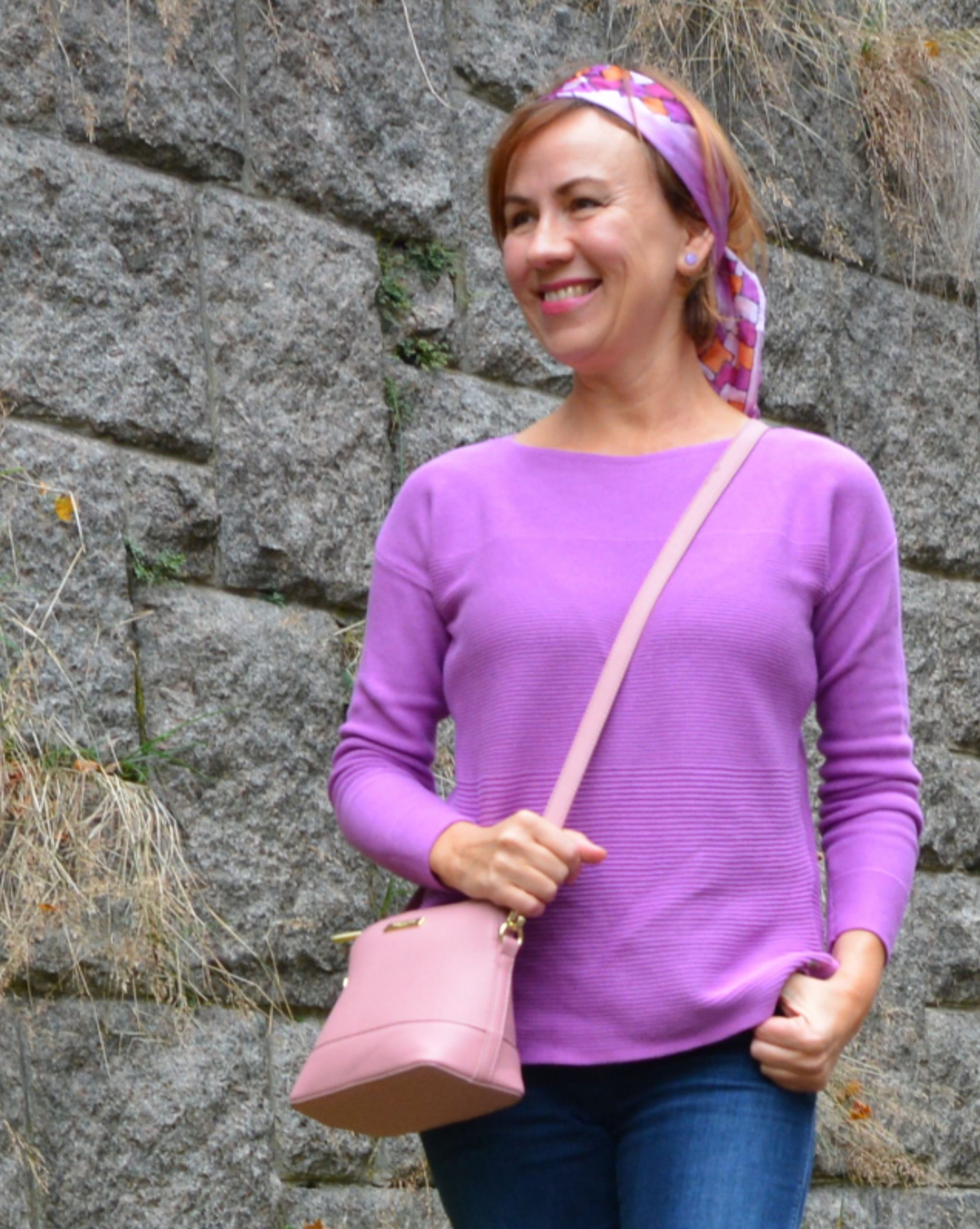 Pokud máte naopak odvahu a kratší obličej, můžete sáhnout i po vyšší (vycpané) verzi: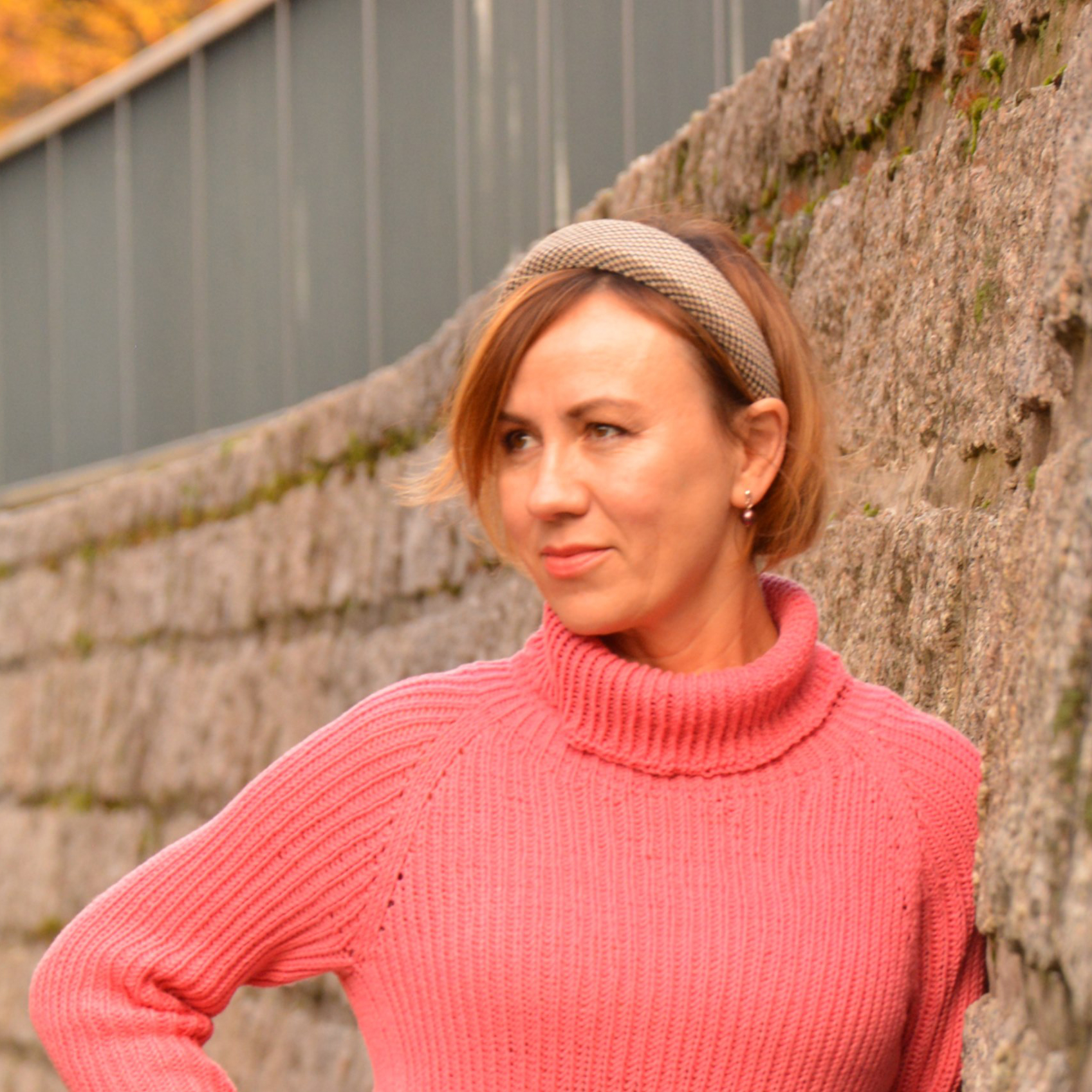 A co vy? Vybraly byste si?