Módní blogy hýří články na téma, co si přát k Vánocům, a tak jsme pro vás též jeden přichystaly. Nebojte se, nebudeme vás tu bombardovat reklamami na to, co si určitě musíte pořídit a bez čeho by to nebyly ty pravé Vánoce, ani vás nebudeme přemlouvat k nákupu poukazu na moje služby širokému příbuzenstvu.
Za mě: Přála bych si lepší budoucnost než minulost nejen pro svou rodinu, ale pro všechny z nás.
Přála bych si, aby konzultace, které dělám i nadále dobře sloužily každé z vás, které přijíždíte. I na základě mnoha pozitivních ohlasů jsem přesvědčena, že to má pro vás smysl a že vám to pomáhá. Kdyby tomu tak nebylo, nedělala bych to, mohla bych klidně dál klikat něco do Excelu, mít klid, dát si kafe a zahrát si s děckama na krvavýho elfa z Warcraftu.
Přála bych si, abychom se nesoustředili na to, co změnit nemůžeme. Raději bych viděla, abychom jako společnost upřeli síly na to, co změnit můžeme. Klíčové je v této době budování pozitivních vztahů, zejména v rodině.
Přála bych si, aby všechny rodiny, které letos navštívila zima našly na jaře útěchu v podobě nového života. Jo, a kdo jste ještě neviděli/nečetli GOT, tak bych si moc přála, abyste se do toho pustili a abyste se nenechali odradit tím jak první série/kniha skončí :-).
A když už jsme na blogu o módě, tak kdyby vás zajímalo, jak vypadá celá sukně, přikládám ještě jednu fotku :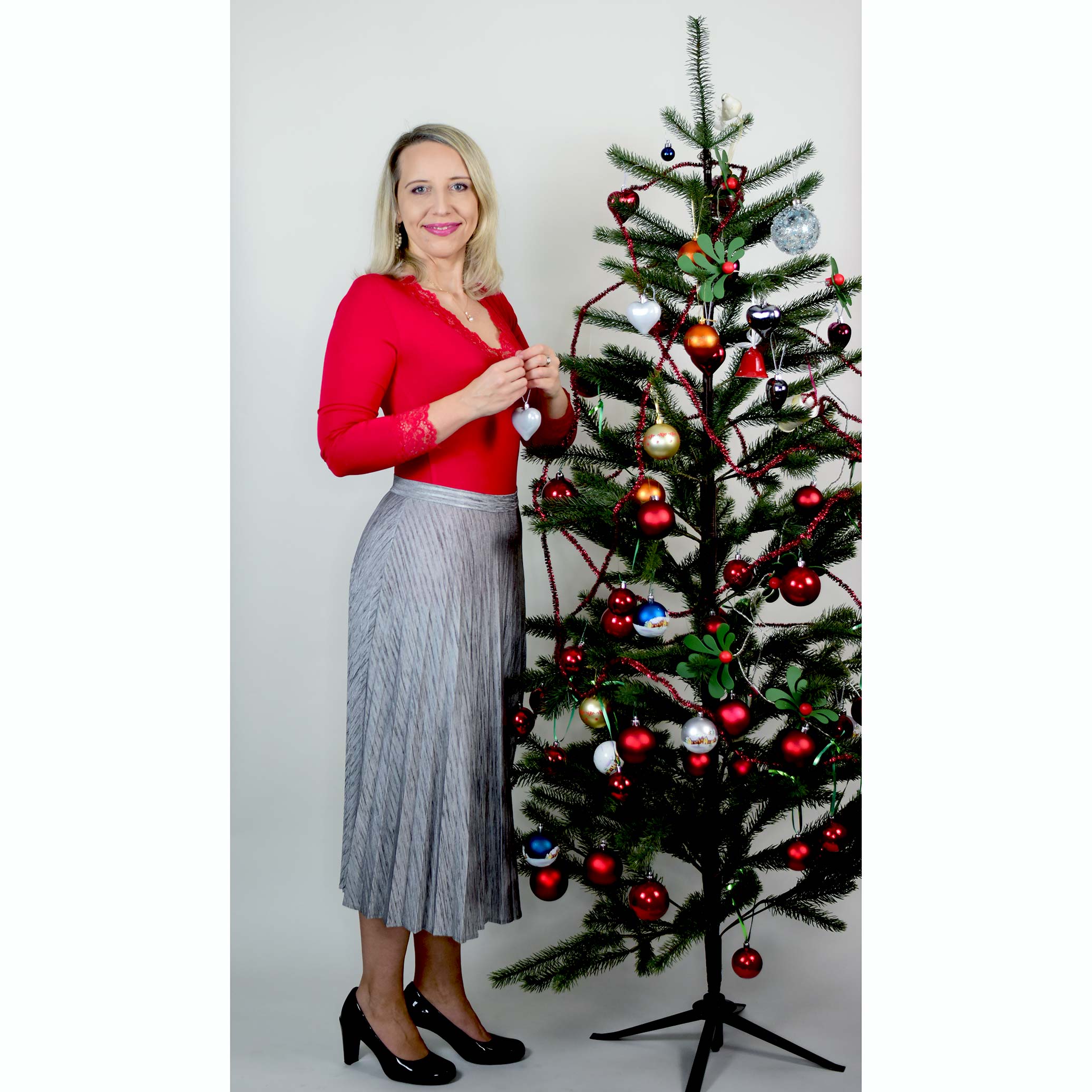 Jarka:
Já bych sobě i všem ostatním pro ten příští rok přála víc klidu a pohody.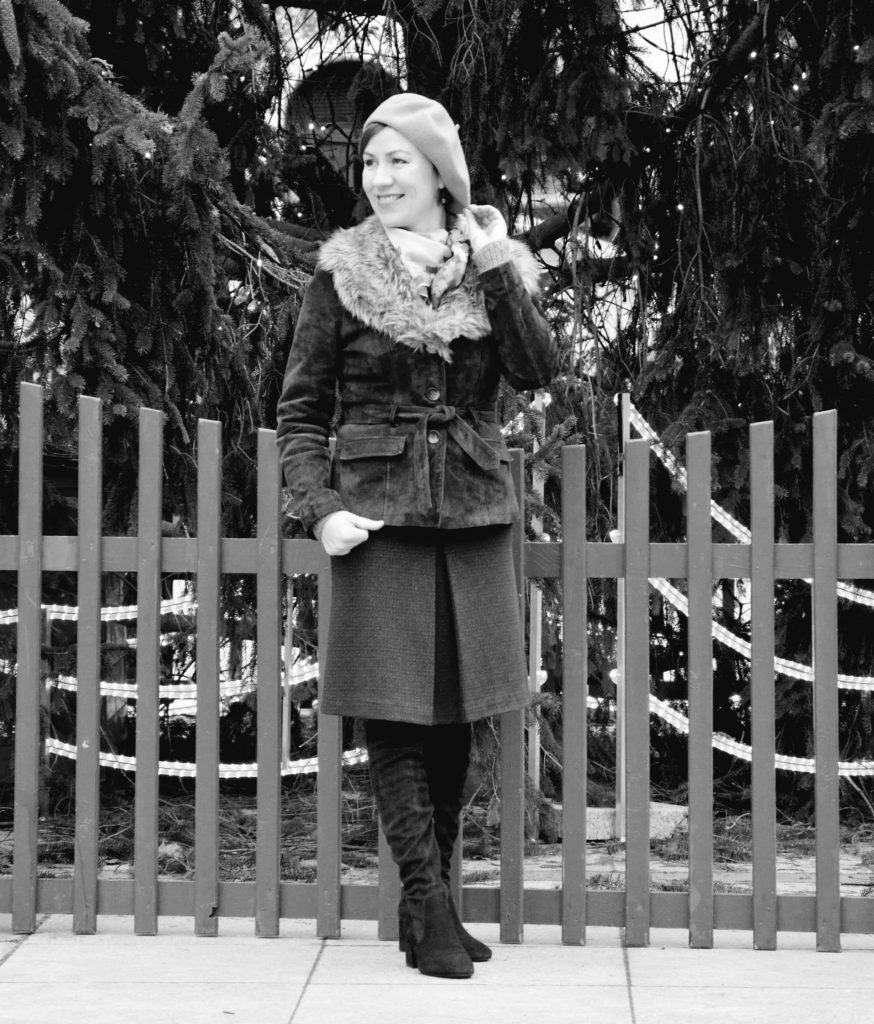 Peťa:
Chtěla bych popřát Janči, aby měla čím dál víc spokojených zákaznic, Jarce hodně upletených výrobků, čtenářkám blogu přeju, aby tam našly mnoho podnětů k zamyšlení, aby je móda především bavila. A nám všech přeju hodně zdraví, pohody, lásky a méně zmatků a omezení do nového roku!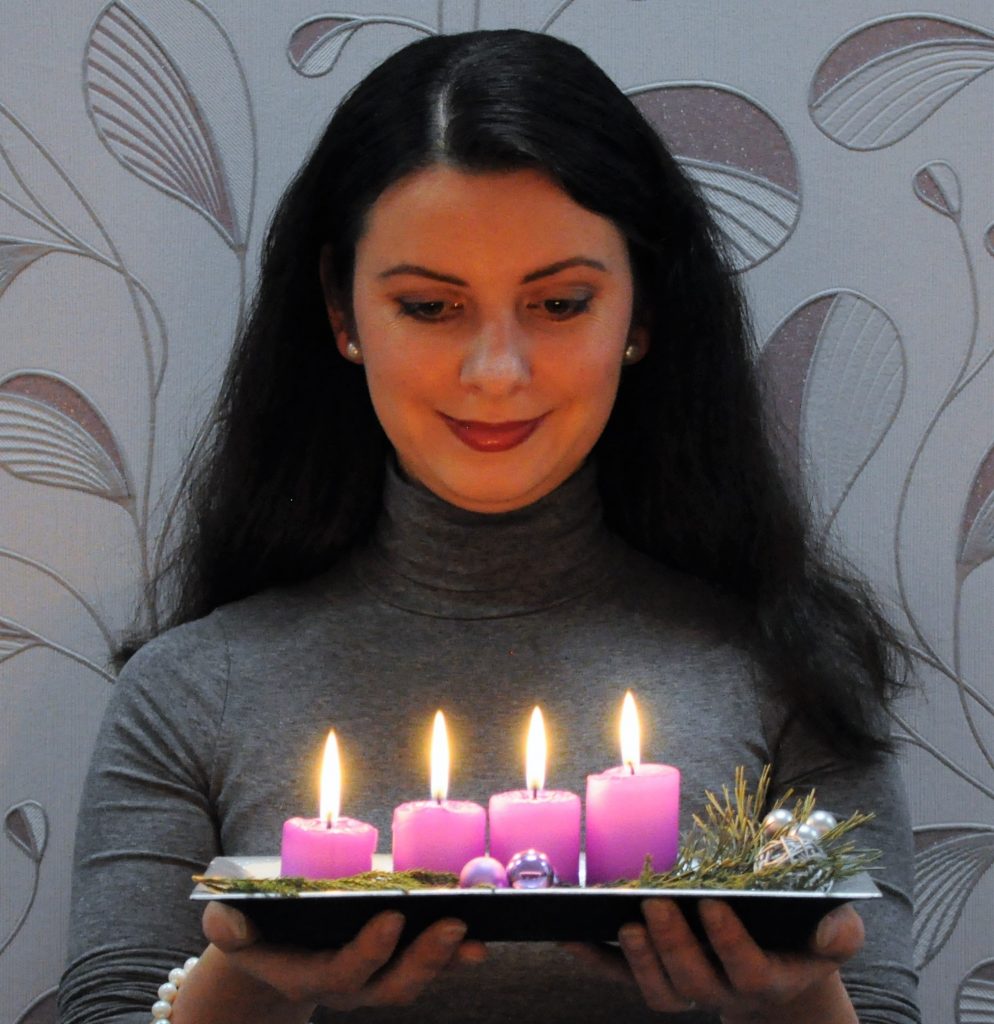 Pokud se vám naše práce líbí a články vám připadají užitečné, podpořte nás svým likem zde :