Dnešní článek měl být jen takové krátké novoroční přání. Ale vzhledem k tomu, že jsme mezi svátky všechny tři vyrazily fotit, řekla jsem si, že je to dobrá příležitost k tomu napsat slibovaný článek na téma čepice.
Na první místo bych zařadila úplně obyčejnou, nadčasovou čepici ve vhodné barvě. Výhody jsou zjevné: sluší téměř každému, je odolná vůči módním trendům, nerozcuchá a nepřiplácne vám vlasy tak, jako jiné modely a v dnešní době, kdy dochází k naprostému uvolnění pravidel ji můžete klidně vzít i k elegantnímu kabátu.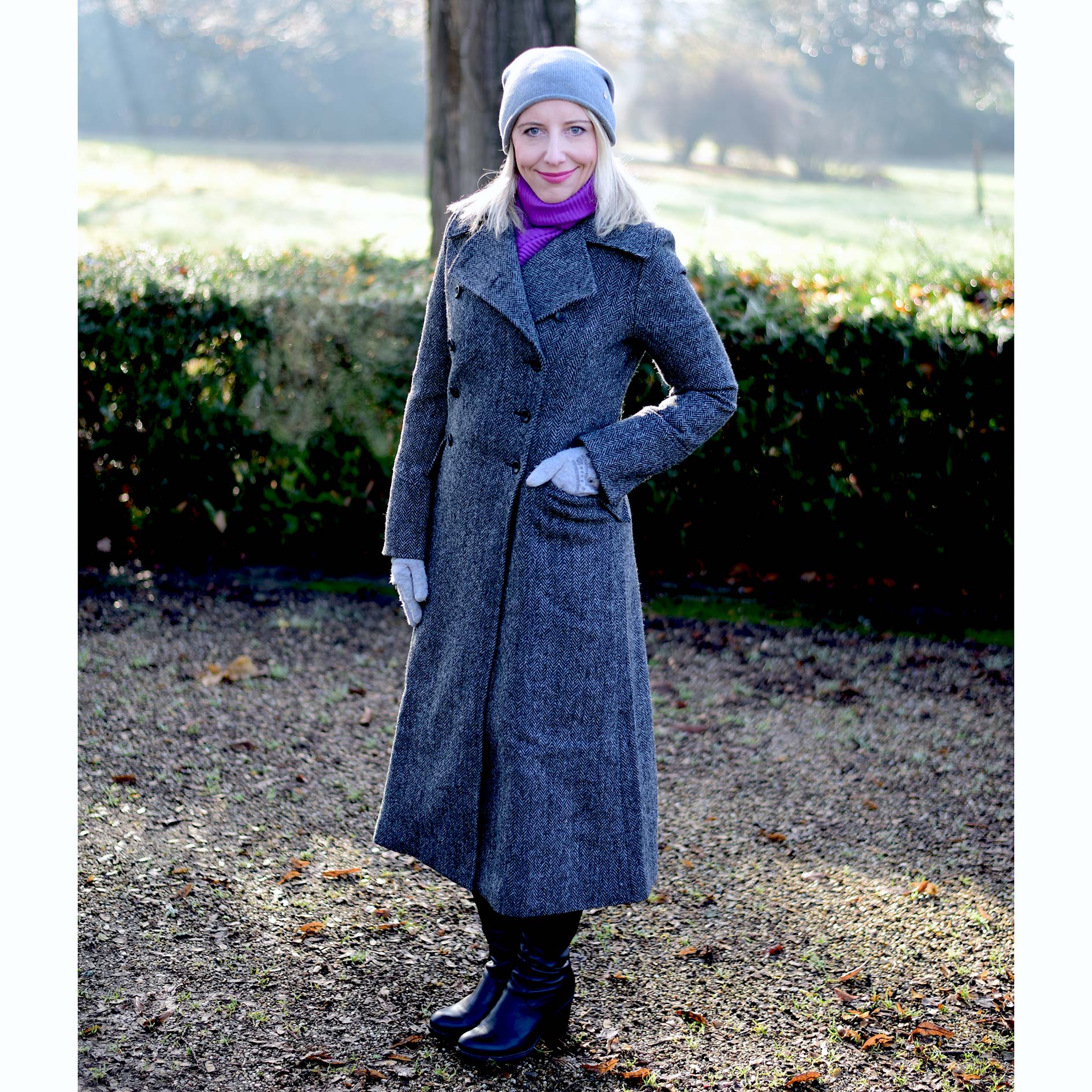 Pokud hledáte něco více trendy, velmi populární jsou v současné době čelenky překřížené na čele. Výhodou je, že působí velmi žensky. Z praktického hlediska jsou nevýhodné pro ty, kdo nosí ofinu, případně pro ty z vás, které máte stejně jako já jemné vlasy se sklonem k plihnutí. Čelenka vlasy na čele vždycky připlácne. Pokud to pro vás není problém, pak směle do toho: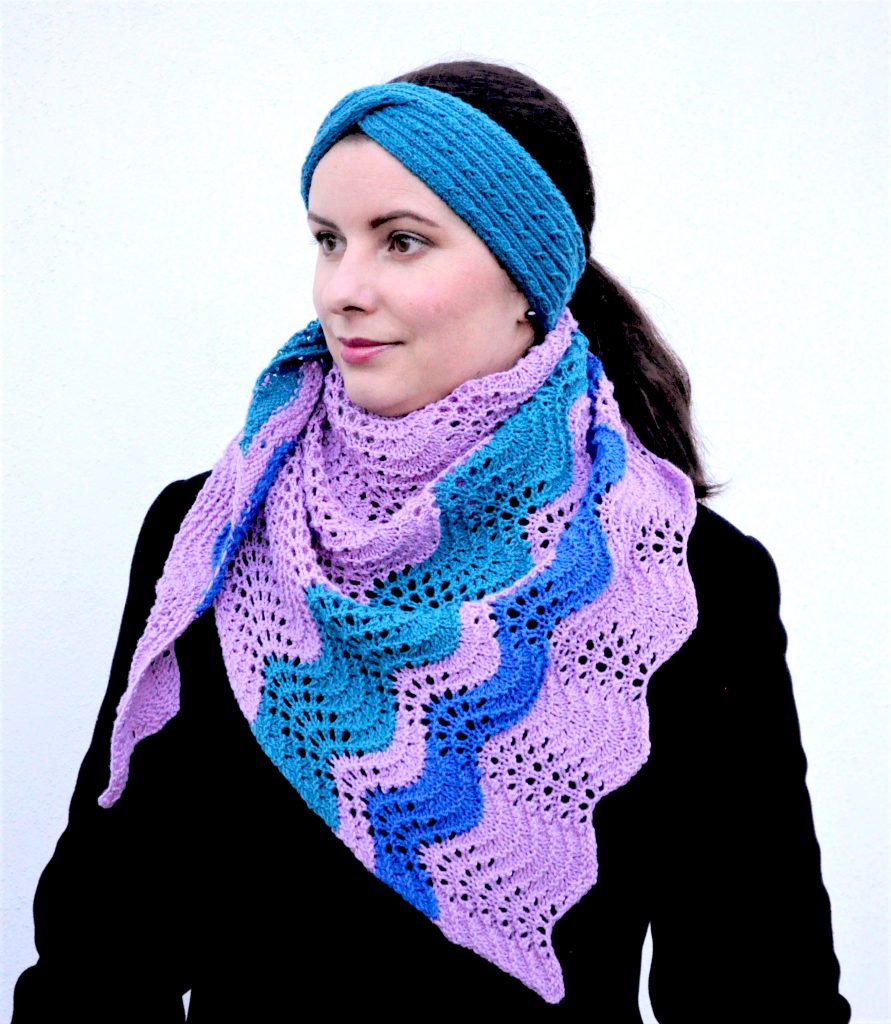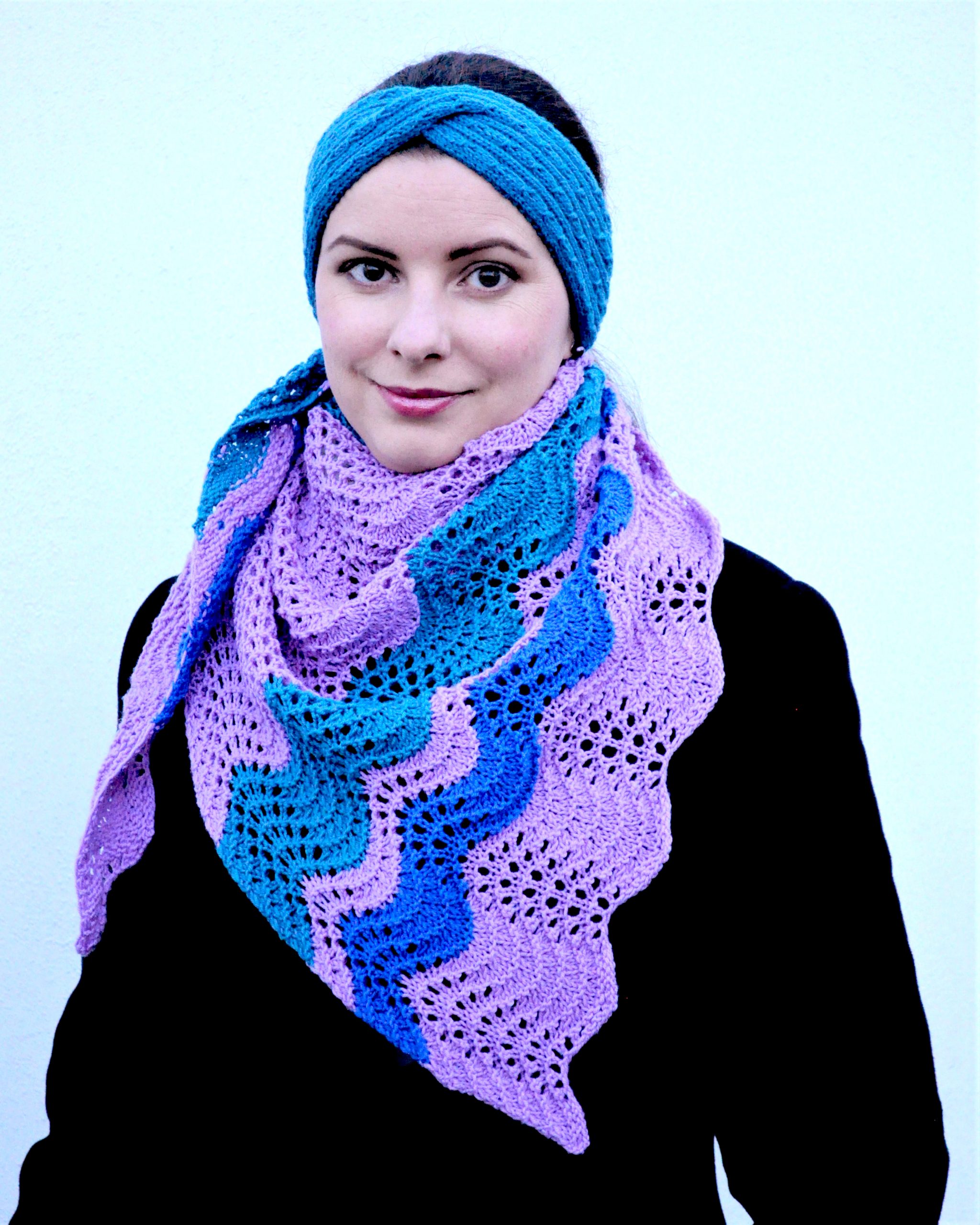 Vděčným společníkem se v posledních letech stal kulich. Zahřeje, může být stylový a sluší snad všem. TIP: u kulichů a čepic hodně záleží na tom, jak si je nasadíte. Někomu sluší naražené více do čela, jiný je potřebuje posunout o trochu výš. Zkoušejte, foťte se a určitě přijdete na to, jak kulich nasadit tak, aby vám lichotil. Nezapomeňte, že výběr vhodné barvy a kvalitního materiálu je v tomto případě základ.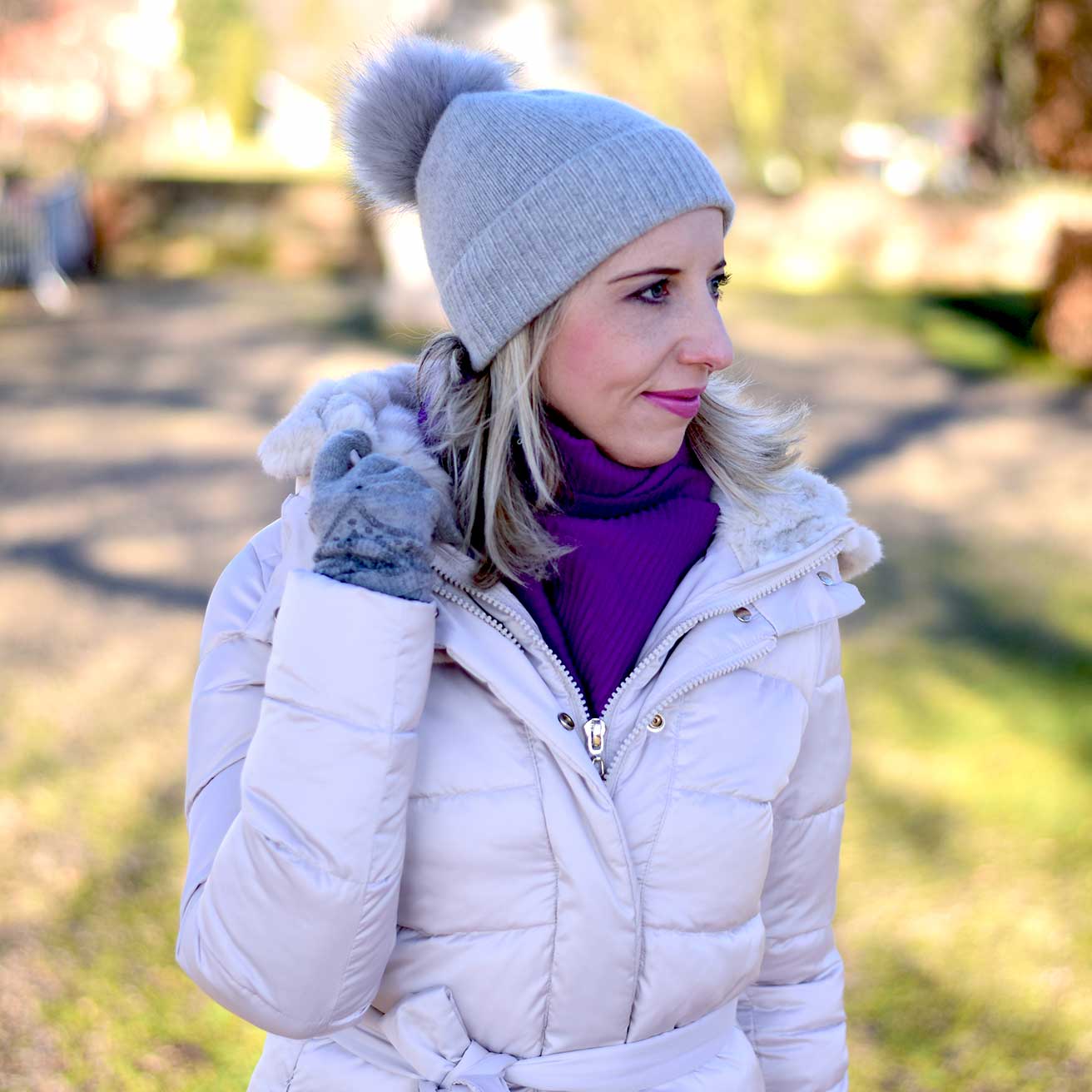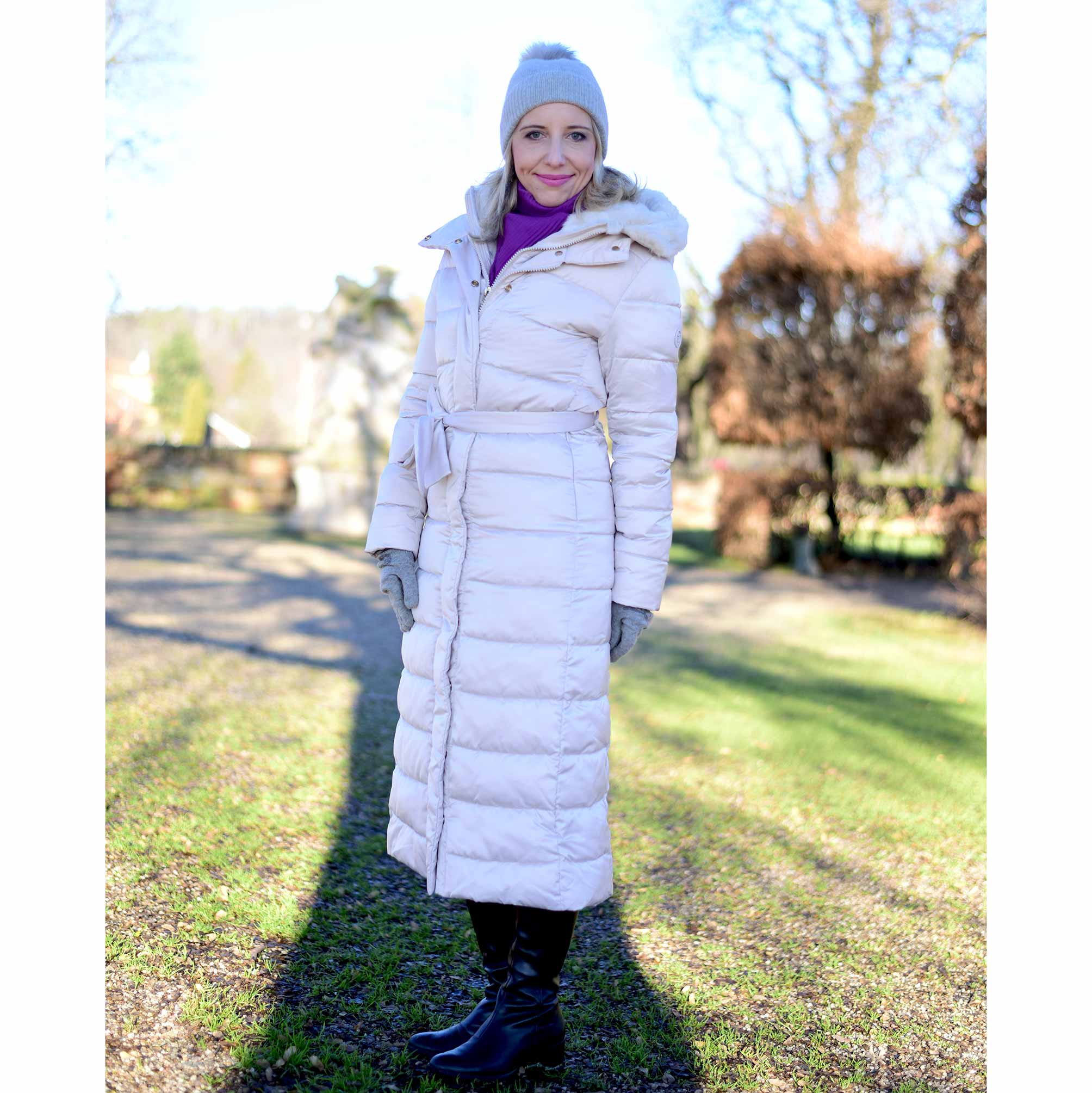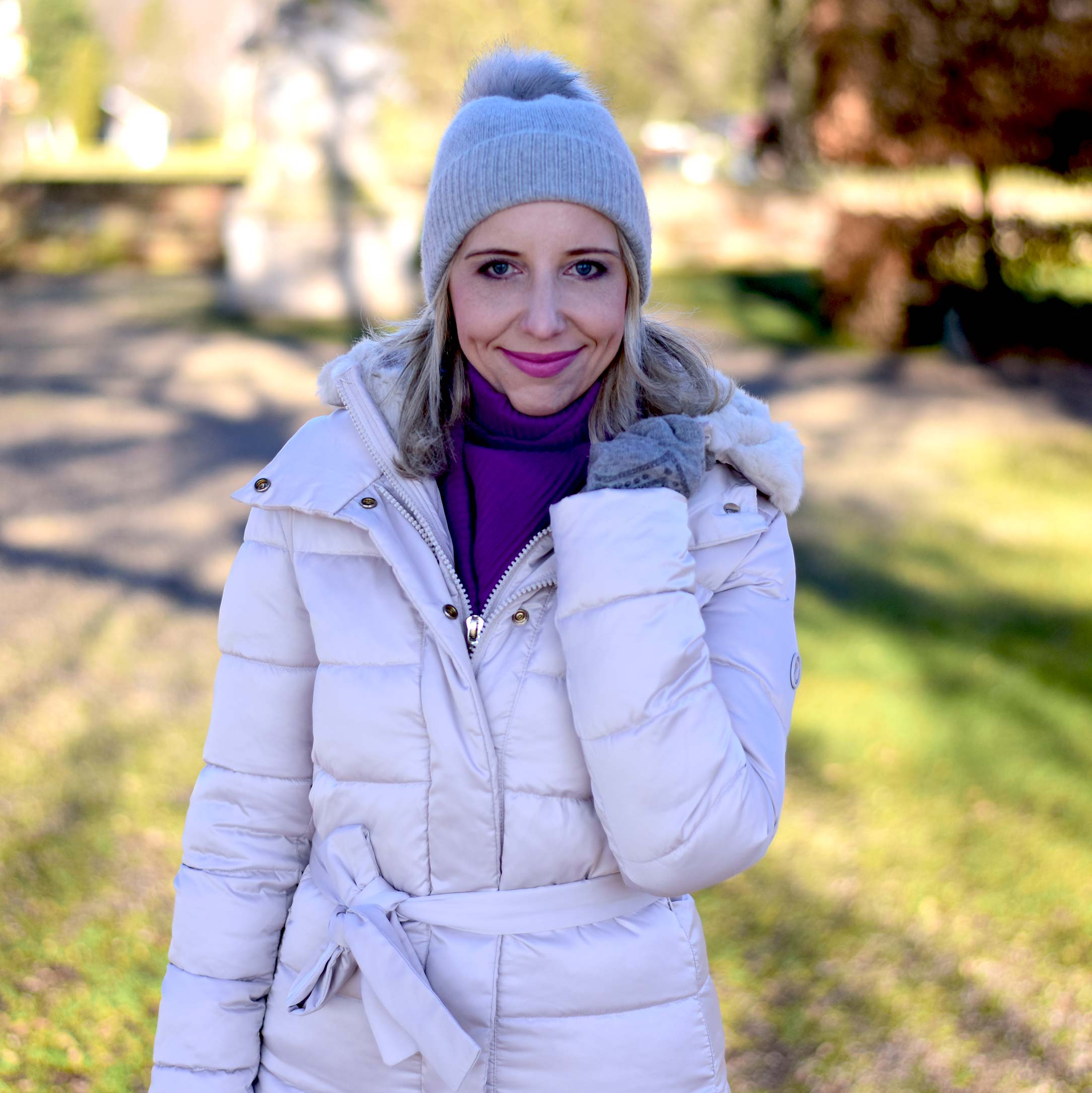 Pokud máte rády retro styl, pak určitě nosíte barety. Doporučujeme nasadit je na bok, a nebo dozadu a vyhnout se stylizaci a la Bolek Polívka.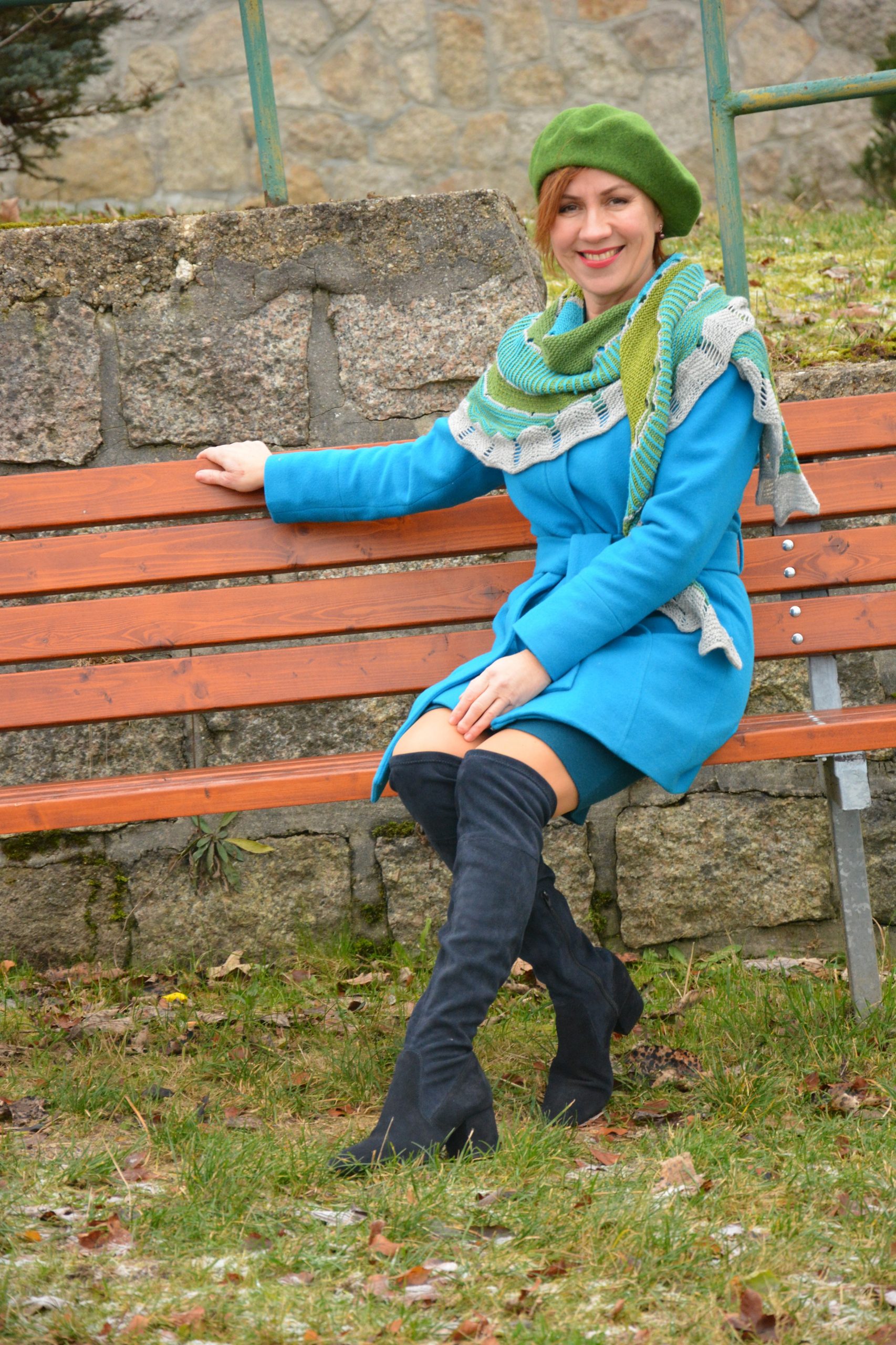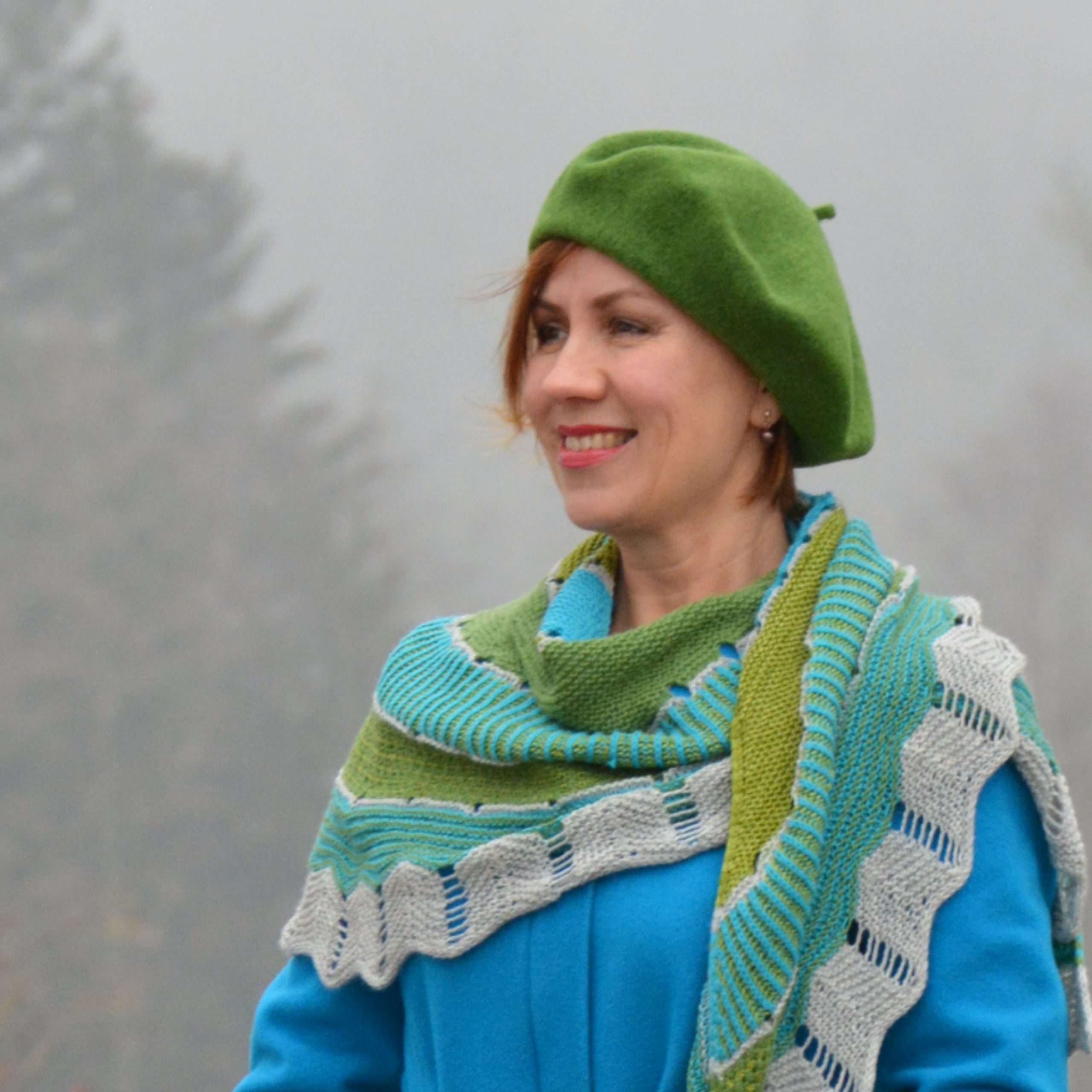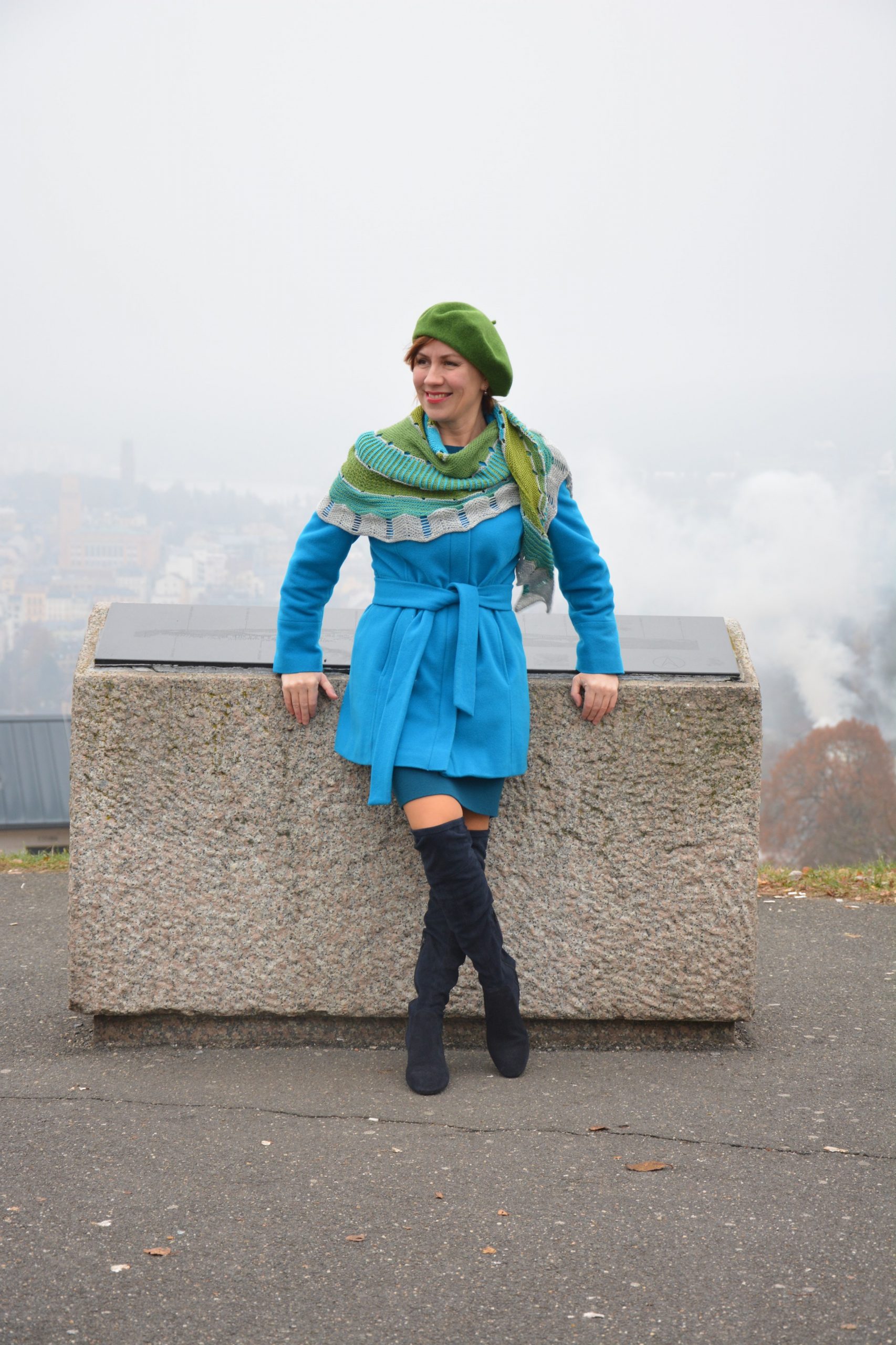 Jaká je vaše oblíbená čepice? Podělte se s námi zde.