Dnešní článek bude první ze série zabývající se udržitelným šatníkem. Podíváme se na jeden z trendů pro rok 2021, a tím jsou pásky. Nosí se přes šaty, sukně i saka, mohou být široké i úzké, ve stejném barevném provedení, nebo i kontrastní.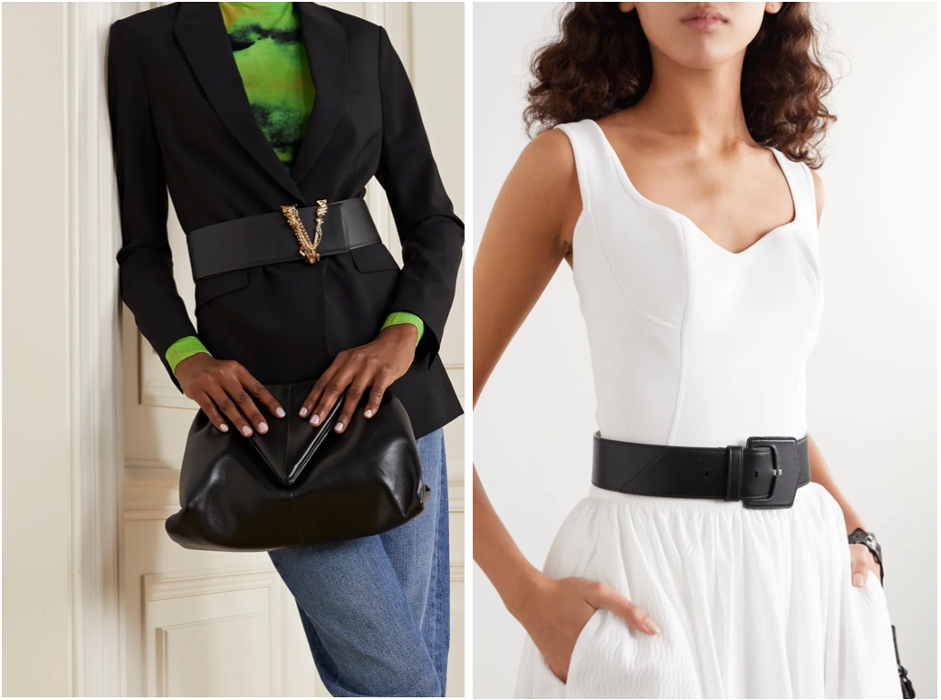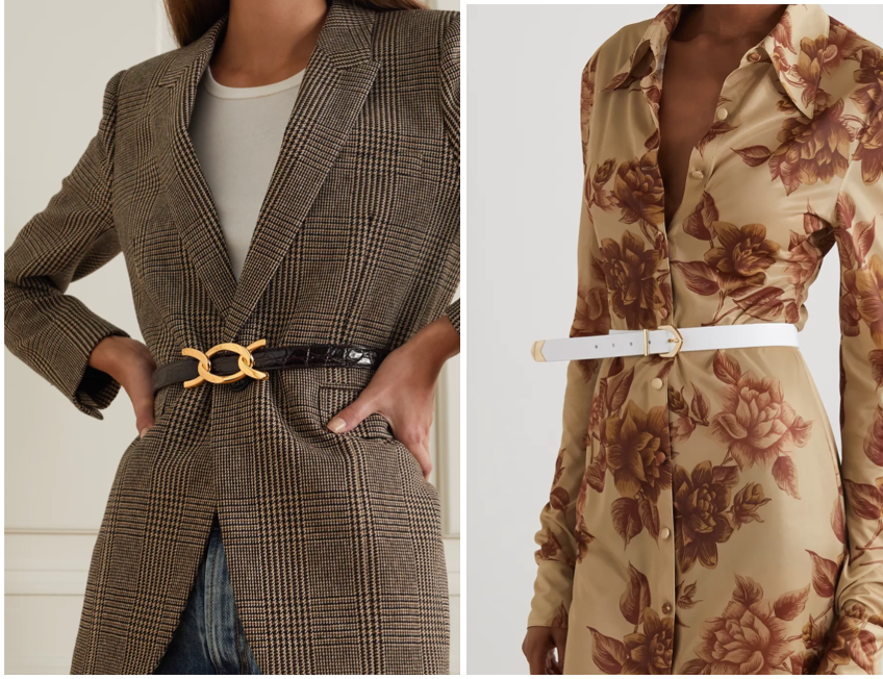 Výborné je to, že tento trend můžete velmi snadno zapojit bez nadbytečného nákupu, zkrátka a dobře na základě toho, co už doma máte.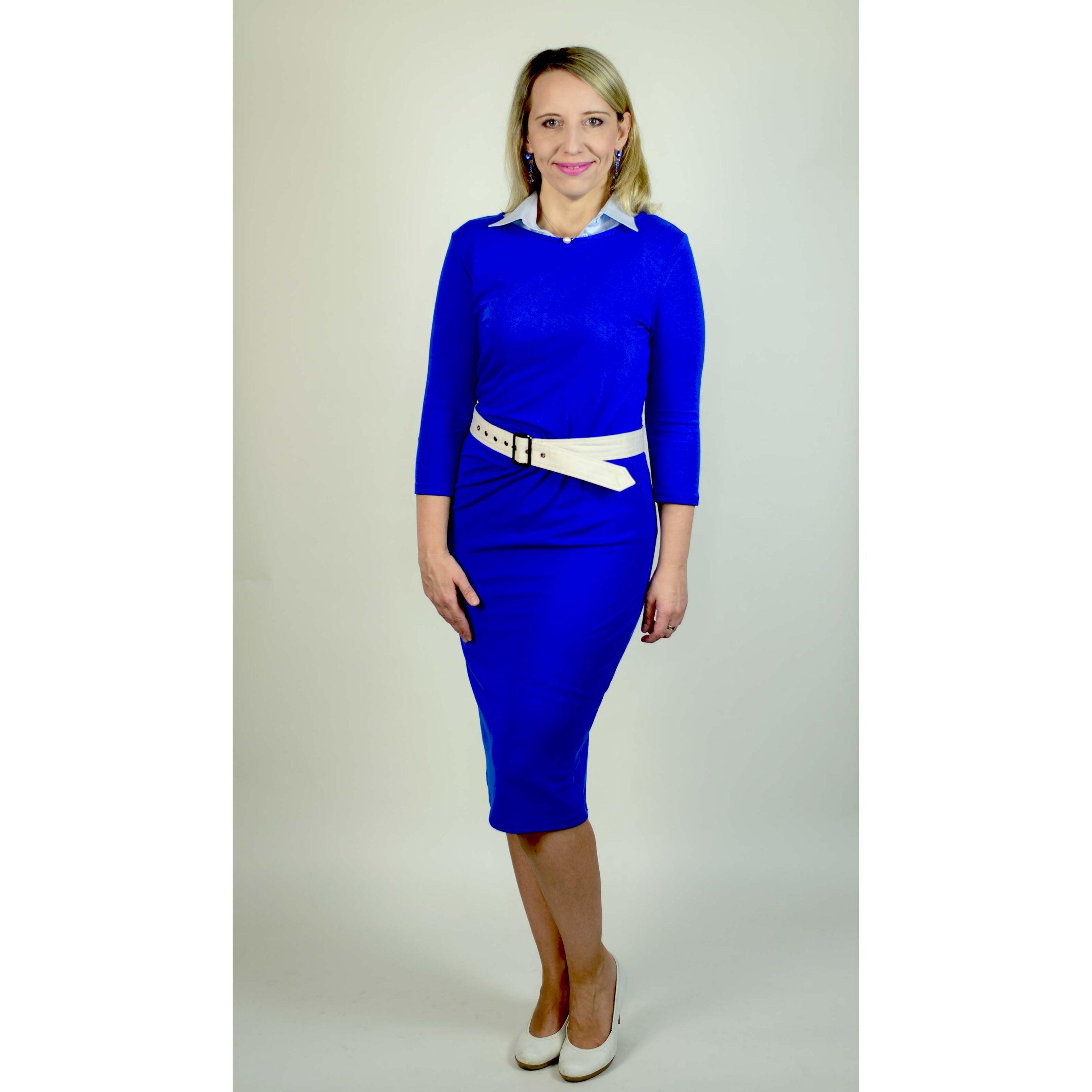 Nebála bych se ani kapky kreativity v podobně podvlečení horního dílu, trička, nebo roláku. Obzvlášť trendy je kombinace roláku + lehčích šatů + pásku. Výhodou je, že tímto způsobem můžete do zimního šatníku zařadit letní šaty. Má to hned dvě výhody: váš šatník bude rázem o kousek flexibilnější a zároveň bude výsledný model zajímavější než jen kombinace jeansů + svetru.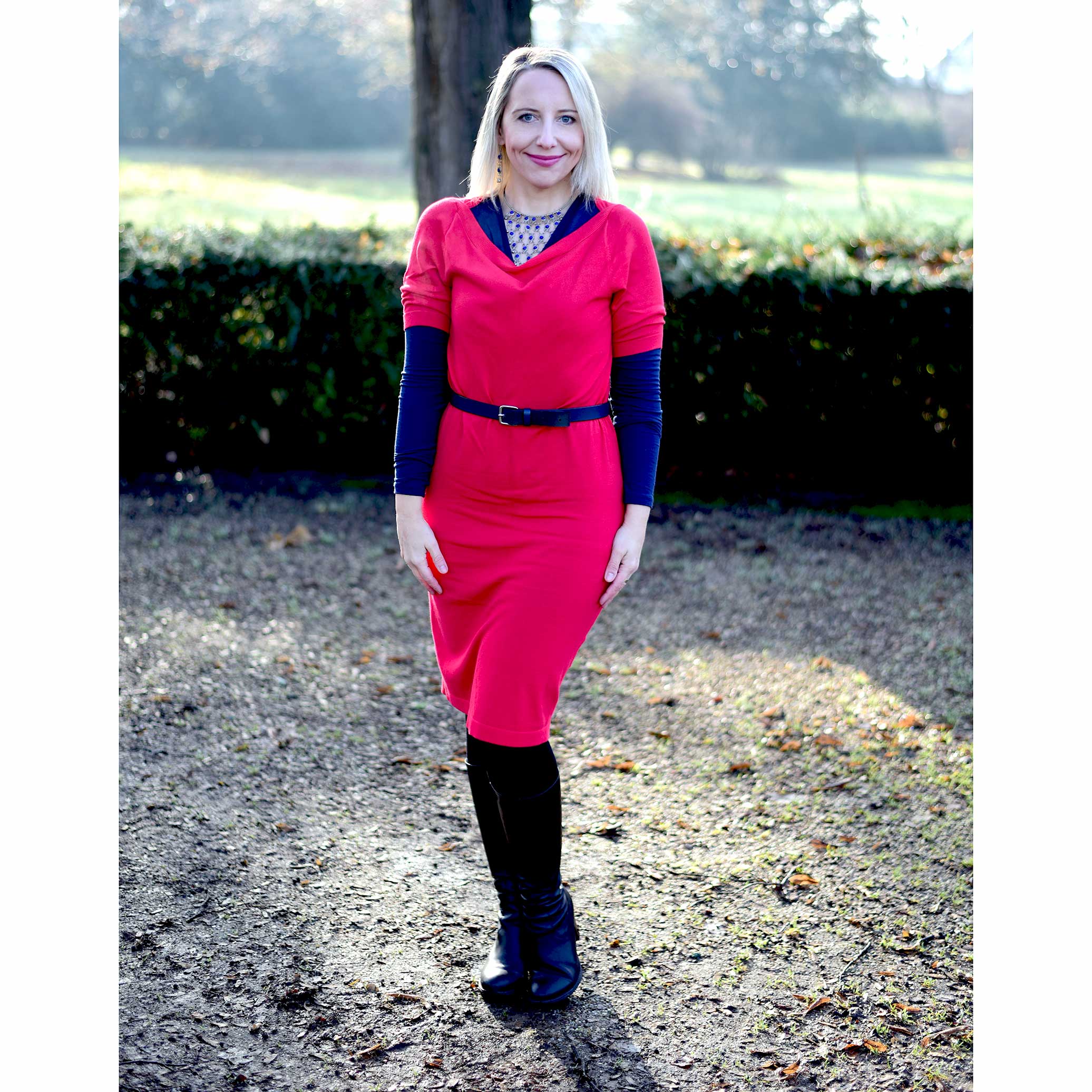 TIP: Šaty jednoduchého, pouzdrového střihu se v šatníku neztratí. Pokud chcete, aby působily uvolněněji, můžete zvolit volnočasovější materiál, například pleteninu.
Podvléci můžete i klasickou košili. Na následující fotografii jsem použila pásek, který jsem dostala jako dárek před cca 18 lety od paní, kterou jsem doučovala francouzštinu. Nejnovější jsou naopak kozačky, které jsem dostala letos k Vánocům, líbí se mně spojení nového a starého 🙂
TIP: Pokud se chystáte zapojit starší věci a vytvořit z nich moderně vypadající outfit, nezapomeňte, že důležité je, jak vypadá a působí celek. Nezabředněte v detailech a porovnejte výsledek s fotkami e-shopů či fotkami vašich oblíbených influencerů. Nejde o to je kopírovat, jde o to udržet podobný celkový dojem.
Pokud váš článek zaujal, nafoťte a přidejte do skupiny, co jste z domácích zásob poskládaly. Pokud si nejste výsledkem jisté, podíváme se na něj společně.