To, že se svou barevnicí pracuji – mírně řečeno – benevolentně, všichni víte. Psát znovu o mně je vždycky nošením dříví do lesa, a vždy jsem ráda, když stejně jako dnes dostanu svolení od některé z mých klientek nebo kamarádek použít do článku její fotografie.
Dnes mně půjčila fotografie brněnská fotografka a vizážistka Soňka Skerik. Soňka má tlumenou, teplou a světlou barevnost, byť se to z fotek nemusí na první pohled zdát. Současně její styl definuje vášeň pro módní trendy, které ale umí kombinovat originálním a zajímavým způsobem, což je podle mě velmi inspirativní.
Pro dnešní článek jsme vybraly dva outfity. První v ideálních neutrálních barvách pro světlé, teplé a tlumené typy. Často se ptáte, jak neutrální barvy nosit, aby to nebyla nuda. Zkuste střihově a stylově zajímavé řešení. Pokud nosíte pro vás vhodné neutrály, nezapomeňte na výraznější líčení v přírodních tónech.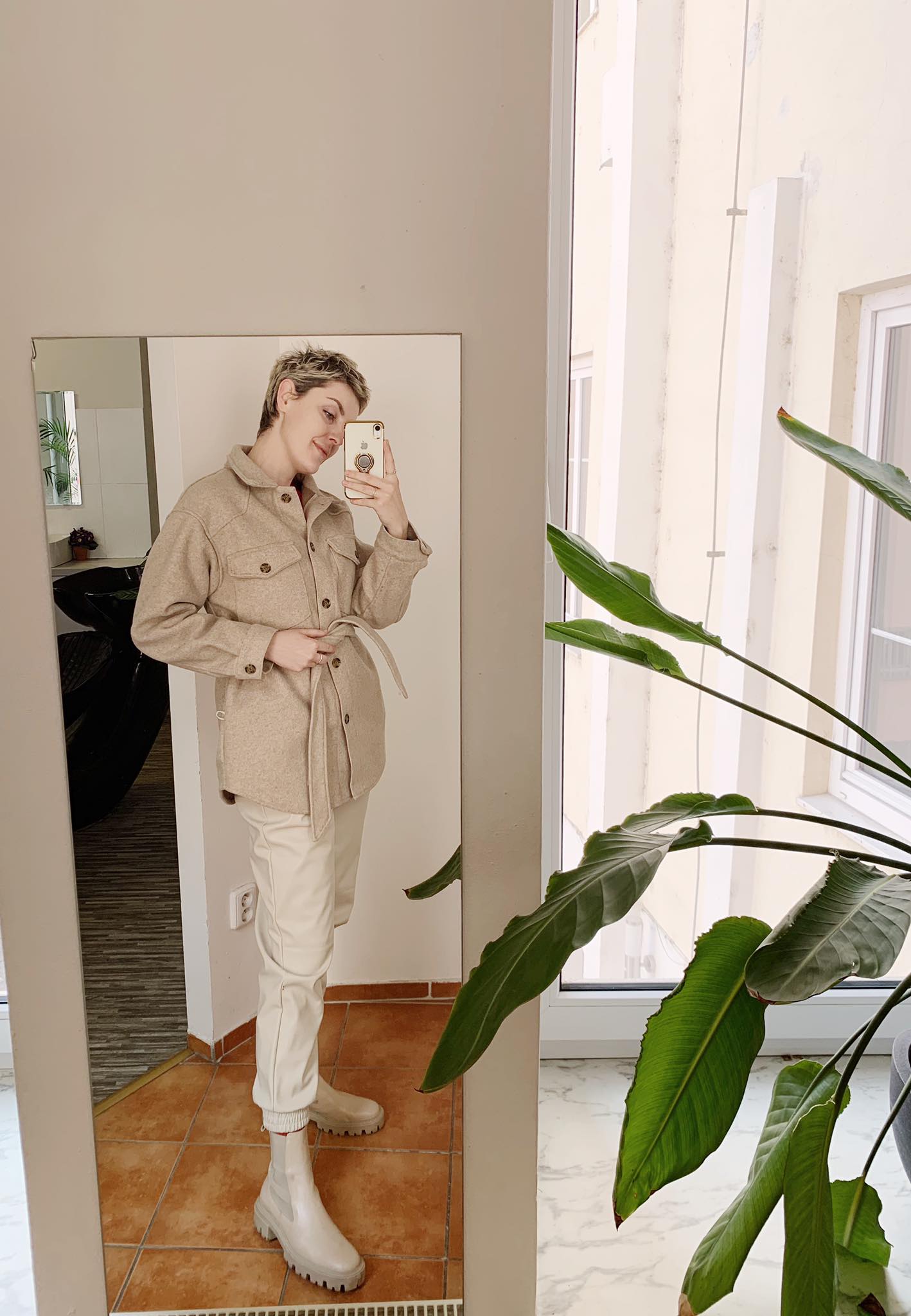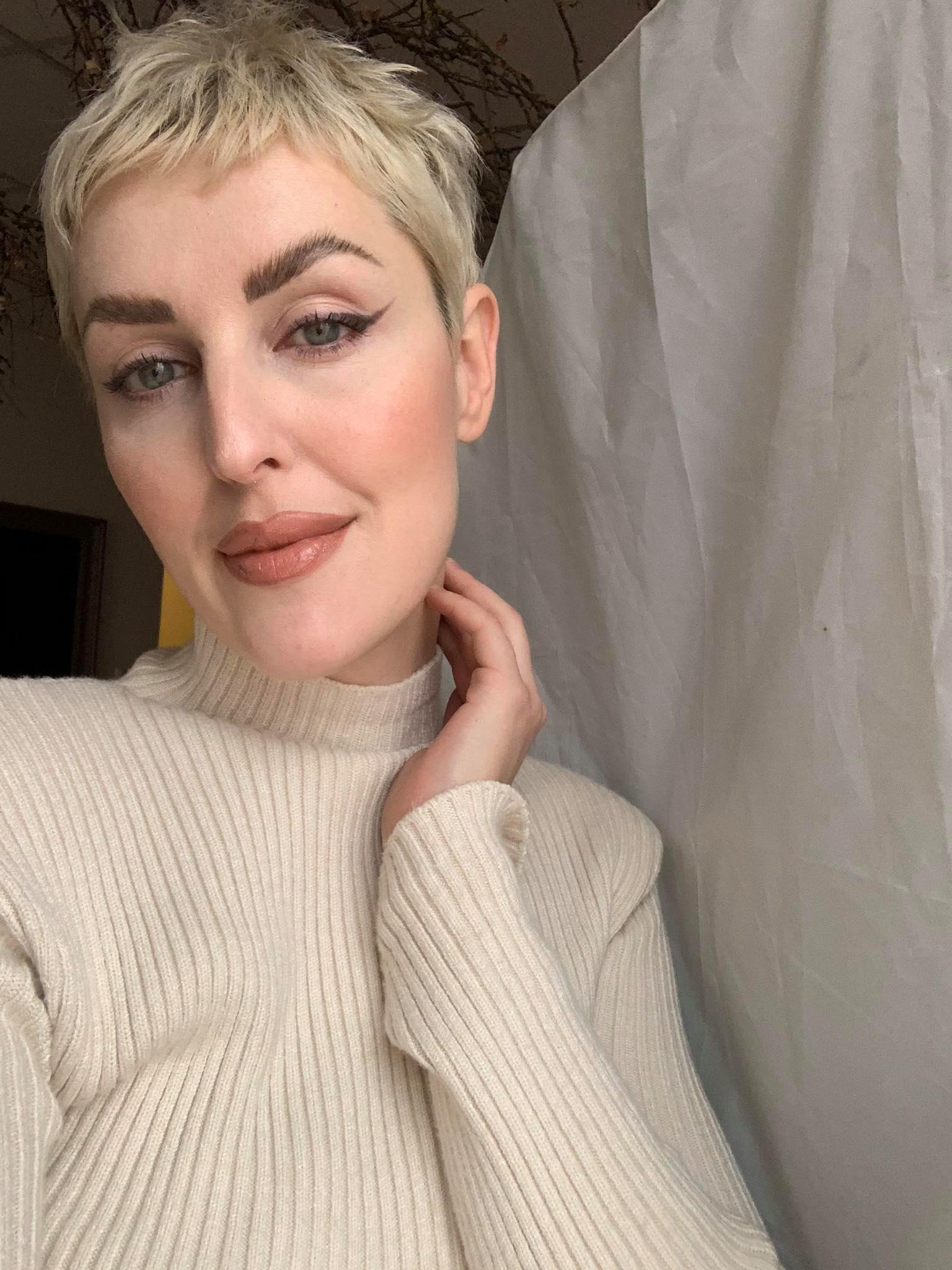 Pokud jste výrazná osobnost a ráda vybočujete občas z davu, pak si klidně můžete vybočit i z barevnosti. Výrazné líčení je v takových případech nezbytné, a je potřeba počítat s tím, že jednotlivé kusy nebudou 100% kombinovatelné se zbytkem šatníku. Pokud je podobné vybočení uvědomělé, nemusí být vůbec na škodu. Problém nastává v okamžiku, kdy svoji barevnost neznáte a barvy nakupujete bez ladu a skladu. Takový šatník nemůže fungovat, ani kdyby byl stylově zajímavý. Opět se dostáváme k tomu, že znalost vlastní barevnosti je výborný nástroj, který vám může usnadnit život. Vždycky by ale měl sloužit on vám a ne vy jemu.