Mikádo je klasický účes. Délka vlasů tohoto střihu končí maximálně v oblasti ramen a minimálně v oblasti čelistí. Je vděčná a sluší v podstatě každému. Hranatější a delší obličeje se nemusí obávat zhrubnutí rysů, ke kterému dochází u krátkých sestřihů. Současně je elegantním řešením pro vlasy jemné a plihnoucí. Tato délka vlasů též umí "omladit" a současně zachovat ženský dojem.
Mohlo by se tedy zdát, že mikádo je nadčasový účes, který nikdy nevyjde z módy. Je to pravda jen částečně. Ano, mikádo se objevuje v průběhu celého 20 i 21 století a nikdy nechybí. Nicméně jeho úprava, celkový dojem, i střih se různí a podléhají módním trendům.
Prohlédněte si, jak se mikádo měnilo v průběhu 20 století :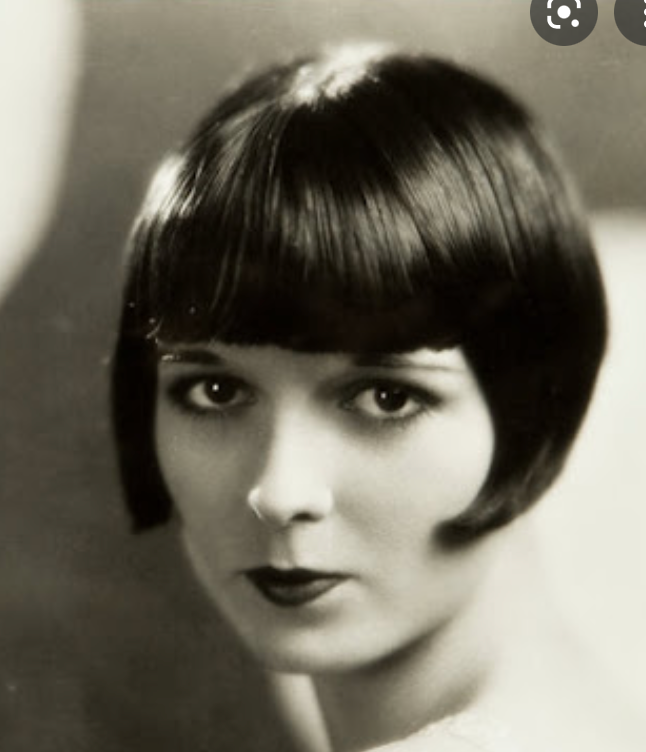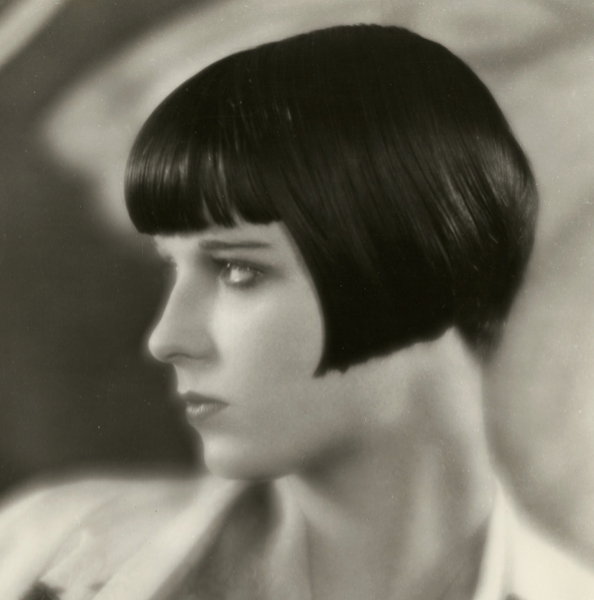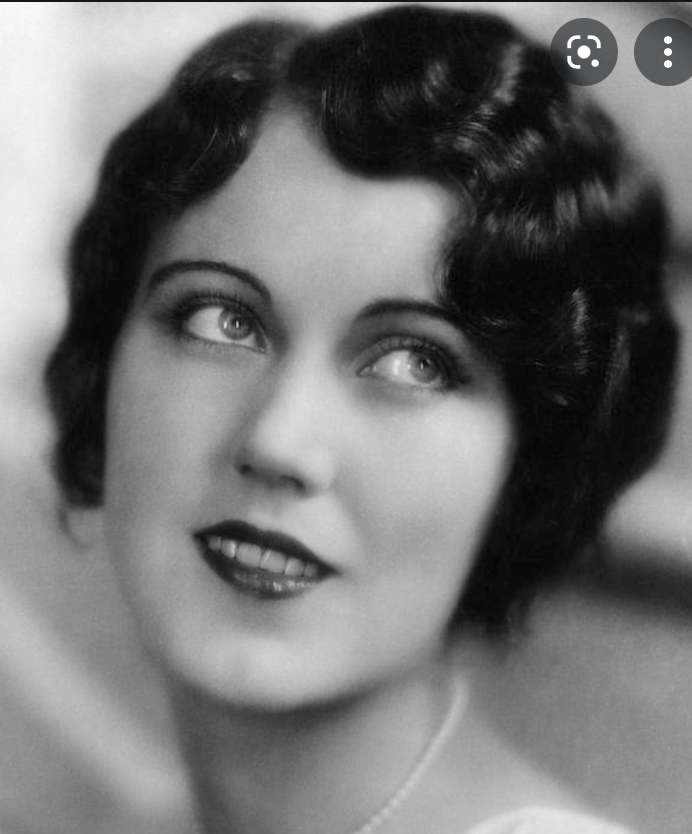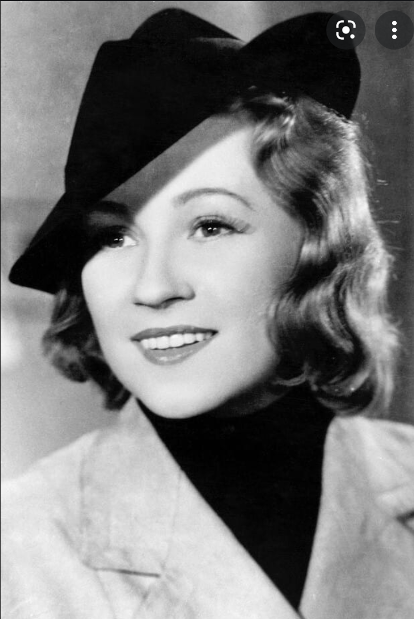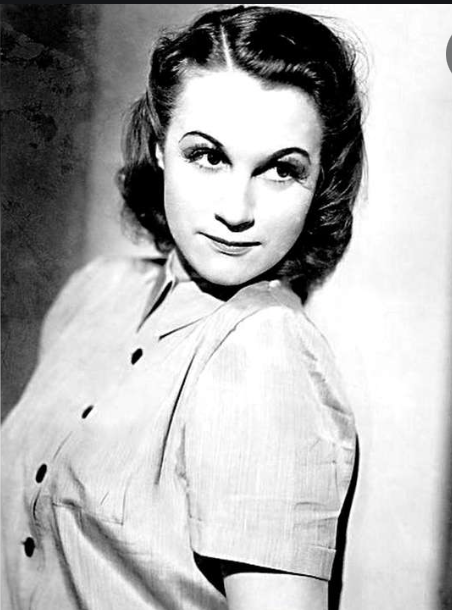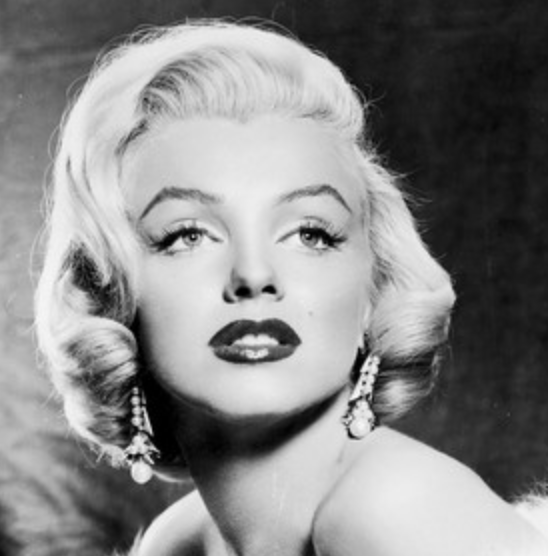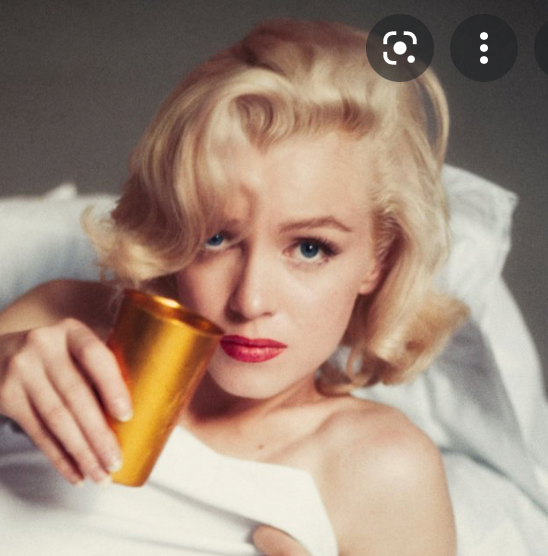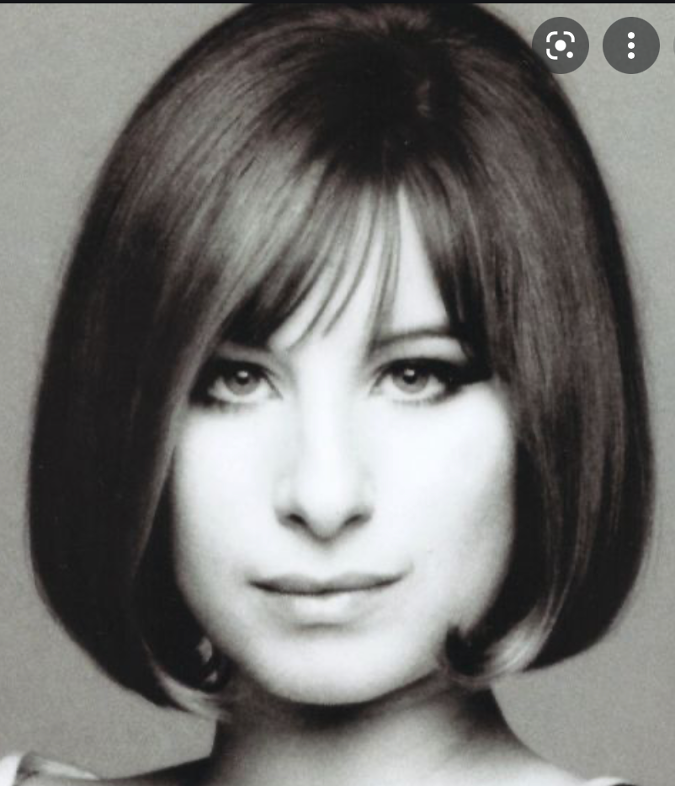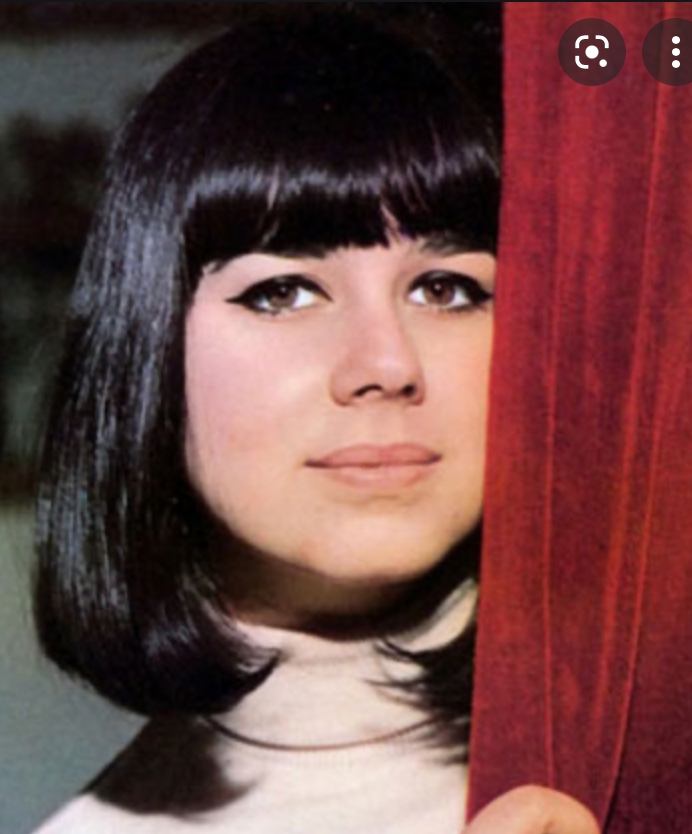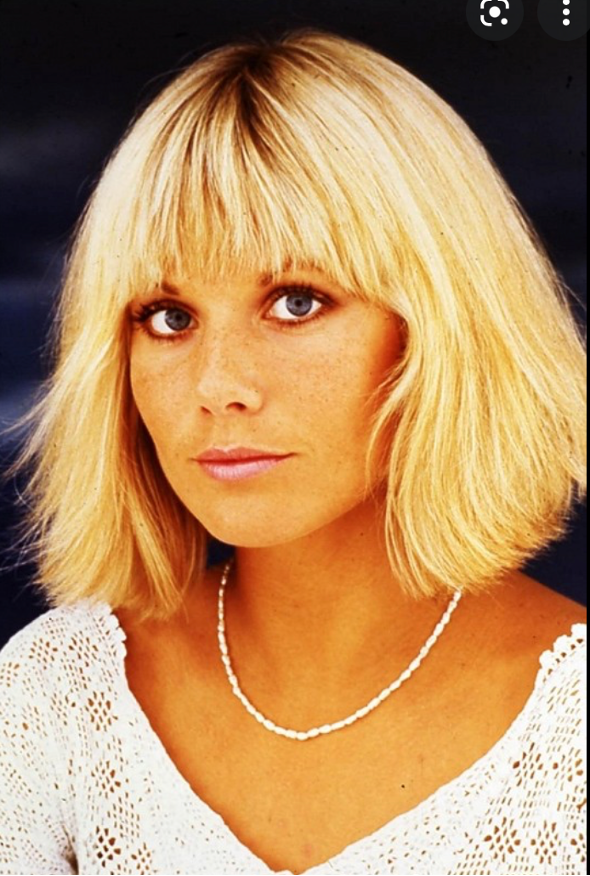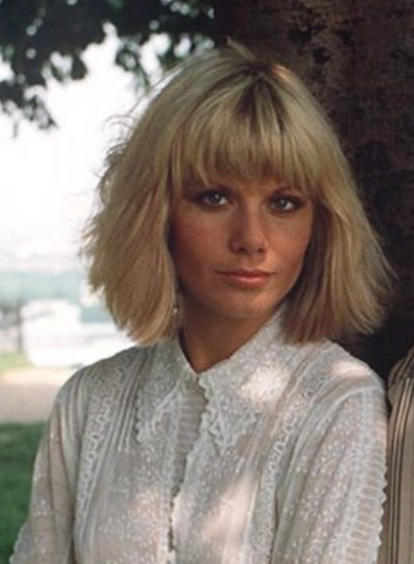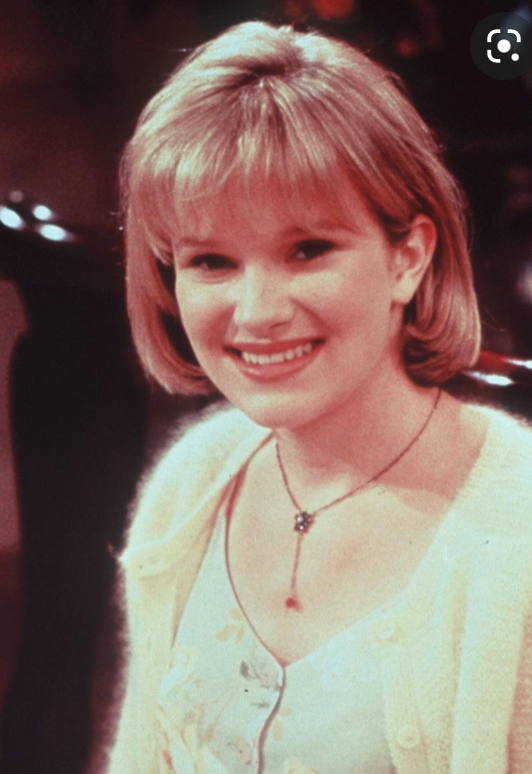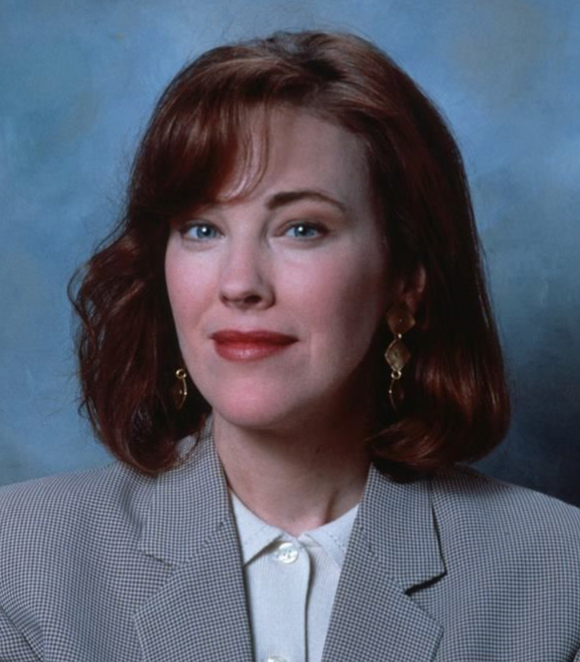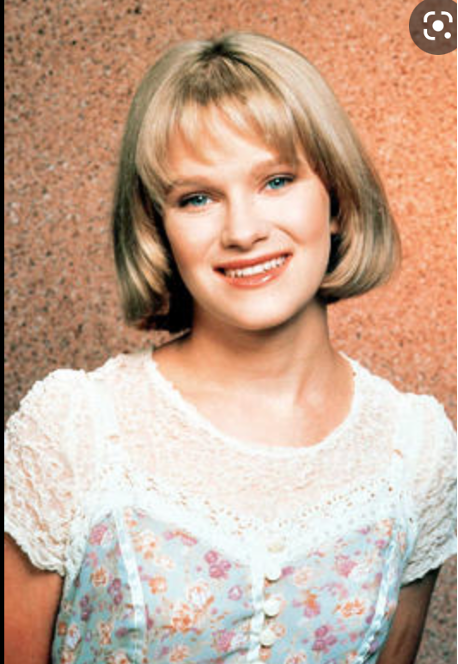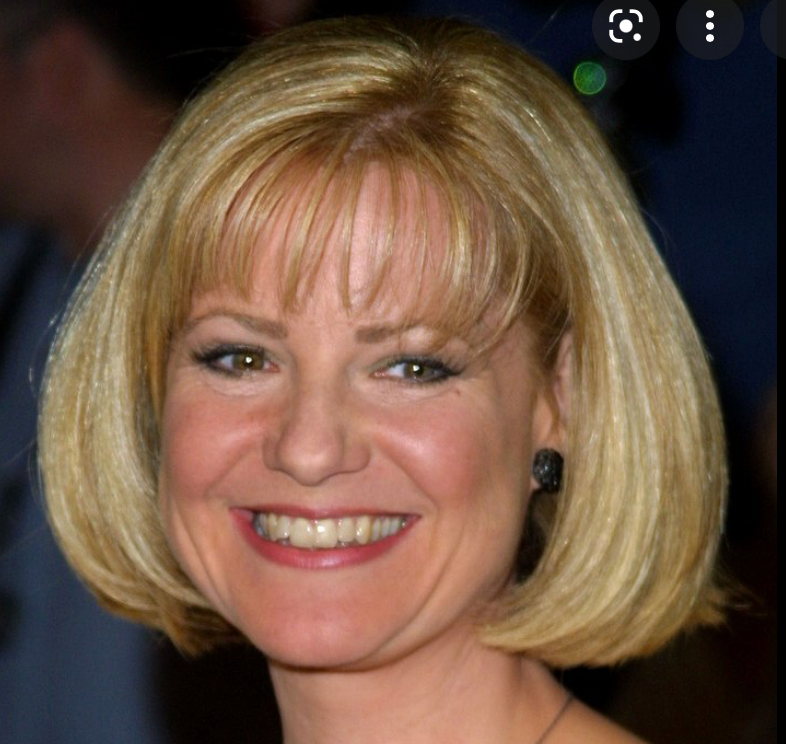 Pamatujete na legendární "vlny", které přišly po éře načechraných, zlakovaných ofin? Pokud vás ale u moře ošplouchla vlna skutečná, bylo po parádě :-).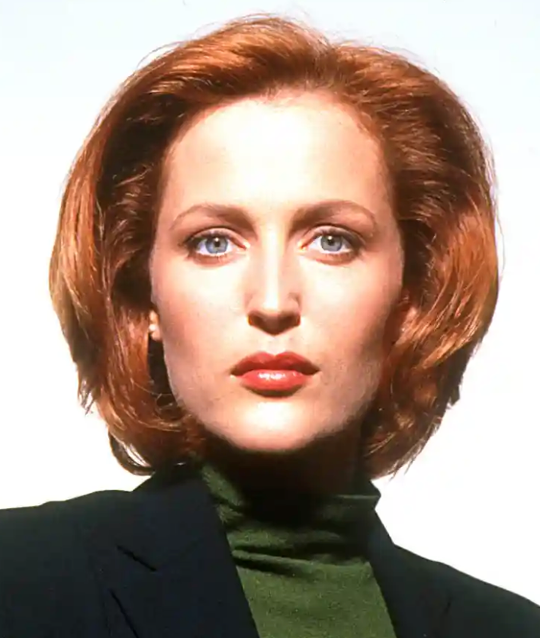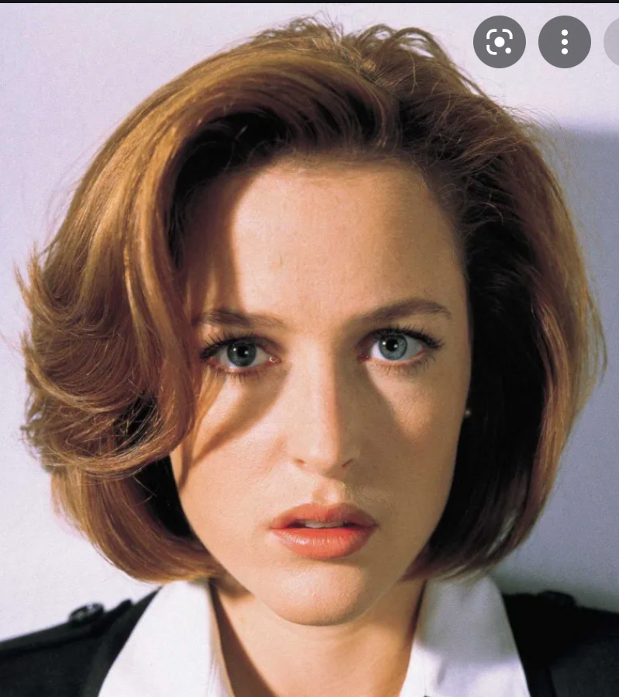 Jakmile odpluly vlny, začaly se ke slovu hlásit přirozenější účesy.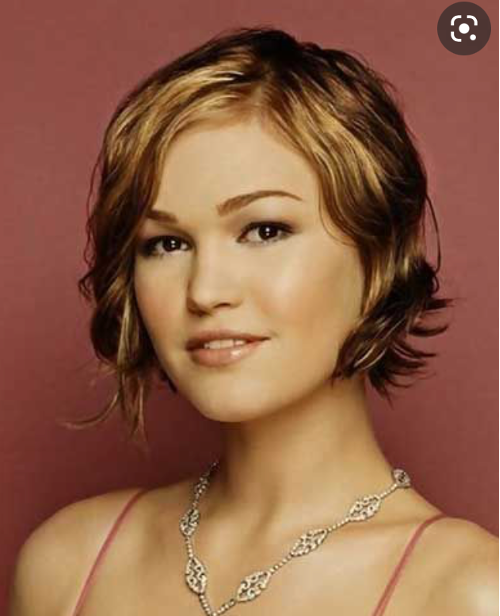 A pak přišla ona – podkova. Symbol druhého desetiletí 21 století. V konzervativním Česku to mají trendy těžké. Ale když už se nějaký ujme, je to masová záležitost.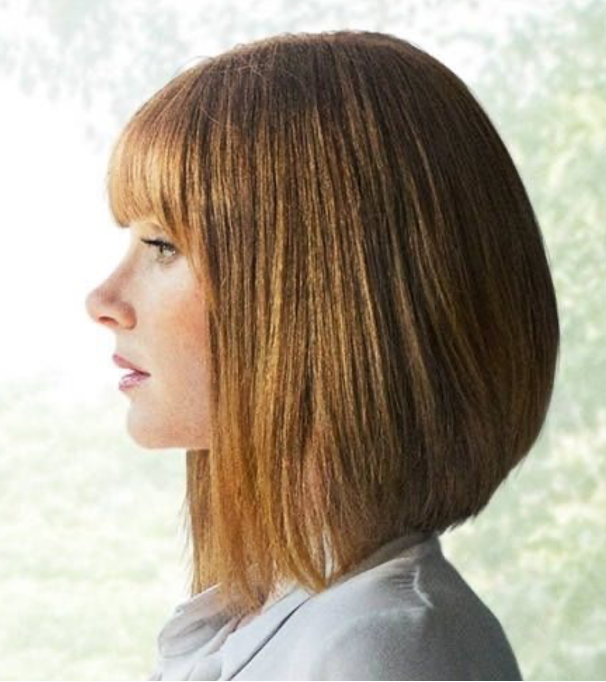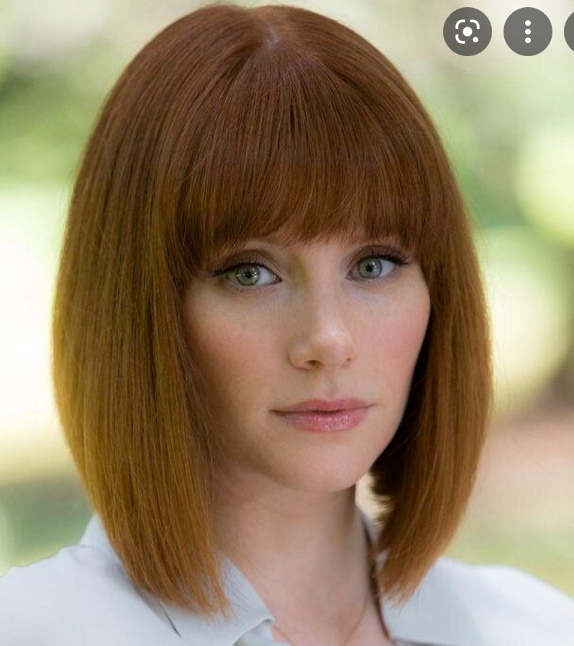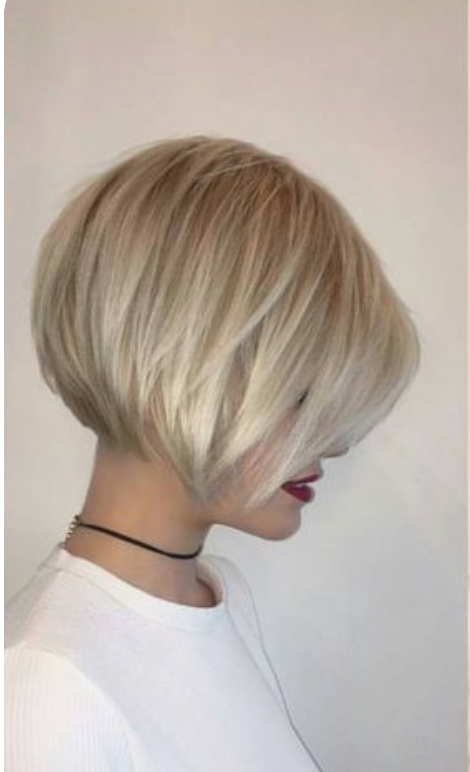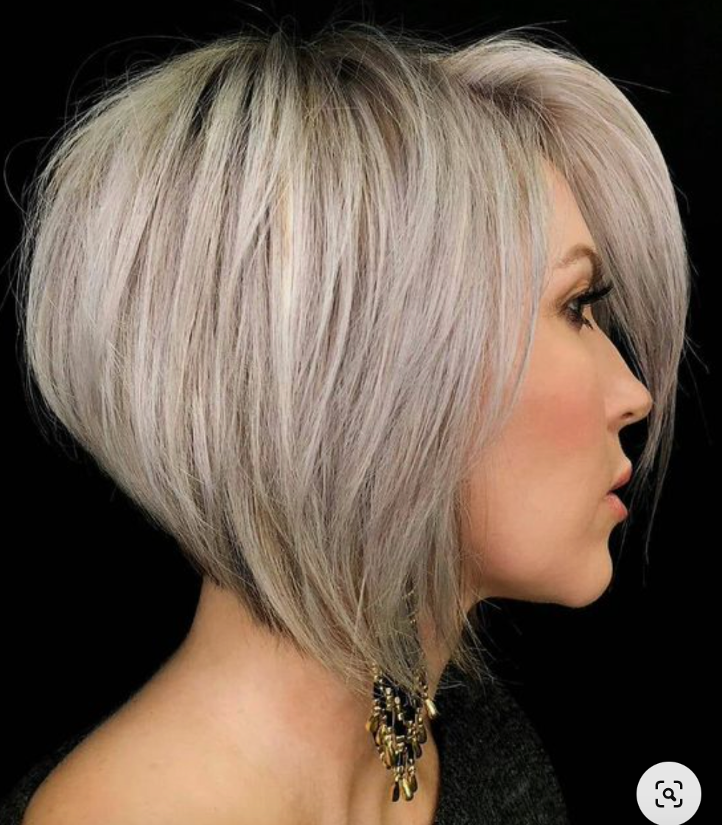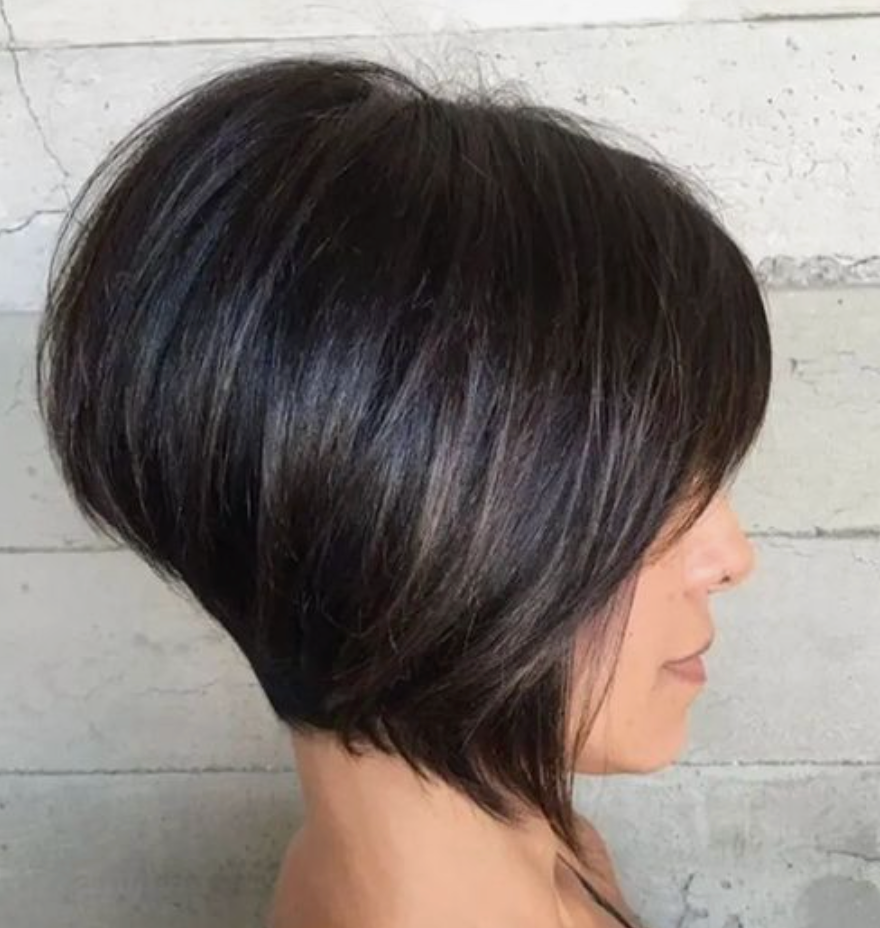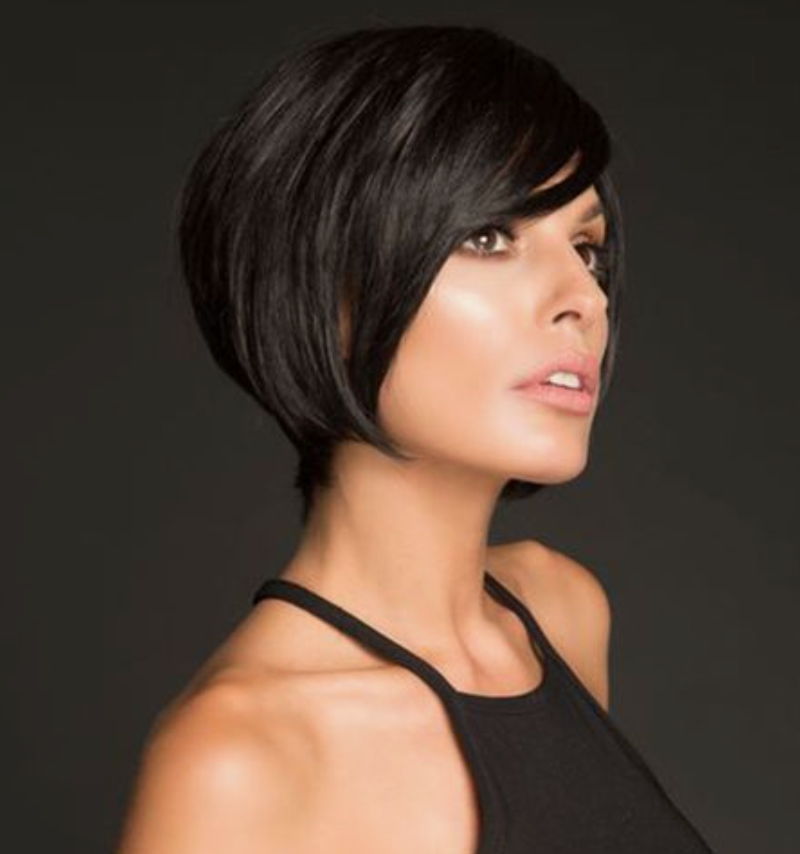 Máte zafixované, že takto nějak vypadá moderní mikádo? Tak na to hned zapomeňte. Podkova vyšla z módy už cca před 2 lety, k nám se ovšem trendy masověji dostávají vždy trochu se zpožděním. Pamatujete, jak na vás působily ženy, které v devadesátých letech nosily nadýchané, 80sátkové účesy? Přesně tak dnes působí žena, která má na hlavě podkovu a nosí k ní slimky + otevřený, dlouhý cardigan. Jsme v dvacátých letech 21 století a móda se výrazně mění….. Podkovu nahradily rovné, tupé střihy, s cestičkou uprostřed. Mikádo může být doplněno tvz. curtain bangs ( = ofina, která připomíná rozhrnuté záclony)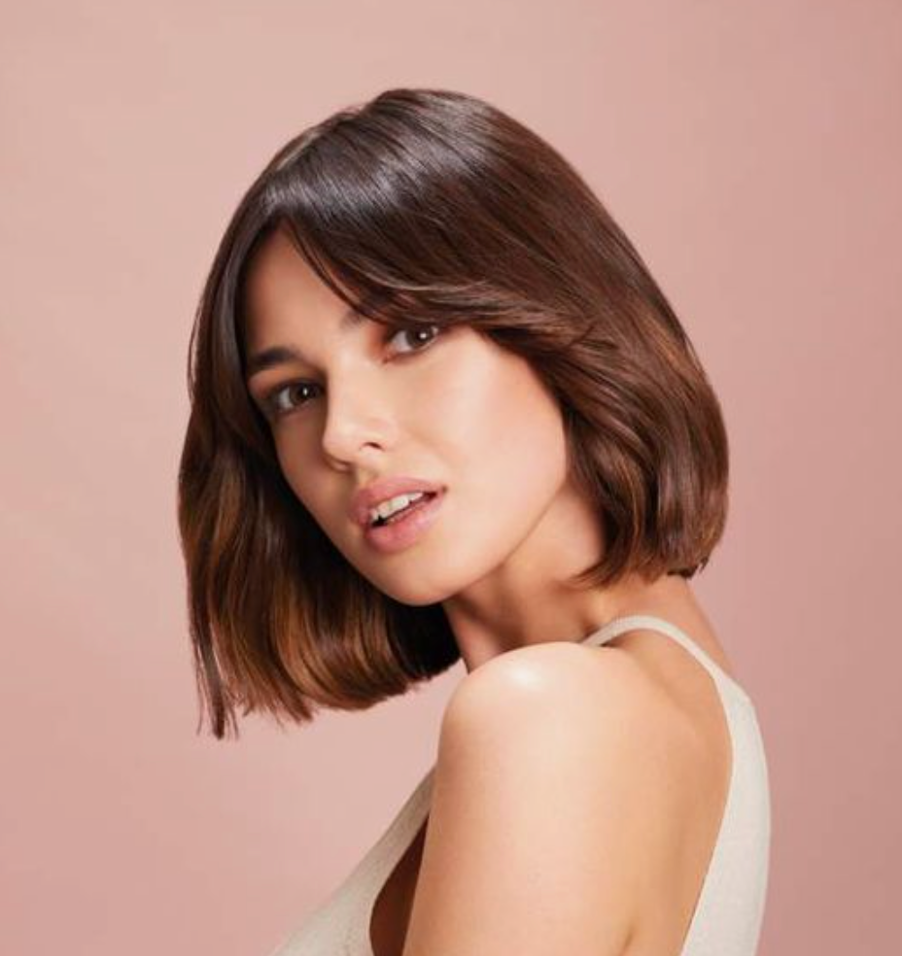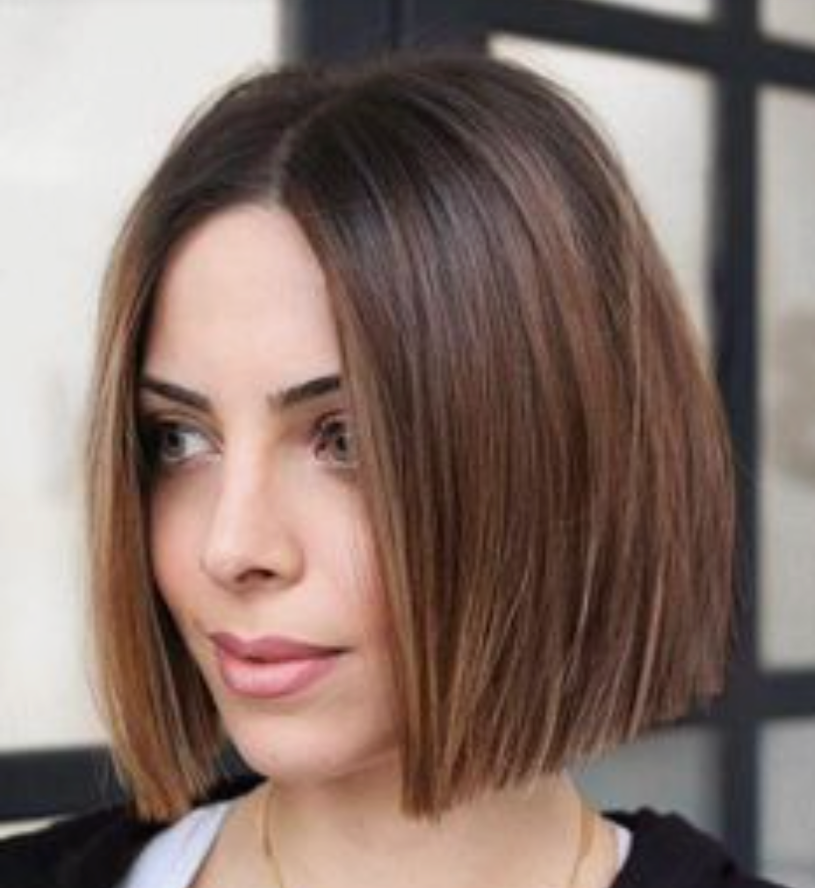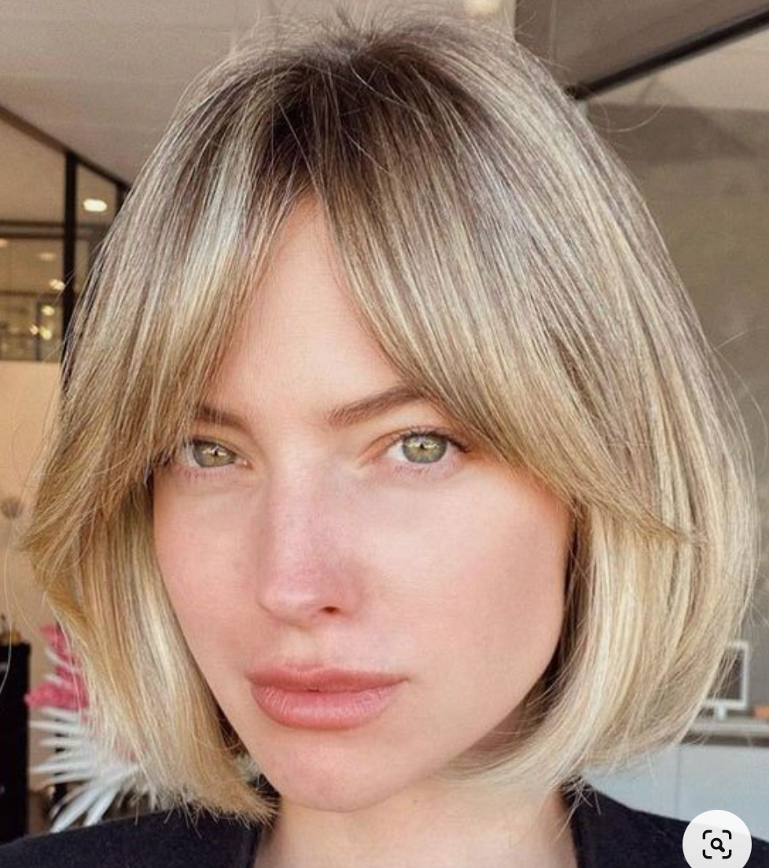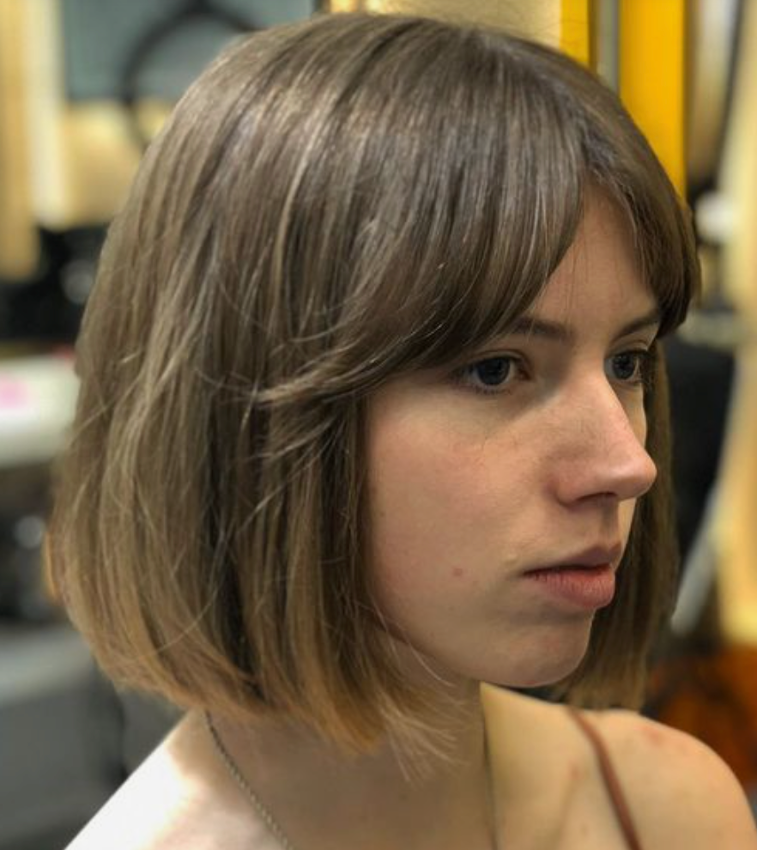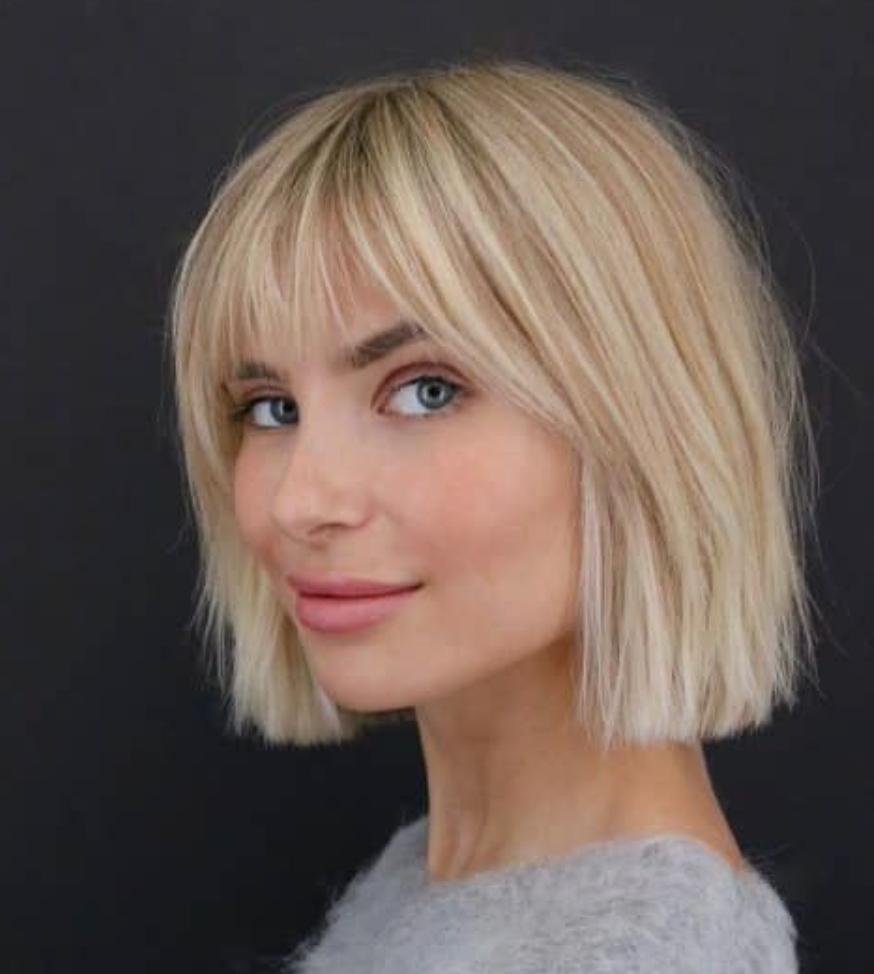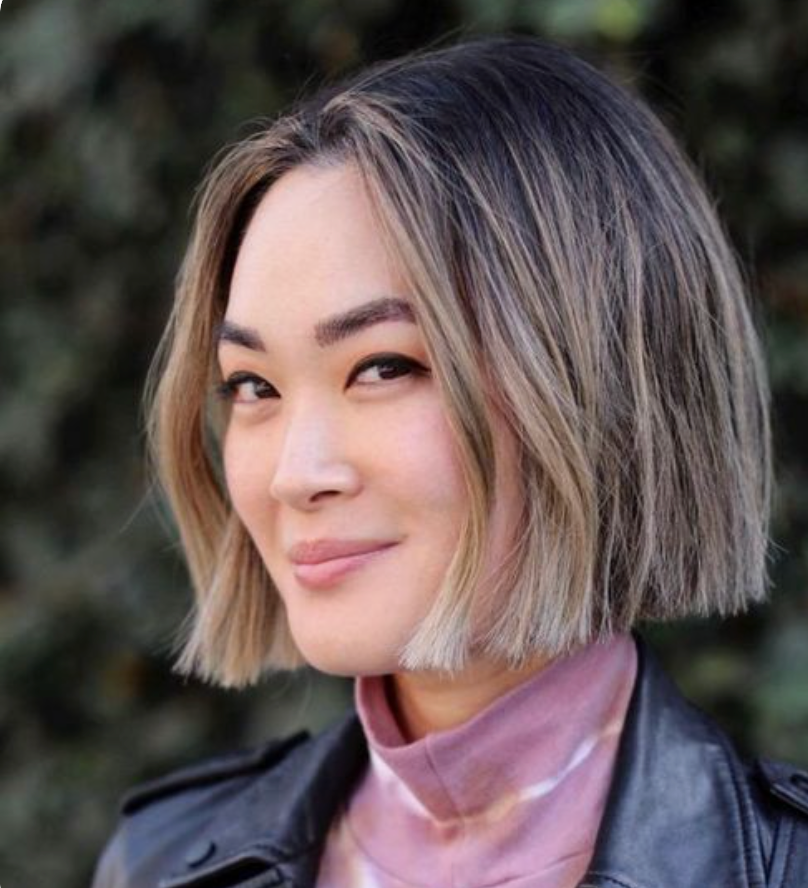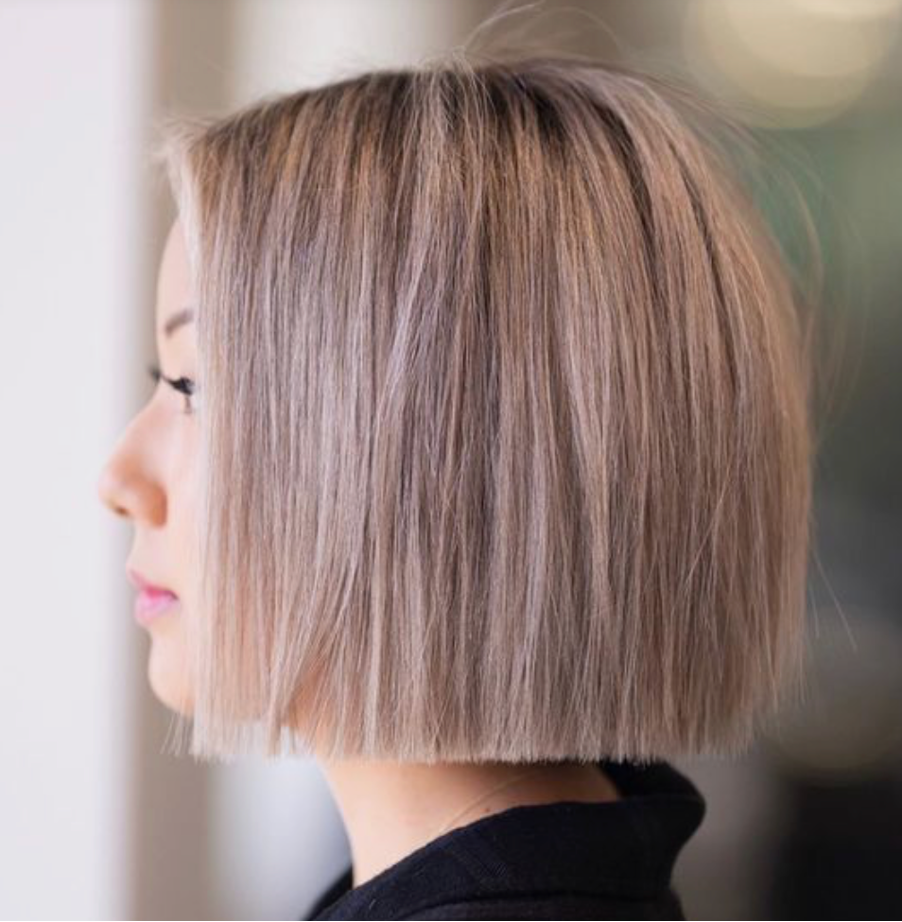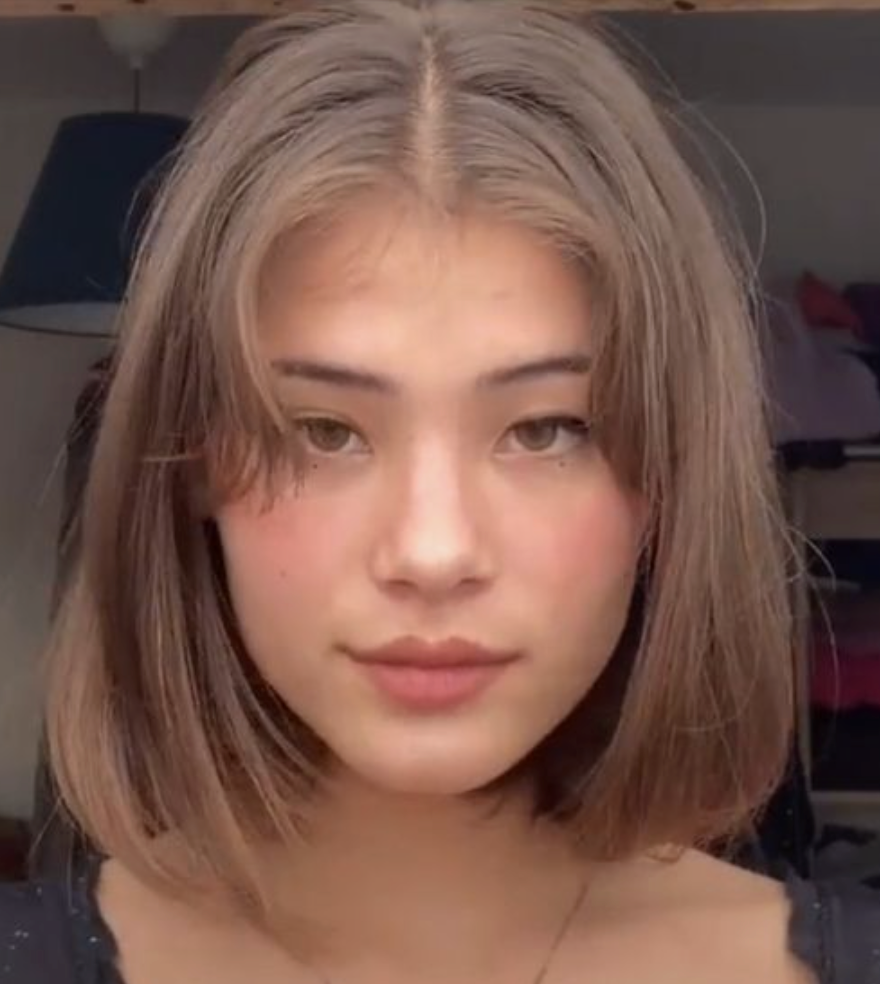 Říkáte, že to už tu jednou bylo? Ale jistě, že ano. Důkazem je například foto Claudie Rivelli. A všimněte si, že má na sobě nabírané rukávy – hojně diskutovaný módní trend posledního roku.