V dnešním článku se zaměříme na kostkovaný vzor, který získal pod článkem o módních trendech pro rok 2022 mnoho pozitivních ohlasů.
Kostka je ale velmi široký pojem, připomeňme si tedy spolu základní rozdělení kostkovaných vzorů.
Tartan: jedná se asi o nejtypičtější a tradiční kostkový vzor, pocházející ze Skotska. V minulosti se jednalo o vlněnou látku, dnes se vyrábí z nejrůznějších materiálů. Typicky si asi vybavíte červený podklad se zelenými a tmavě modrými pruhy, dnes ji ale seženete v různých barevných variantách a kombinacích. Tento typ kostky bude působit vždy ležérně a volnočasově. Pokud tartan použijete například na sako, snížíte tím formální dojem tohoto oděvu, potažmo outfitu.
2) Vichy: jedná se o pravidelný, drobný kostkový vzor, který proslavila Brigitte Bardot na svých svatebních šatech. Většinou jde o bavlněnou tkaninu, samotný vzor můžete najít v různých barevných variacích na bílém podkladě. Tento vzor působí žensky, hravě, neformálně a může mít i rustikální nádech ( v závislosti na stylu z něj vyrobeného oděvu = látka sama o sobě připomíná kuchyňský ubrus).
3) Prince of Walse check: jedná se o nejelegantnější, nejklasičtější a nejsofistikovanější variantu kostkového vzoru. Oděvy působí formálněji, než u předchozích dvou variant, šijí se z něj saka i kalhoty a je běžnou součástí mužského šatníku. Prince of Walse check tvoří pouze neutrální barvy, vzor je sám o sobě bývá spíše jemnější a méně výrazný, než u předchozích variant. Pokud tíhnete ke klasickému, či elegantnímu stylu, pak je pro vás prince of Walse check jasnou volbou. Výhodou je, že se tento vzor výborně kombinuje s ostatními barvami. Jedná se též o nadčasový kostkový vzor, který nejméně podléhá módním trendům.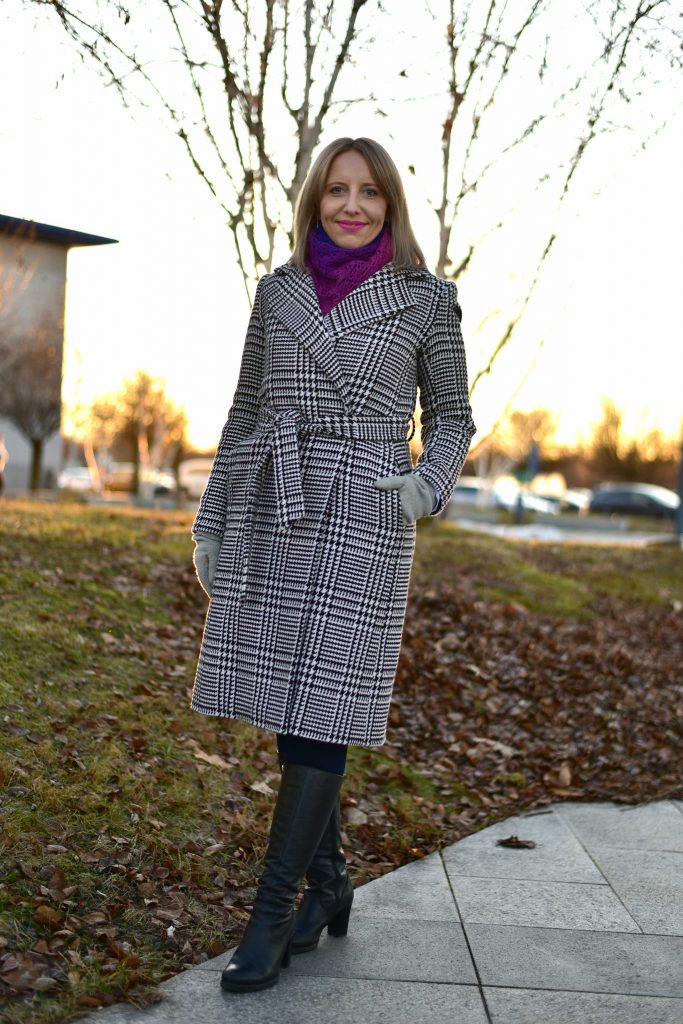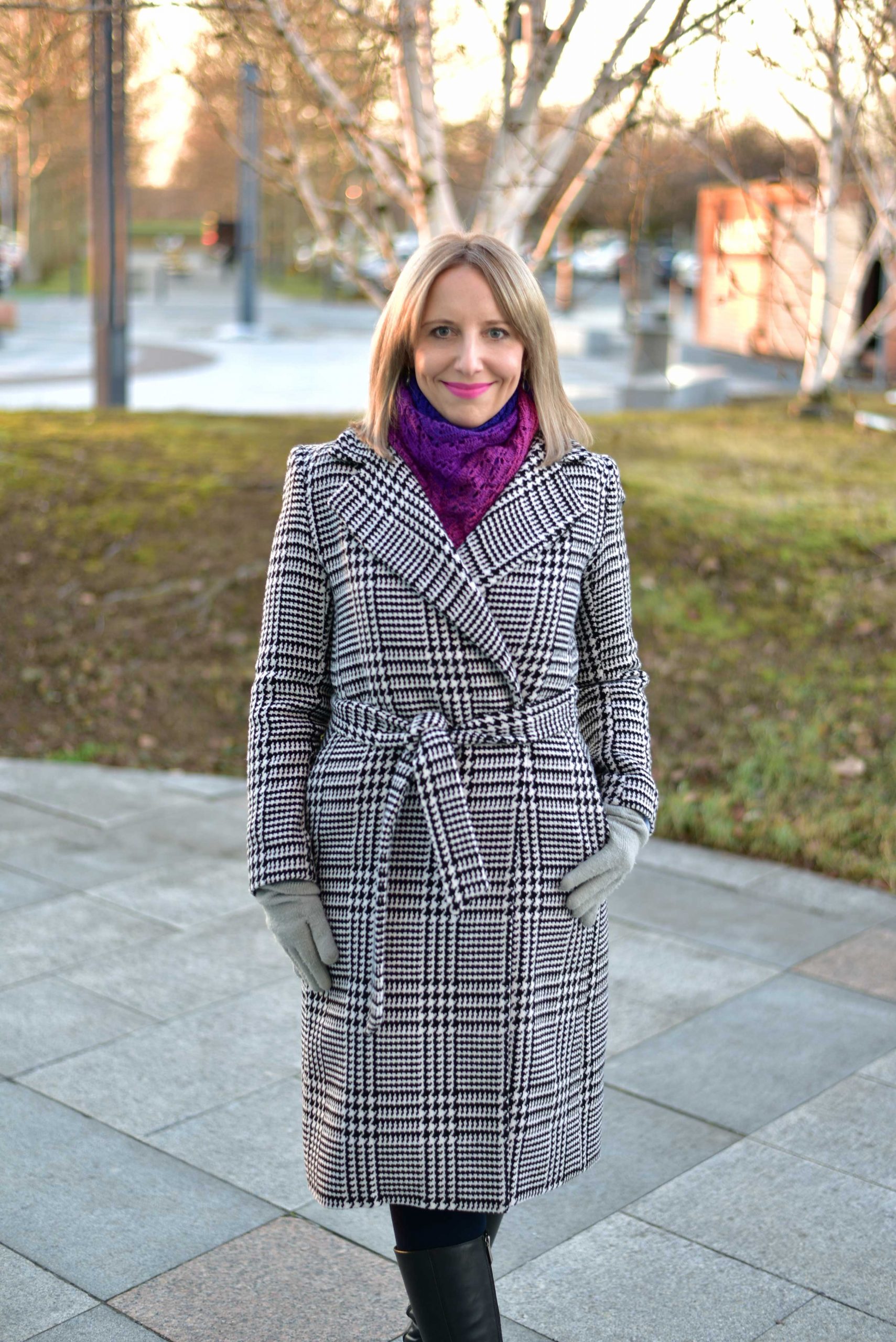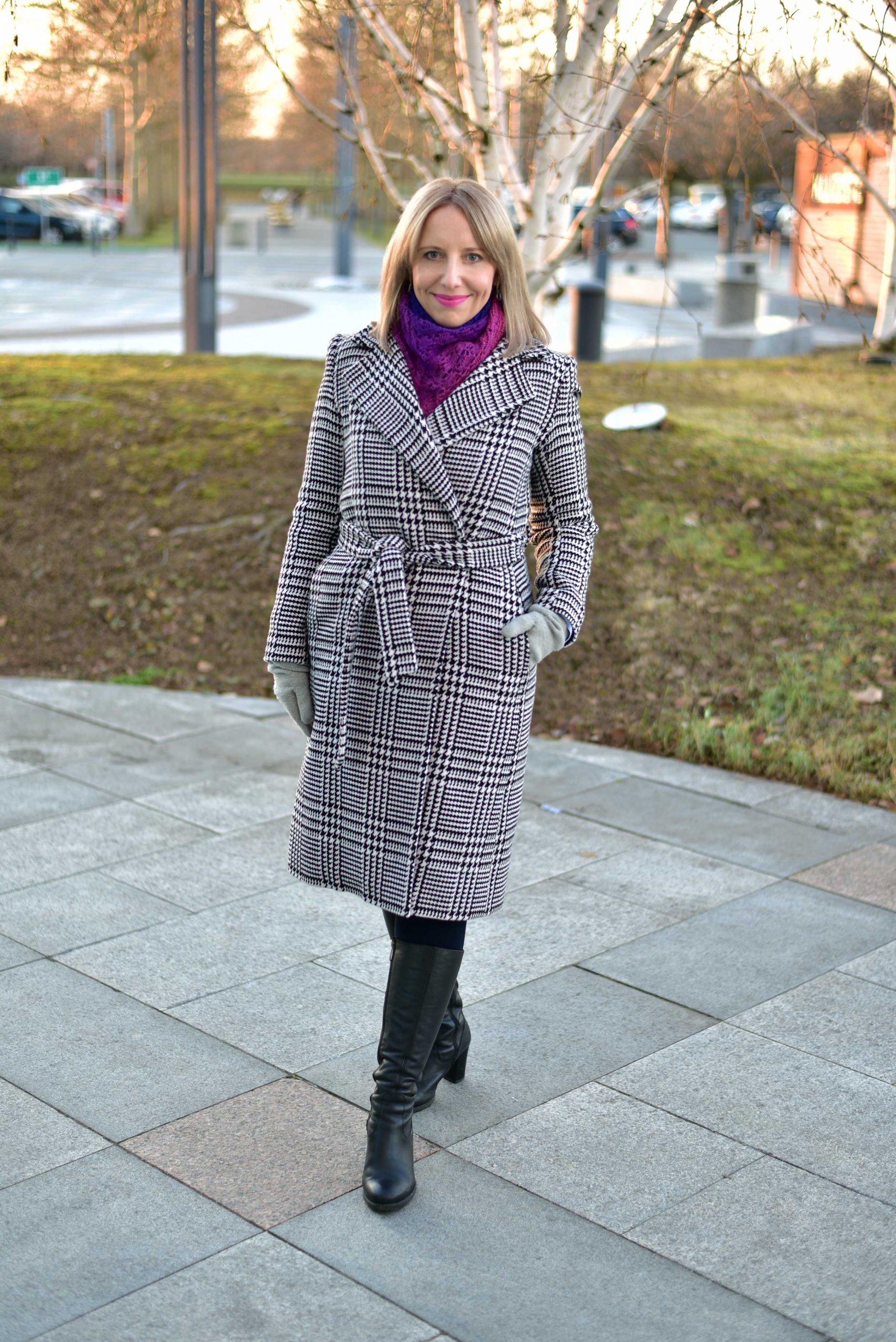 4) Burberry kostka: jedná se o kostku typickou svými barvami. Její celkové vyznění je stejně jako v případě Prince of Walse check elegantní, nepůsobí ale klasicky, protože je tvořena převážně teplými neutrálními barvami. Pokud máte teplou barevnost, pak je burberry určitě zajímavou možností.