Korálová je barvou roku 2019.
Nedávno jsem testovala mého kamaráda Toníka a přišli jsme na to, že je studený, tmavý a jasný typ. Zanedlouho potom mi psal a ptal se. "Jani a myslíš, že bych mohl mít i tu korálovou, jak je to teď ta barva roku?".
Věta, kterou teď napíšu je nejdůležitější z celého článku. Korálová je teplá barva. V barevnicích pro studené typy byste ji marně hledali. Prostě tam není.
Komu tedy korálová sluší? Korálová sluší všem teplým světlým typům. Jsou to typy, které bychom podle nejstaršího dělení zařadily pod jarní.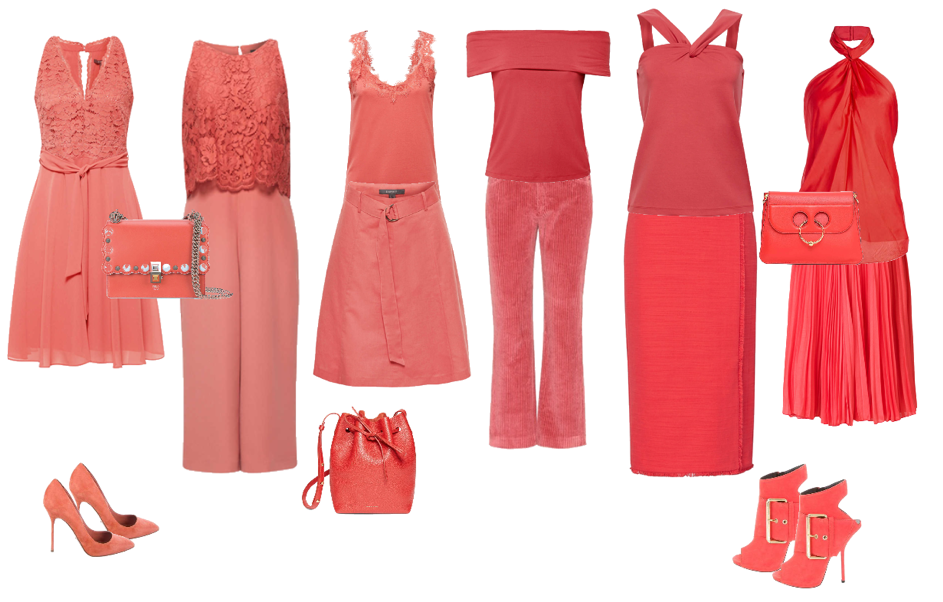 Korálová sluší také všem teplým tmavým typům. Je pro ně ale poněkud světlá, a proto je pro ně lepší, když korálovou kombinují s nějakou sytější barvou z jejich palety.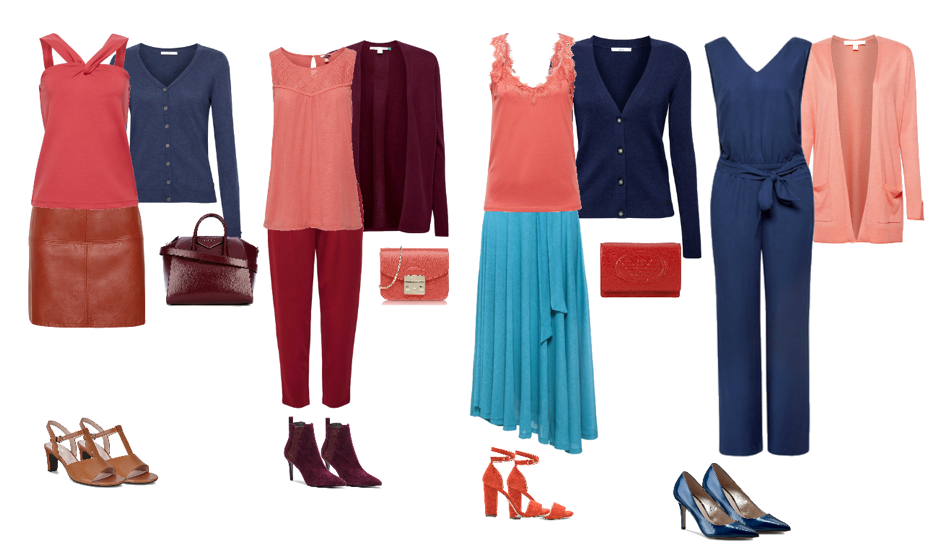 Pokud jste studený typ, pak všechny odstíny růžové barvy, které máte ve své paletě jsou "vaše korálová". Nejsou možná barvou roku 2019, ale jejich nespornou výhodou je to, že vám budou slušet a zapadat do šatníku i v roce 2020 a ve všech dalších letech, které po něm přijdou.
Souhlasíte se mnou, že jsou situace, kdy je lepší módním trendům slepě nepodlehnout?