Vzory jsou velké téma. Každý vzor má určitou barevnost, velikost, strukturu, motiv. Na motiv vzoru se můžeme podívat z hlediska obsahu, tj. motýli, květiny, proužky atd. Nebo z hlediska geometrie. V tom případě rozlišujeme 3 základní rozdělení :
Geometrický vzor
Měkčený vzor
Měkký vzor
Proč je dobré o vzorech přemýšlet i z tohoto hlediska ? Protože o tom, která z těchto 3 variant vám bude nejvíce slušet rozhodují rysy vaší tváře. Velice často je to důvod, proč se v některých šatech/topu necítíte dobře, přestože barevnost, styl a střih Vám vyhovují. V tomto článku se chci zaměřit na měkčený vzor, který vídáme velice často na plavkách, ale můžete ho objevit i na šatech, topech atd.
Co je pro měkčený vzor charakteristické?
Měkčený vzor je tvořen oblými liniemi, které ale nejsou na látce rozmístěny nahodile. Mají jistý řád. Například pravidelně rozesazené kruhy.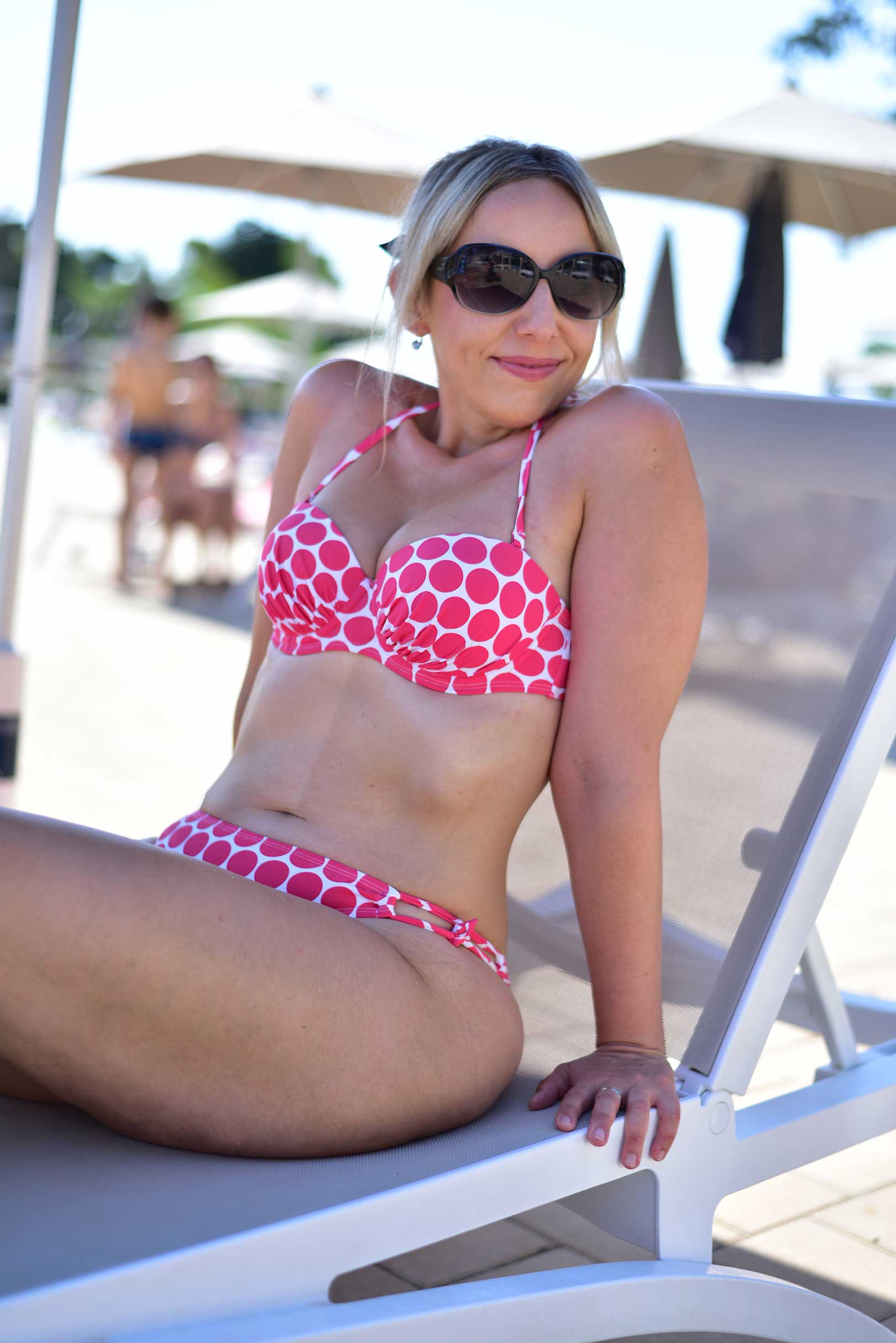 Další příklady měkčeného vzoru :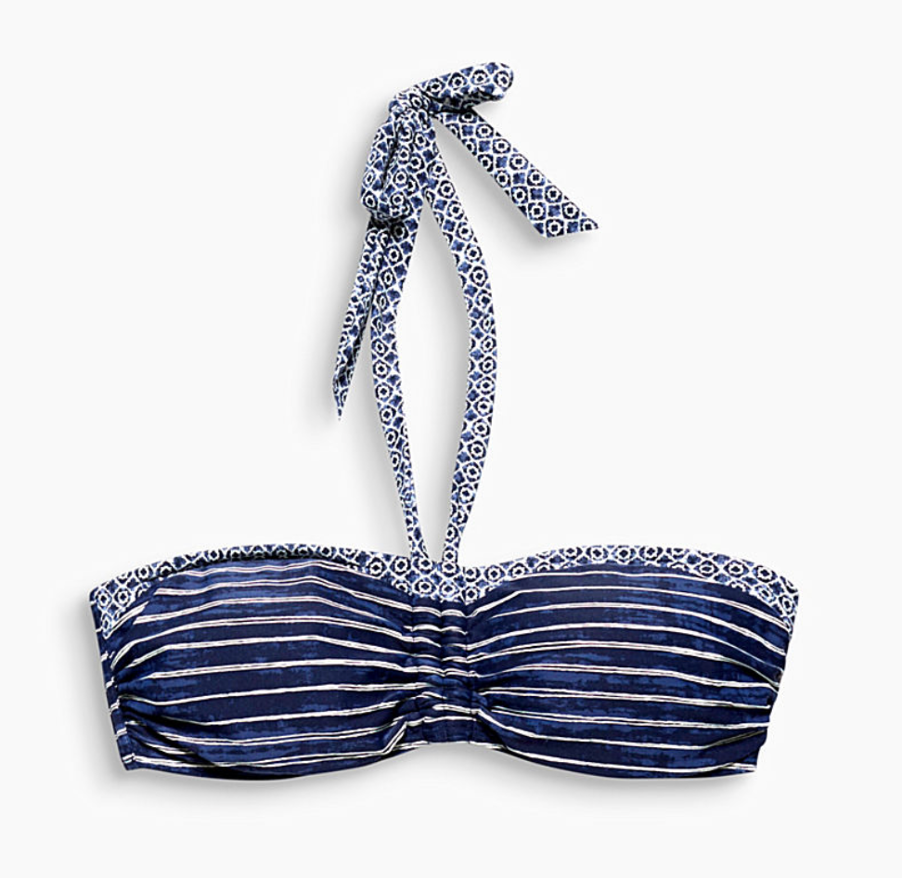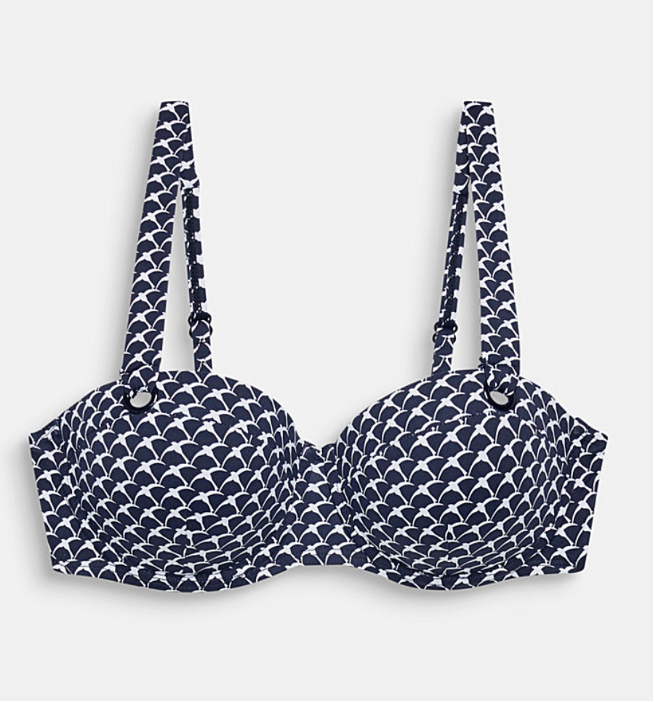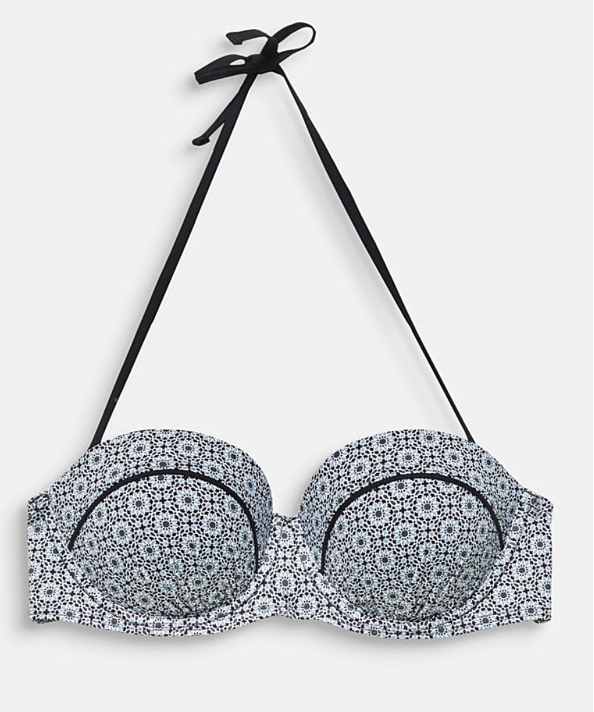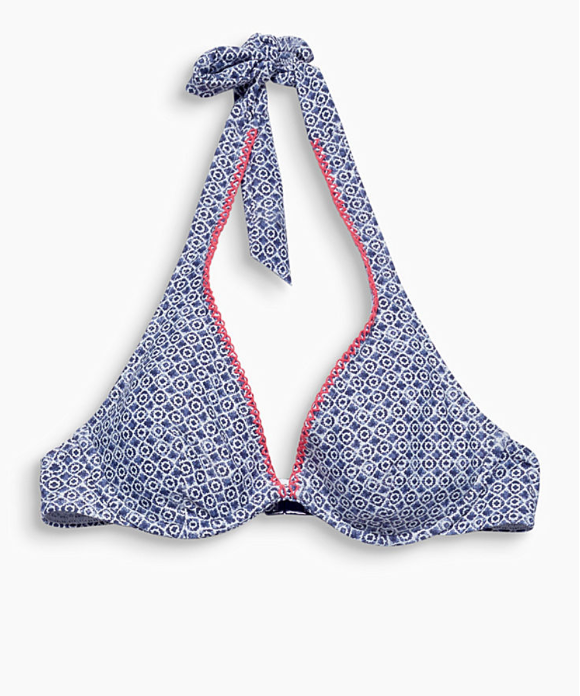 Ukázka z praxe :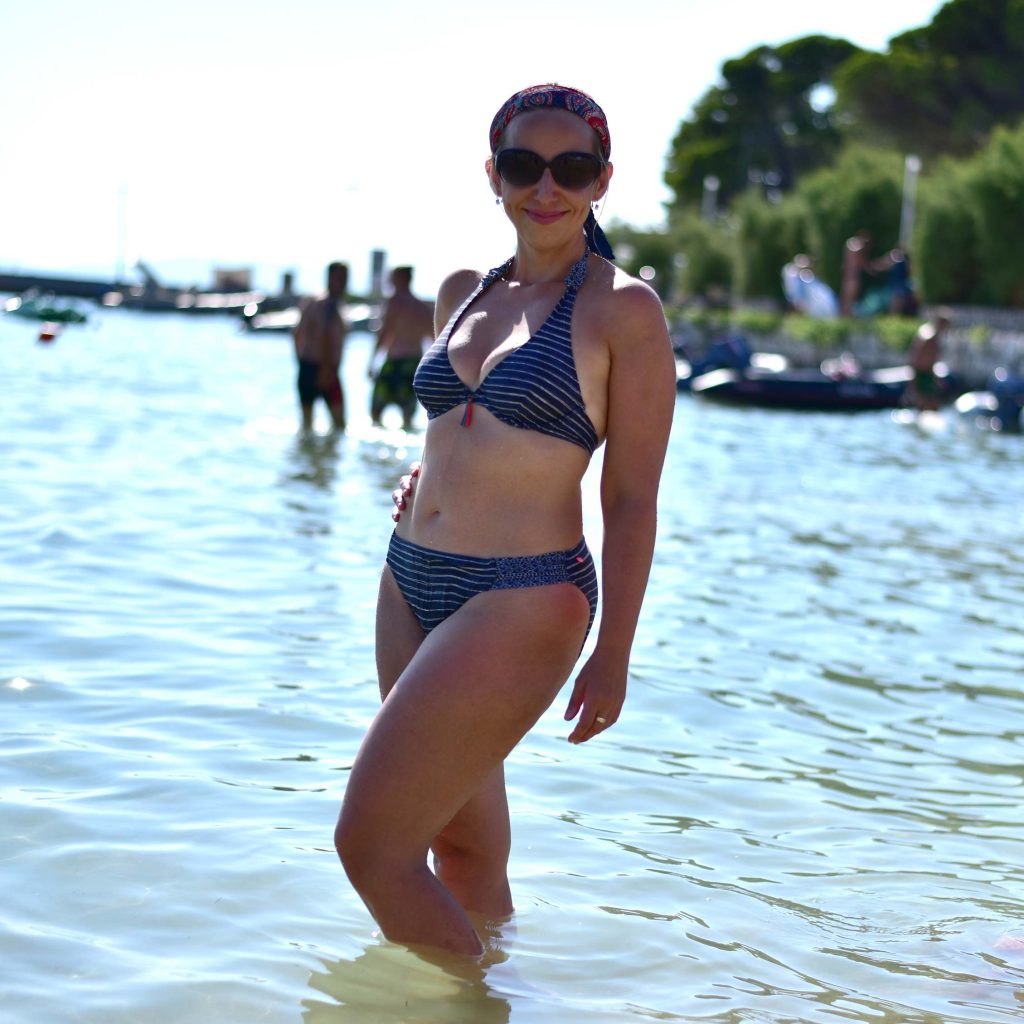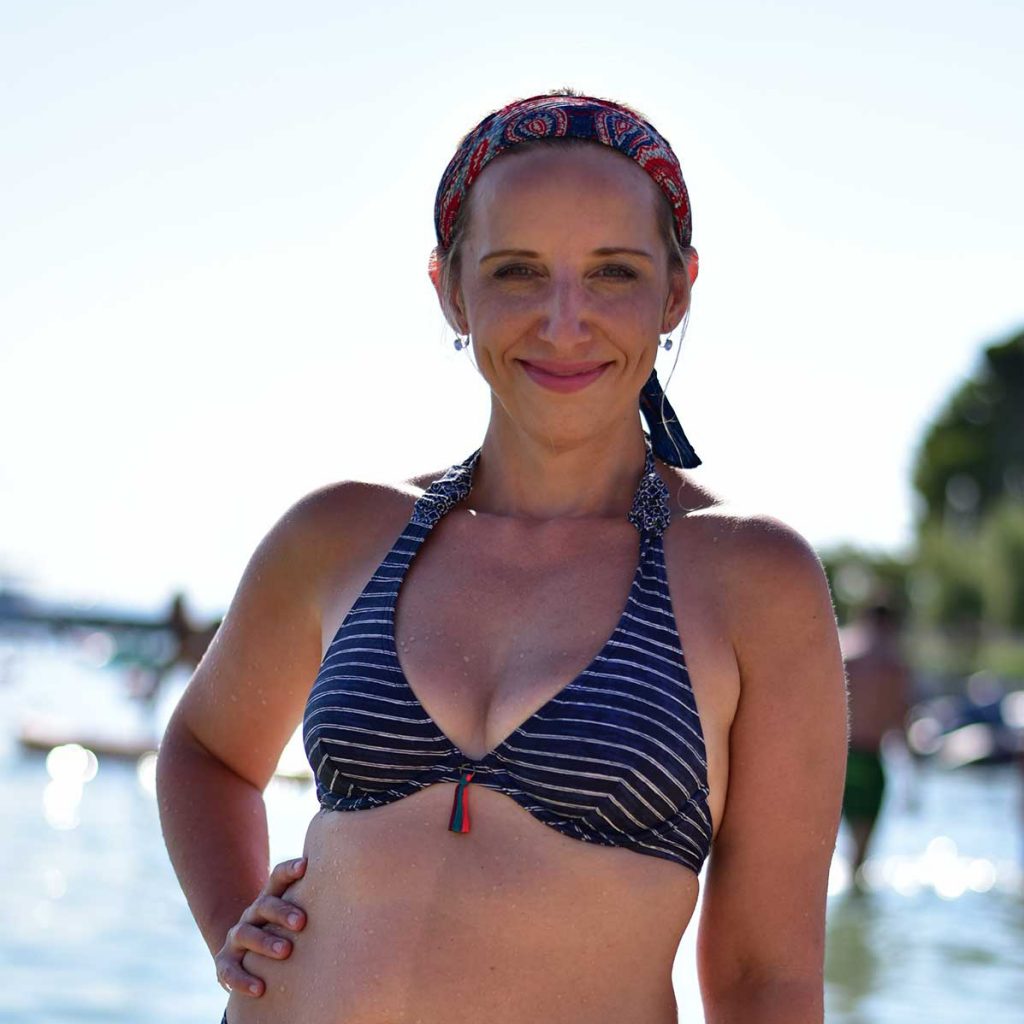 Proč název článku uvádí, že je měkčený vzor tajná zbraň?
Zkrátka a dobře proto, že sluší všem. Není sice pomyslný ideál úplně pro všechny, ale vypadá dobře jak na ženách, které mají ve tváři převahu rovných rysů, tak i těm, které mají převahu rysů ženských.
Zajímá vás čím se vyznačuje měkký a geometrický vzor? Pokud ano, napište mi to do komentářů.